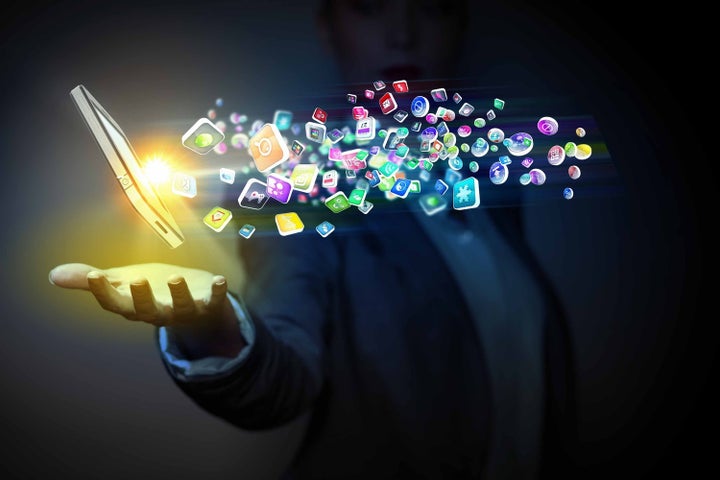 Who would have thought, 15 years ago, that a day would come when old media would give room for products and services to be advertised on digital media with high probability of converting customers online? Certainly not me. But in 2017, I'm glad I'm one of those proudly carrying the digital flag.
The world of marketing has shifted from traditional marketing channels like TV ads, print media, and billboards to digital marketing with most of its traffic from social media. Not to say that these aren't effective mediums of advertising, but brands are eager to try new means and measure results. And the results so far look good.
As a marketer and brand consultant, I'm always searching for unique and doubly efficient ways of channeling the essence of my clients to their target audience. One of the tools I've used is digital marketing. In learning the tricks of communicating effectively, one of my first lessons was to know and understand my audience. The internet is an exciting global village and brands are eager to have their voices heard. With social media users expected to reach 3 billion in the next three years, little wonder the rate at which brands are getting on-board is on a high.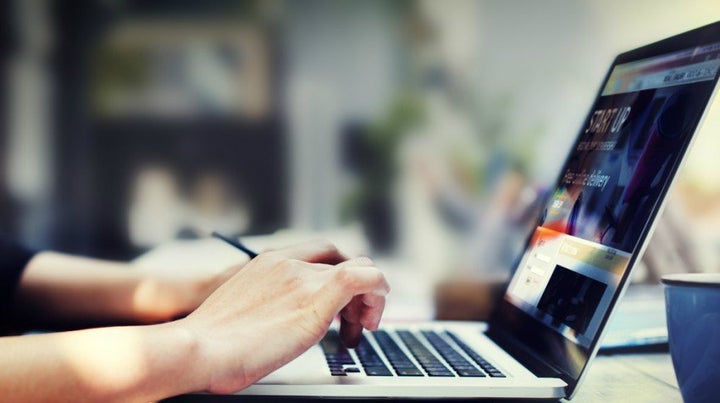 Foremost among its many advantages is its reliable reporting templates that show the measure of exposure your brand gains when advertised on digital. That way, it's easy to optimize even as it reaches a broad range of audience.
Many argue and I agree that digital media still needs traditional media to thrive. The exposure the billboards and promotional items gain is just as influential as that of an ad on digital media. In knowing and reaching your crop of audience in a fun, personalized and unique way, promotional items are mostly used. Small and large scale enterprises have used trade fairs and other traditional means to create exposure and a great level of personal connection with potential customers.
Items deployed at these gatherings could range from simple teeshirts, key tags to USB flash drives and more. The beauty in it all is the conversation it sparks which leads to increased brand equity and at best, customer conversion. These items also serve as foot soldiers in propagating the essence of a brand, its product or service.
Despite its dynamic nature, it is widely believed that digital marketing and brand promotion has come to stay for the long run. The enthusiasts like me are excited over such prospect but still wonder what wave is going to corrode our way of doing business in the next couple of years. What else could the world of technology have in store for us?
Popular in the Community