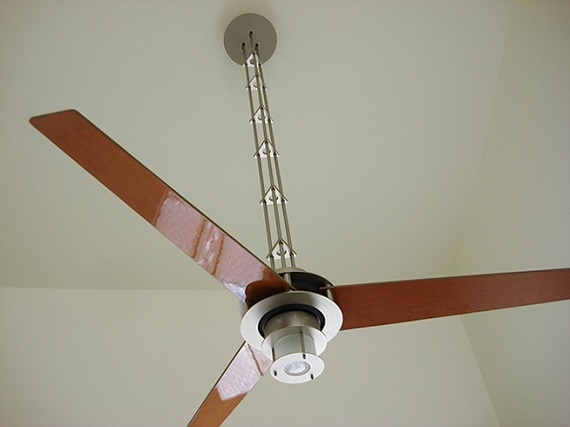 Living in an older home comes with its share of joys and grievances. The creaking fourth step soothes you as you head up the stairs for bed. You can catch the wave in the original glass paneling if you tilt your head just right. But be it the summer or winter, the temperature in the house is never right. It'll cost thousands of dollars for rewiring and new installation. You don't want to tear apart your Craftsman home, but you also don't want to endure another hot summer and freezing winter. Is there any relief from this torture?! There is. All your troubles can be solved with a well-placed ceiling fan.
A Good Ceiling Fan is Hard to Find, or is it?
Interior design magazines and how-to blogs have been telling us for years that ceiling fans are eyesores. They're wonky, loud and take up too much head room. These descriptors just don't fit the aesthetic design of the ceiling fan anymore. Home remodeling and design website, Houzz, tells us that the right ceiling fan can style a room and serve as the cherry on top to bring the interior to a classy finish.
The real question is: what should I consider when I want to get a new ceiling fan? What characteristics make up a good ceiling fan? Is it the sound of its motor, the color of its body, or the number of its blades? Maybe the only thing we should really worry about in a ceiling fan is how well it regulates room temperature. Before getting your new ceiling fan, use this checklist to make sure you're getting the fan that'll work best for you in your home.
Also referred to as blade pitch, the blade pitch of the ceiling fan is the degree at which the blade is angled from the fan's base. The higher the blade pitch, the more efficiently the fan moves the air.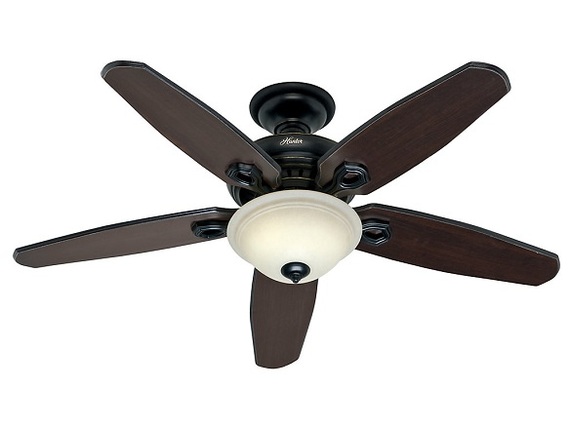 Ceiling fans with more than three blades are said to be much quieter. Though the fan is quieter with more blades, a blade count of two to or three allows the fan to move faster and has less drag, helping the fan to run more powerfully and economically.
According to Consumer Reports, ceiling fan size should correspond with the size of the room in which the fan will be installed. For example, a 52-inch fan would work best in a space between 225 and 400 square feet.
Ceiling fan placement has become more and more popular in our bathrooms and outdoors. However, a ceiling fan that works in your living room will not perform nearly as well in an exterior or damp space. If installing a ceiling fan on your veranda or in your master bath, check its UL damp and wet ratings. The rating will let you know if the fan is adapted for those conditions.
There are two ceiling fan motor types: direct drive motors and stack motors. The most popular and efficient of the two is the direct drive motor. The direct drive motor is more quiet and energy efficient, keeping your fan lasting longer than its guarantee.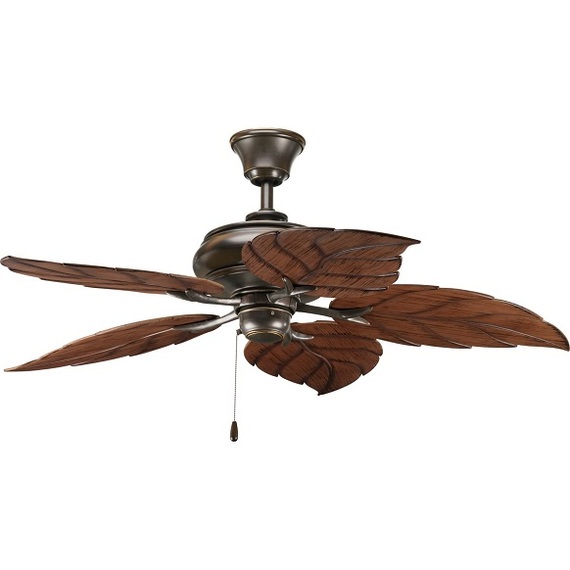 We all have our own tastes. What some people find chintzy others find mod. What some people consider tacky others consider a treasure. The point is the ceiling fan you choose for your home should reflect your personal taste and home décor. If you buy a fan that does not match with your other furnishings, it'll only be a point of contention for you.
We all want to do our part in conserving energy. Getting a ceiling fan with an energy star rating will make you feel good about helping the environment all while keeping you comfortable on the couch.
Ceiling fan design today has come a long way. Before you decide to buy one, make sure it matches you and your lifestyle.
Support HuffPost
The Stakes Have Never Been Higher
Related
Popular in the Community