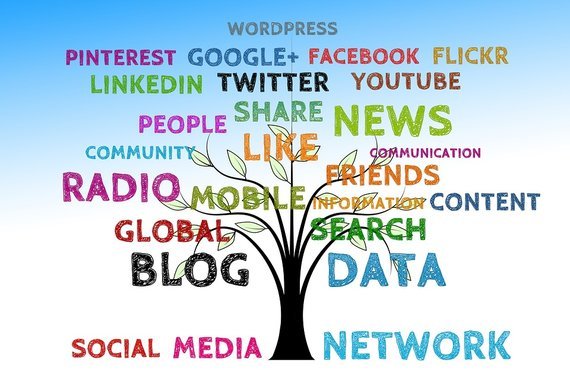 Almost every business has an online presence. It has become a requirement, especially among millennials.
You have to find your audience's favorite online sites and be among that crowd. Social media is not enough anymore. Almost every modern business is on Facebook and Twitter.
If you want to attract more customers and stand out from your competition, you must take it a step further.
You must make your brand noteworthy. You must give potential customers a definite reason to do business with you.
More brands are indeed wondering about how they can become noteworthy.
Some brands think that they need to give away a lot of free products or services to win customers. It is one way, but it is not the only way.
Some brands think they need to do a street promotional campaign to attract customers. Again, it is one way, but it is not the only way.
What if you are running a lean business? How could a brand become noteworthy without losing a lot of money or time?
It starts with leveraging the media. Often, many people cringe at the sound of the word. People usually associate feelings of anxiety and fear to media opportunities.
Media publicity does not have to be intimidating. There are three options that you consider for getting publicity.
Many people may find this option to be the lowest barrier to entry. In most cases, you are not required to come to a studio or meet for a phone interview.
In fact, I got featured in Fast Company and Inc. Magazine by responding to an email query.
Help A Reporter Out offers a free email subscription that will send daily queries from print publications, popular news sites, radio shows and TV shows.
There is nothing more satisfying than telling others that you have been featured in a popular newspaper, magazine, or prolific news website.
As an author and career strategist, one of my milestones was getting featured on Monster. It was my goal to get there because it is a website that focuses on my niche.
Radio interviews can be intimidating for some people and not intimidating for others. It depends on the person. It can be quite frightening to be heard live by millions of people, even when you are sitting at home on the telephone.
Radio Guest List offers a free and premium service to people who are looking to be a guest on radio shows.
Radio show hosts love having great guests on their show. Although, a great guest is not just prolific. They also know how to be a good interviewee. A great interviewee is only great because they practice on a daily or weekly basis.
You may be able to stutter your way through most podcast interviews. However, AM/FM and satellite radio show hosts hold their guests to a higher standard.
Many people would agree that fear of public speaking is either the same or almost the same to the fear of death. Did you know that you are a public speaker when you are being interviewed on a TV show?
While you can find some TV show opportunities on HARO and even on Radio Guest List, you can find some other leads by connecting with the producers of local television stations.
Your success will be dependent on your learning speed versus the learning curve. So, I would recommend hiring someone to coach you through the process. I specifically work with authors, but there are resources like PR For Anyone that can help anyone get mainstream publicity.
Calling all HuffPost superfans!
Sign up for membership to become a founding member and help shape HuffPost's next chapter