A majority of Americans may support pot legalization but in a changing landscape with more 420-friendly folk, the true environmental impacts of an unregulated cannabis industry are often forgotten on the day meant to celebrate it.
A report released in 2011 (and updated in 2012) estimated that indoor marijuana production may account for 1 percent of the entire country's energy consumption and 2 percent of all household consumption.
Unfortunately for environmentalists, pot farming is only legal in two states so those illegal outdoor grow operations have caused some havoc within isolated national parks that make for ideal farms.
"We have an unregulated industry here causing ... ecological harm," Silvaggio says in the video. "Talking with agricultural commissioners of different counties they report to me that it's difficult for them to help growers that want to do the right thing."
Another problem? Pot plants take a lot of water to grow.
U.S. Attorney General Eric Holder has been urged to make a decision regarding government intervention in states where marijuana is legal.
But some cities have already decided to take action - Arcata, Calif. approved a 45 percent tax on households that use three times the normal amount of energy specifically aimed at pot producers.
Related
Before You Go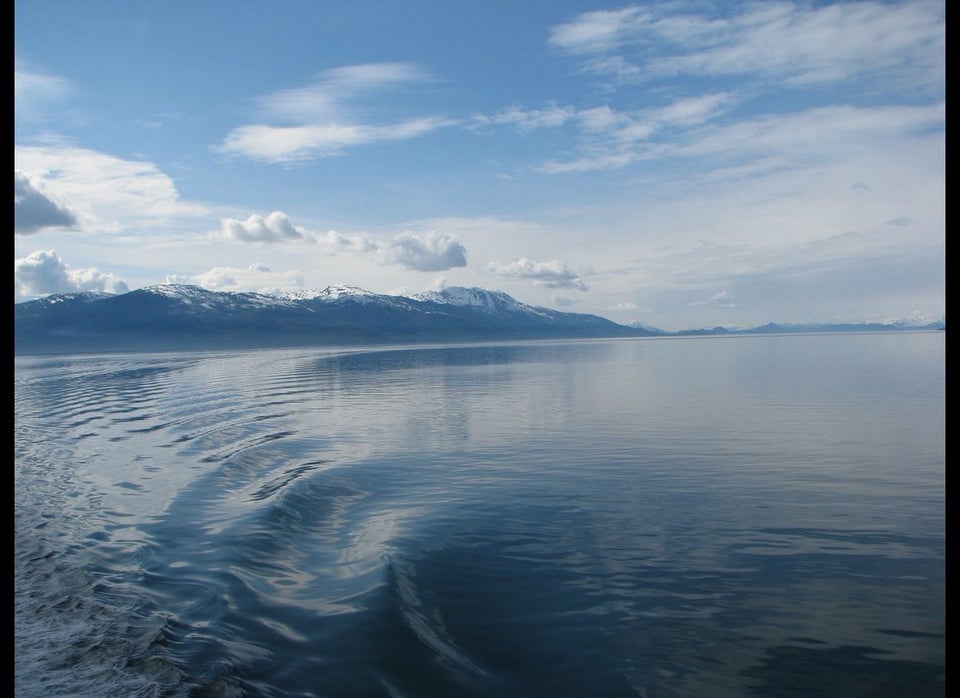 Legal Marijuana Across The U.S.
Popular in the Community