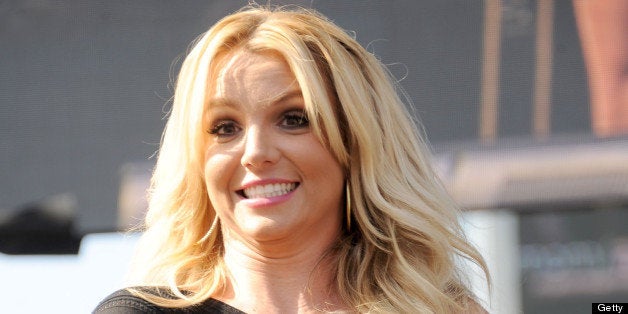 Britney Spears has been teasing a new album for months, and for a hot second we almost thought a release date was nigh. But alas, no such luck. The singer instead announced she will release another greatest-hits album.
Spears has a few of those already. The first, "Greatest Hits: My Prerogative," arrived in 2004 following the singer's fourth album, "In the Zone." A remix compilation came the following year, and in 2009 "The Singles Collection" updated the previous best-of anthology. We received another remix effort in 2011, and now a third greatest-hits project is set. Anyone spot the trend?
No need to fear too much, though -- Spears says she's still hard at work on her eighth studio album. The singer tweeted Thursday night that it's on the horizon.
In the meantime, "The Essential Britney Spears" will go on sale Aug. 20 as a Walmart exclusive. The two-disc release features a chronological tracklist that spans "...Baby One More Time" to "Scream & Shout."
DISC 1:
1. "...Baby One More Time"
2. "Sometimes"(Radio Edit)
3. "(You Drive Me) Crazy" (The Stop Remix!)
4. "From The Bottom Of My Broken Heart" (Radio Edit)
5. "Oops!...I Did It Again"
6. "Lucky"
7. "Stronger"
8. "I'm A Slave 4 U"
9. "I'm Not A Girl Not Yet A Woman"
10. "Overprotected" (The Darkchild Remix)
11. "Boys" (The Co-Ed Remix)
12. "Me Against The Music" - Featuring Madonna (Video Mix)
13. "Toxic"
14. "Everytime"
15. "Outrageous"
DISC 2:
1. "My Prerogative"
2. "Do Somethin'"
3. "Gimme More"
4. "Piece Of Me"
5. "Radar"
6. "Break The Ice"
7. "Hot As Ice" (Main Version)
8. "Womanizer"
9. "Circus"
10. "If U Seek Amy"
11. "Out From Under" (Main Version)
12. "3"
13. "Hold It Against Me"
14. "Till The World Ends"
15. "I Wanna Go"
16. "Criminal"
17. "Scream & Shout" - Will.i.am Featuring Britney Spears (Radio Edit)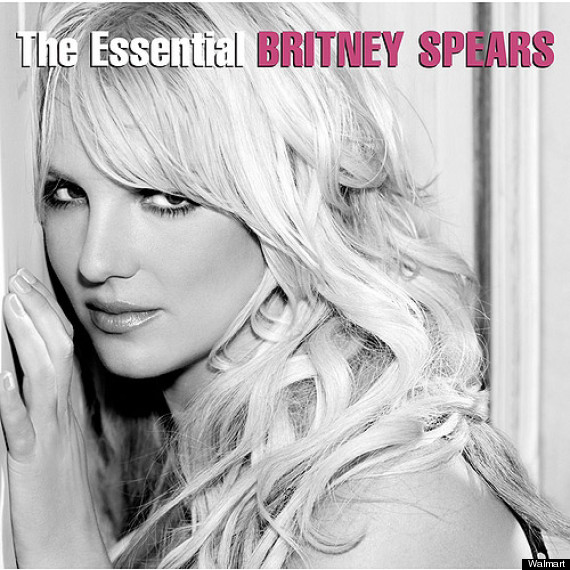 BEFORE YOU GO
PHOTO GALLERY
Surprising Greatest-Hits Albums