Apartment dwellers know the challenges of growing a garden. Without a yard, it's hard to play in the dirt. But that doesn't mean that it's not possible. It just requires a little bit of determination and research -- lots of research. With those two things in hand, one can grow all sorts of things from the tiny nook of a windowsill.
And we're not just talking herbs, either. Carrots and potatoes can be grown and harvested from the confines of your apartment, no outdoor space necessary. Pretty cool, we know. The folks at Fix.com have shown us how to do just that in these beautiful charts below. Study up and go grow some stuff.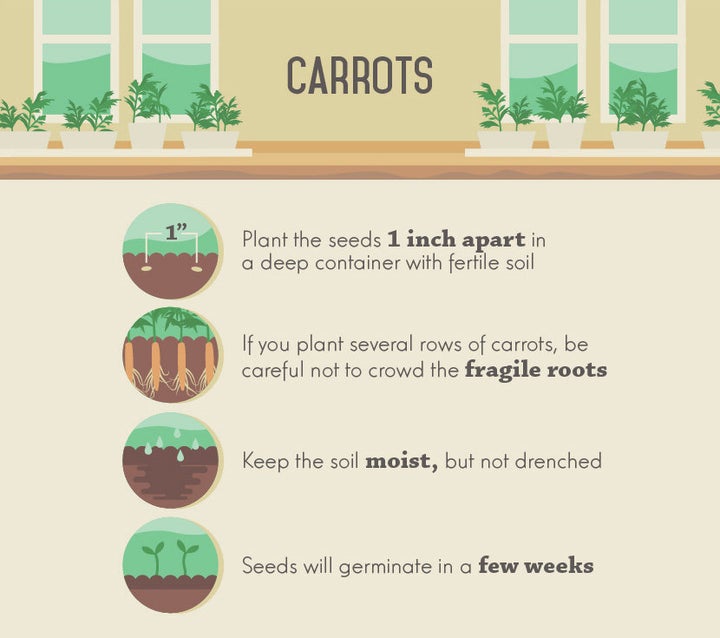 That's right, folks ... carrots. Grown inside, no matter the season. It's a beautiful thing.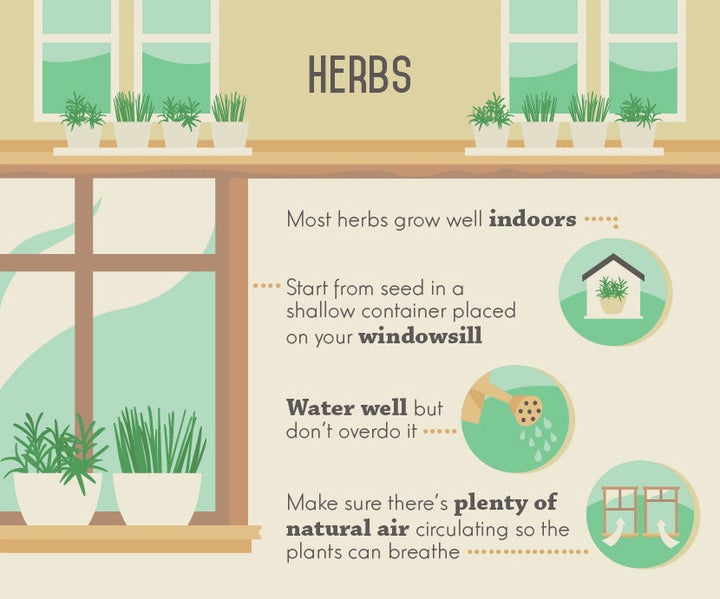 If you aren't already doing this, now is a great time to start.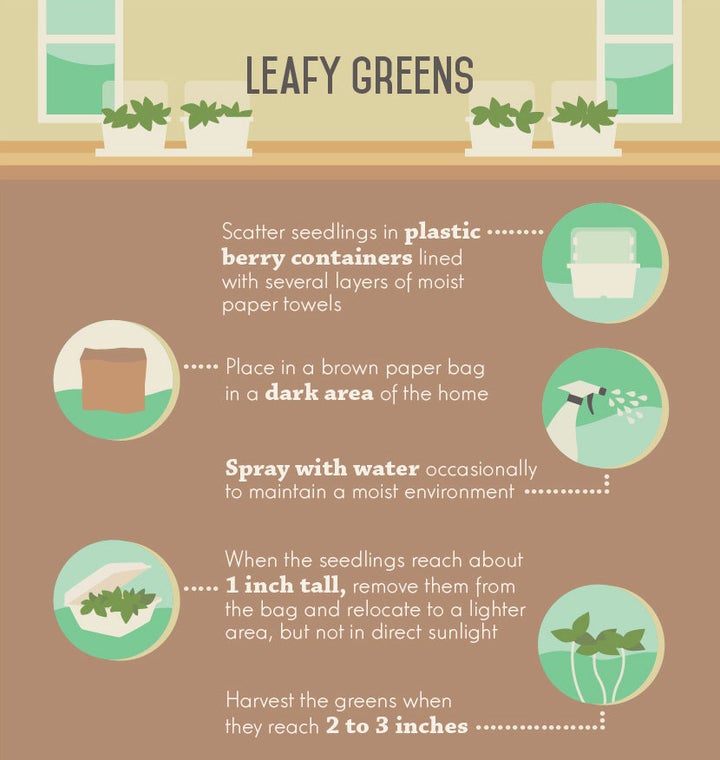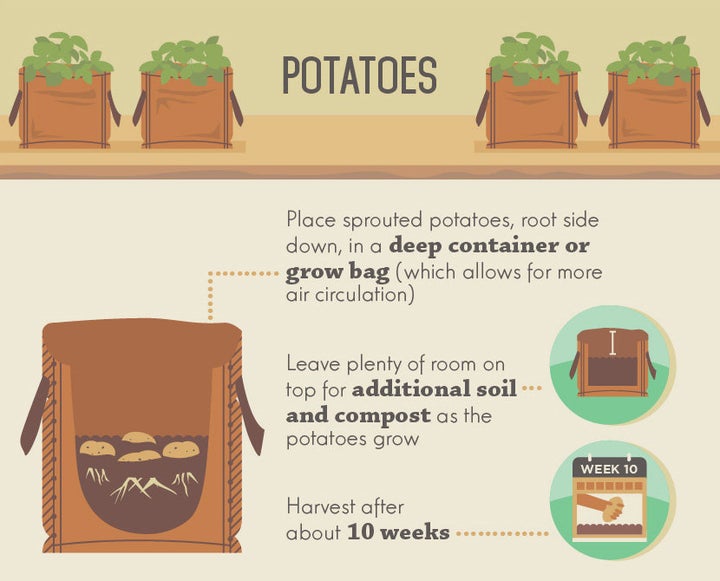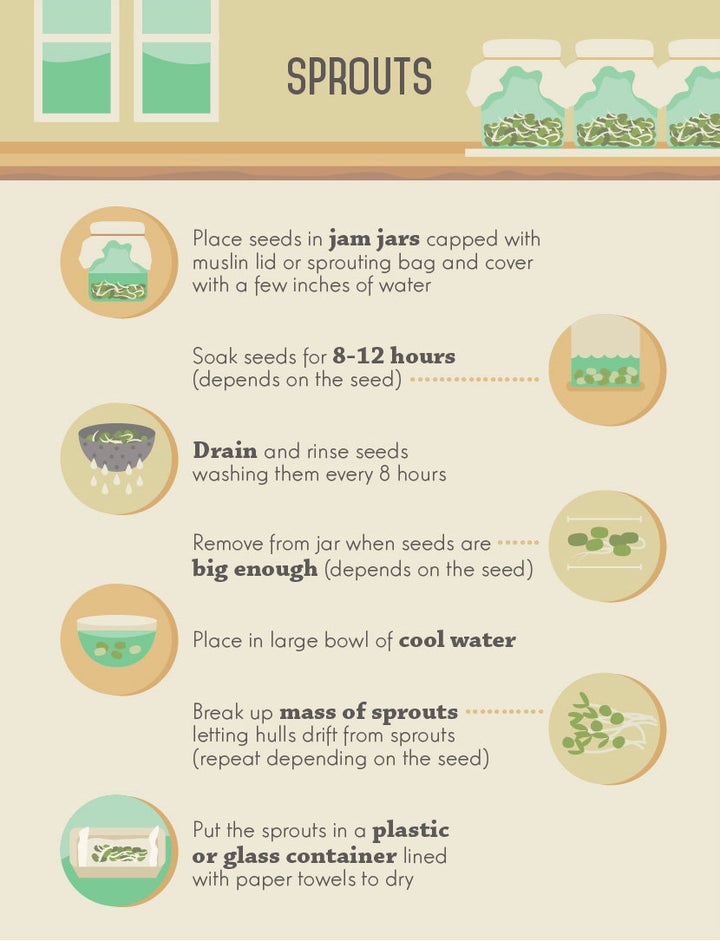 Your salads are about to get an upgrade.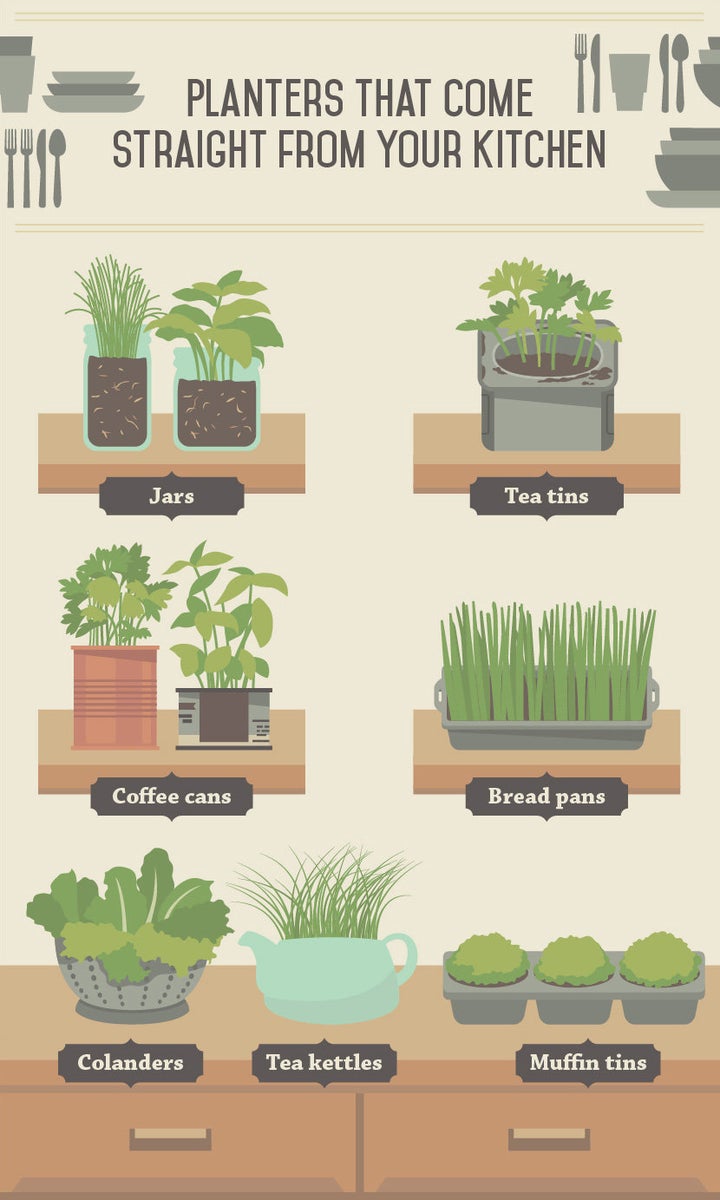 Seriously, no reason not to start today.

Get crafty with it. Happy gardening!