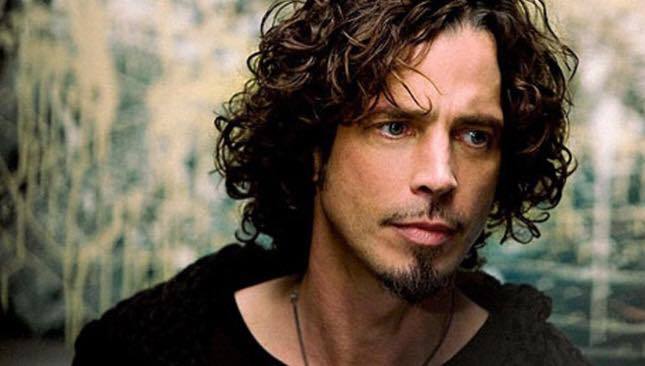 To know Chris Cornell as I do, if only in passing (a word that contains multitudes) because of our former association with the same record label, is to know talent; to know his artistry – and to love his music – is to know he is a vocalist of great range and a lyricist of even greater depth; to know his struggles, and here I speak of him in the present tense because I refuse to consign Chris to the past, is to know his songs are more than commercial hits; to know a scintilla of his life – to go beyond trite expressions of remorse and a one-word encapsulation of his career, with regard to grunge – is to know his rejection of that characterization; to know him – to remember him – listen to his tracks about love and loss, his words about rebels and renegades, his defiance against conformity and his dedication to his craft.
Play his albums, so you may hear the multi-octave nature of his voice.
With a baritone for the blues and a tenor worthy of opera, there is nothing grunge-like – there is nothing slapdash, dirty or unprofessional – about Chris Cornell's music.
It is a lazy writer, and a hack of an obituarist, who reduces Chris's tutelage – and his subsequent style – to a euphemism rather than a series of auditory experiences about anomie and alienation, and psychedelia and the innermost realms of the psyche.
Chris's poetry about death and depression is inseparable from his stories about addiction.
His confessional tone is the personification of courage.
He reminds us there is no pill to end addiction, there is no panacea to stop this pandemic, there is no cure for this condition.
Let Chris's music continue to inspire us.
Let his battles be our own, until victory belongs to everyone; until freedom is our birthright and peace is our bequest to posterity.
Calling all HuffPost superfans!
Sign up for membership to become a founding member and help shape HuffPost's next chapter