Whether you like them or not, cruises touch on a tantalizing vacation trifecta: good value, hassle-free planning, and the promise of adventure. Pay an upfront rate and you've got a floating hotel, three meals a day, ample entertainment and activities, luxe services, and an expert itinerary in multiple destinations. Now add to that the fact that you only have to unpack your bags once.
We know the reputation that cruises still have, but even staunch non-cruisers will want to become first-timers after considering this stress-free kind of travel. Whether you're a cruising veteran or an absolute beginner, you'll find everything you need to prepare for your next floating getaway here and in our exhaustive Cruising 101 guide. —Fodor's Editors
IS CRUISING RIGHT FOR ME?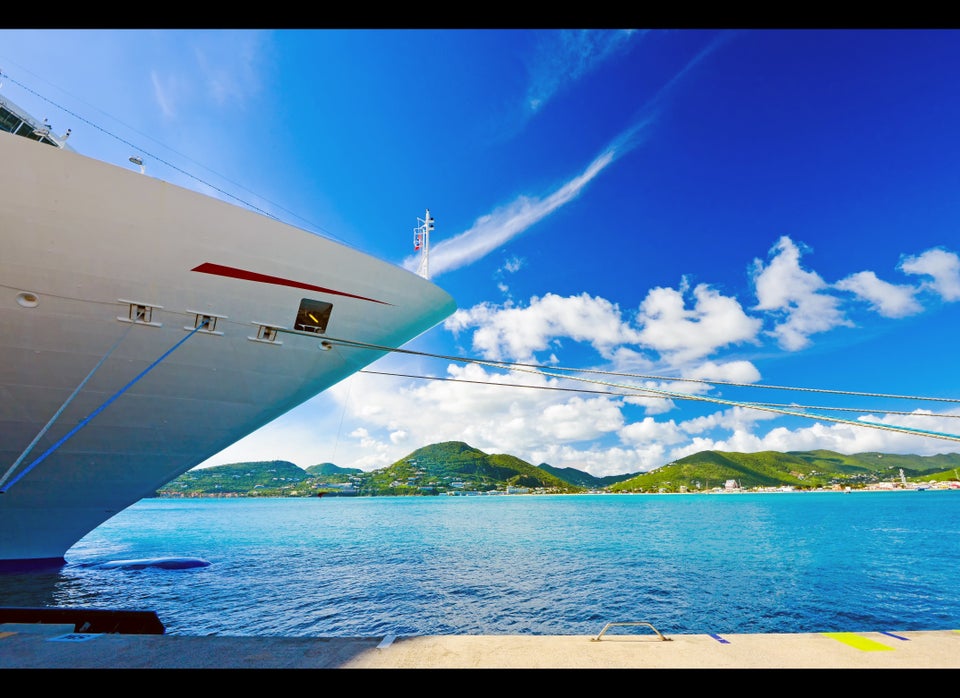 WHERE CAN I SAIL, AND WHEN SHOULD I GO?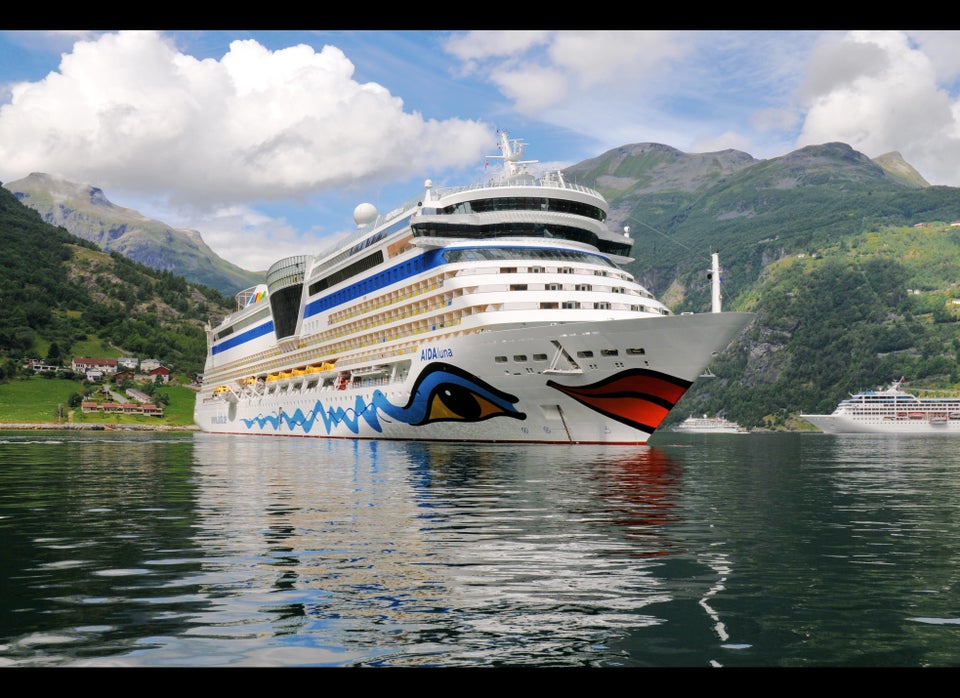 WHEN'S THE BEST TIME TO BOOK A CRUISE?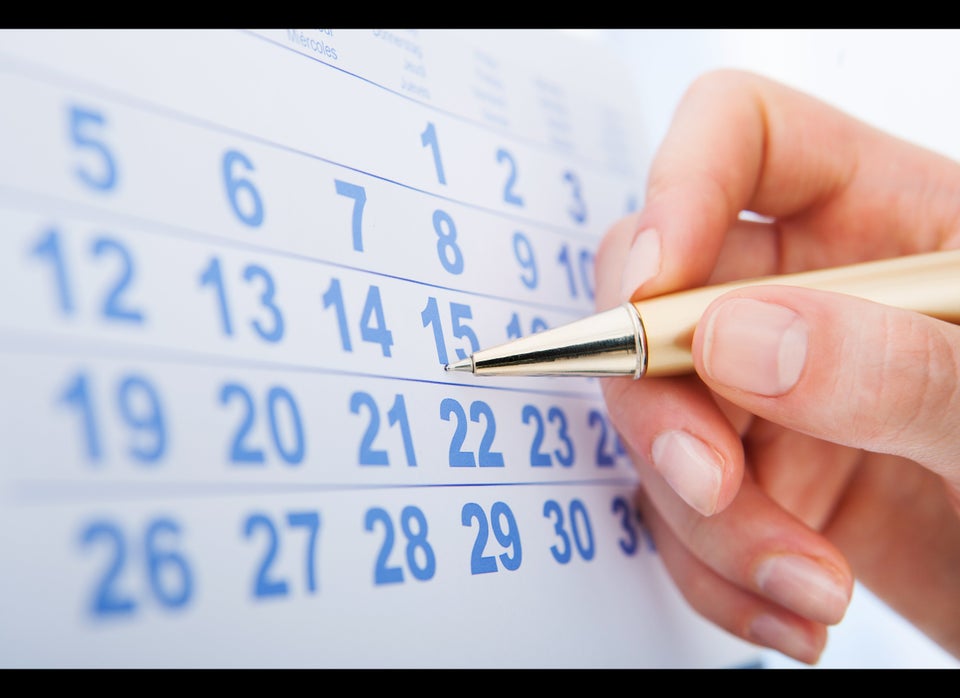 WHICH CRUISE LINE IS RIGHT FOR ME?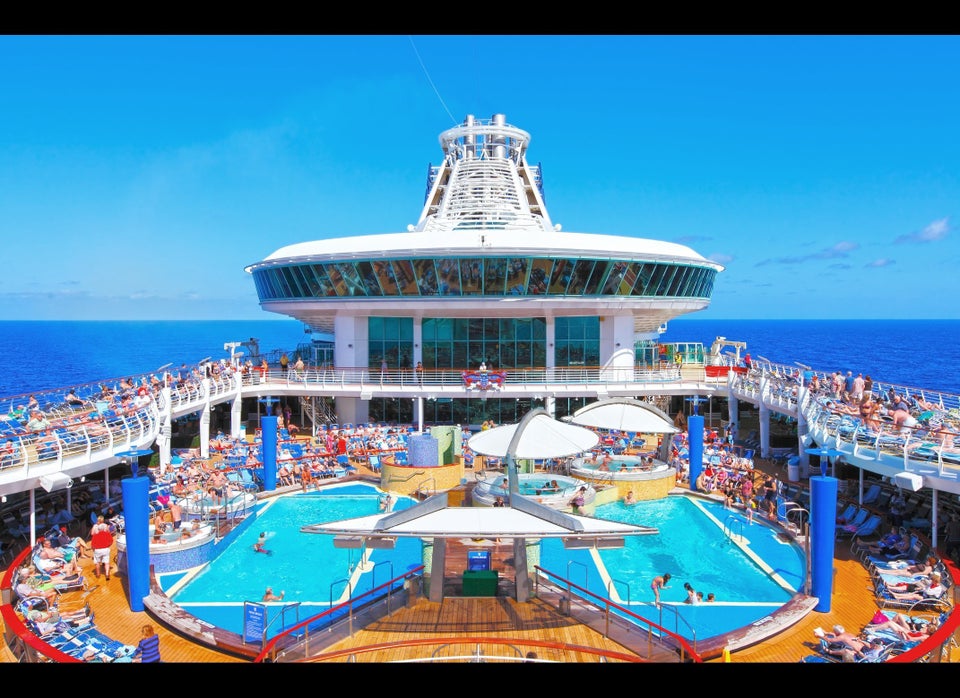 HOW DO I PICK THE PERFECT CRUISE SHIP?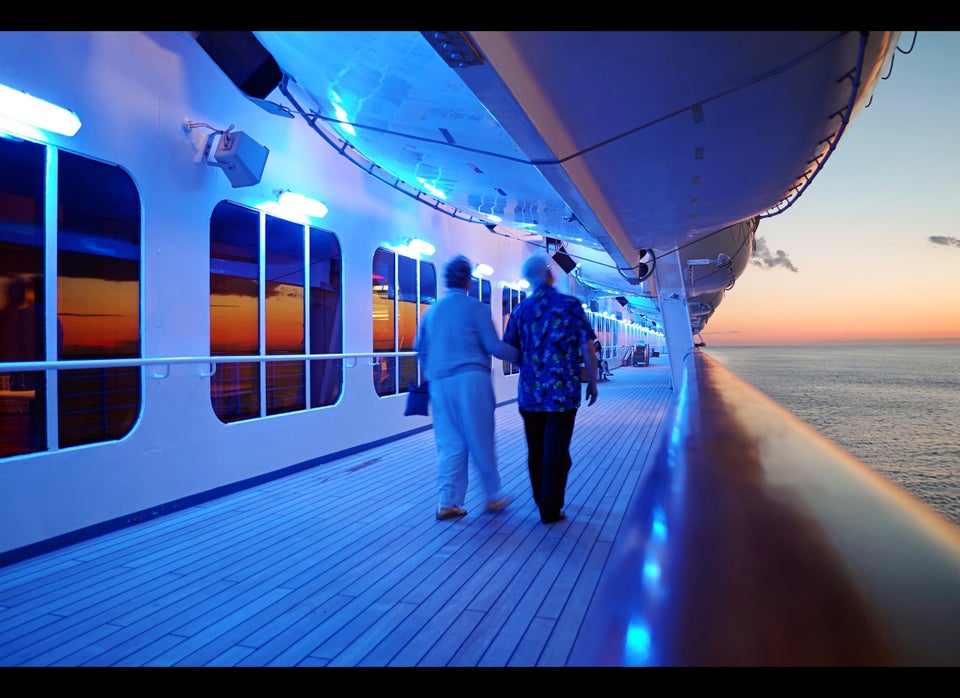 HOW MUCH DO CRUISES COST?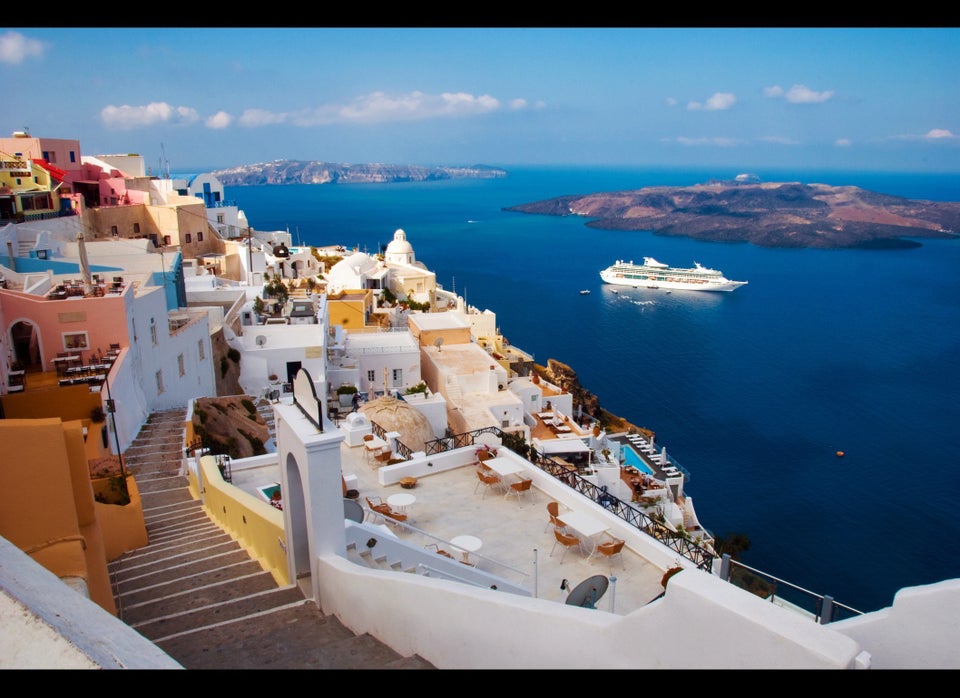 HOW SHOULD I BOOK MY CRUISE?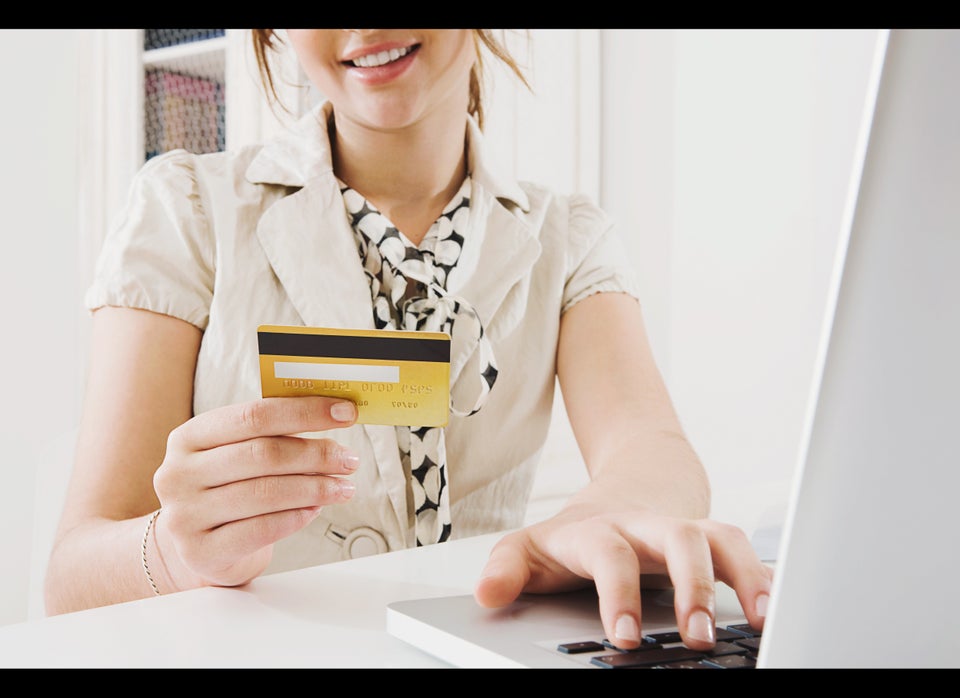 WHICH CABIN SHOULD I CHOOSE?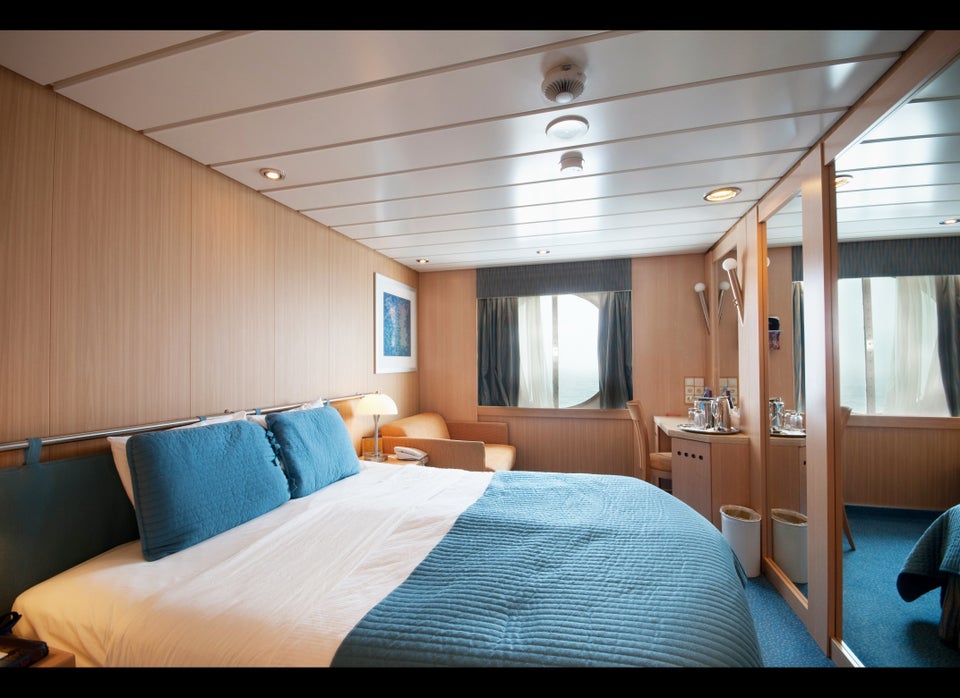 WHAT SHOULD I PACK?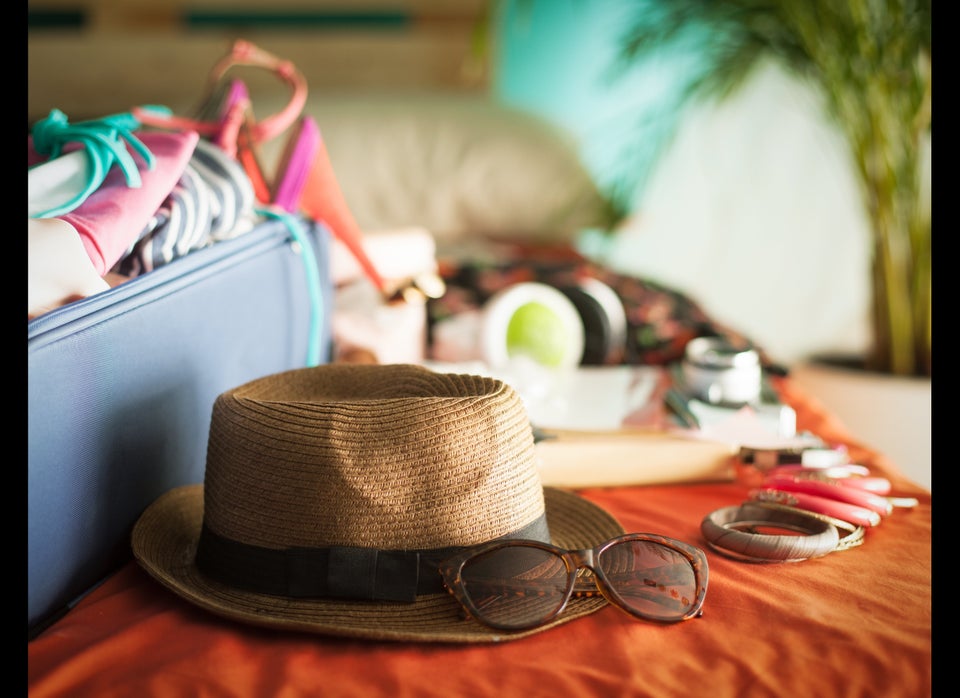 SHOULD I CONSIDER A RIVER CRUISE?