Keeping a brand in the mind of the consumer is no easy task. Especially today as there are more choices than ever. Do you remember when the bread options were white, wheat and rye? Now there's an entire aisle dedicated to bread.
There is no lack of wine and spirits companies vying for your business, and their marketing teams have become VERY creative in drawing your attention to their brand.
Remember when wine in a box was the cool, new trend? Or you simply shopped for wine by which label you liked best?

This female owned & operated company celebrates great wine from small-batch winemakers from around the country and distributes in single serve cans perfect for outdoor events, on the beach or just on the go. Not only is the idea of wine in a can creative, but the cans themselves are creative too. Each one is decorated with unique art by illustrators, painters, sculptors, photographers and even street artists.
No quite can/not quite bottle – Stella Rosa offers single serve (8.5 fl oz) wine in an aluminum bottle. Corkscrew no longer needed.
And it's not only wine that comes in a can…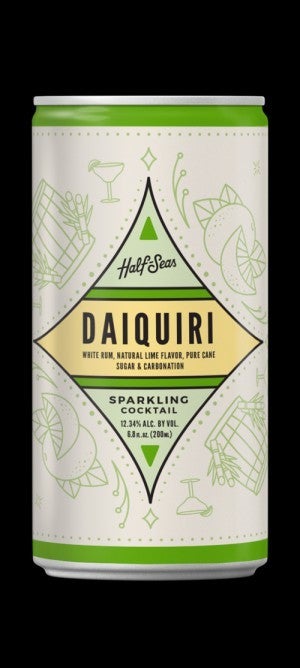 Half-Seas makes a fun line of sparkling cocktails in a can perfect for a tailgating, festivals or a backyard BBQ! Put away the bottles of alcohol, mixers, and cocktail glasses. Just pop the top on a cold can - hassle free.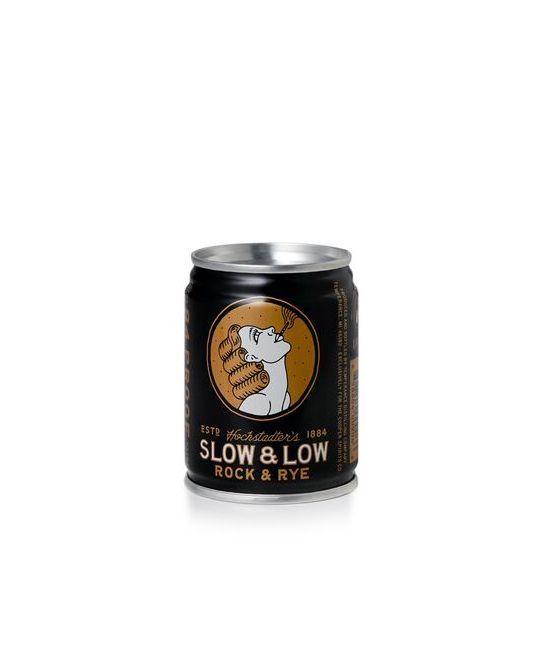 Hochstadter's is packaging their "Slow & Low" 84 proof rock and rye in a can too. The can is half the size (actually smaller) than a soda can, has the coolest artwork on the front that makes you feel like you are drinking something from the Prohibition era.
Brands are also taking to social media promoting seasonal DIY cocktail recipes in quick, easy to follow videos or JPG images. Now you can impress guests at your upcoming Halloween bash with your newfound bartending skills.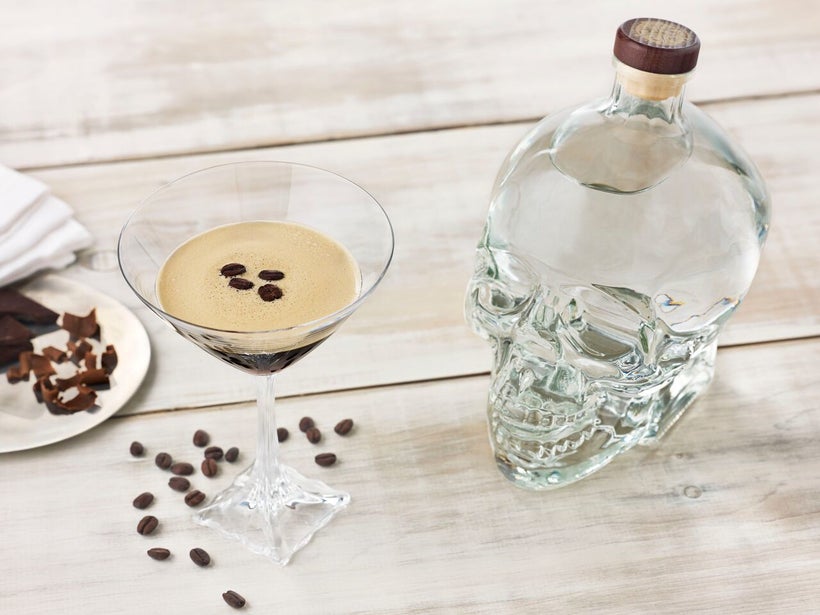 1.5 oz Crystal Head Vodka. 1/2 oz Caffe Borghetti
1 freshly brewed espresso shot Coffee shavings or coffee beans
Pour Crystal Head, coffee liqueur and espresso into shaker filled with ice. Shake vigorously to create froth then strain into martini glass. Garnish with chocolate shavings or finely crushed coffee beans
Finally, celebrities have launched restaurants, fragrance brands, and clothing lines for years. Add wine & spirits ventures to the list.
Darius Rucker is no stranger to whiskey. The beverage as smooth as the Southern troubador's voice has found its way into several of his hits including "Whiskey and You," the whiskey-shootin' music video for "Homegrown Honey," and the oft quoted lyric from his No. 1 single "Don't Think I Don't Think About It": "Between the work and the hurt and the whiske a little about whiskey." Backstage Whiskey launched in 2016.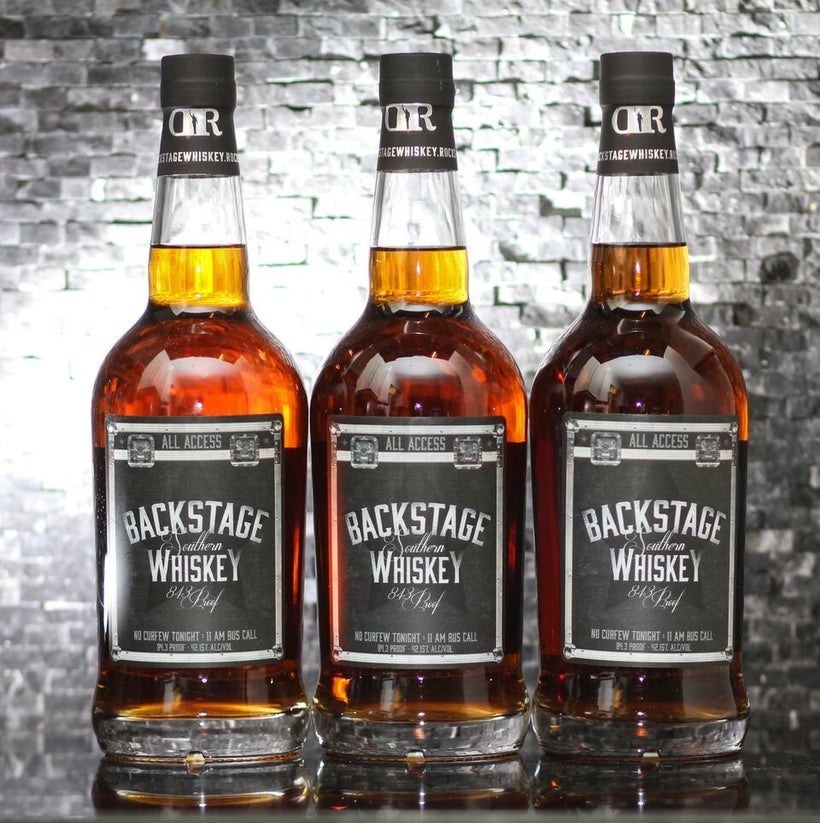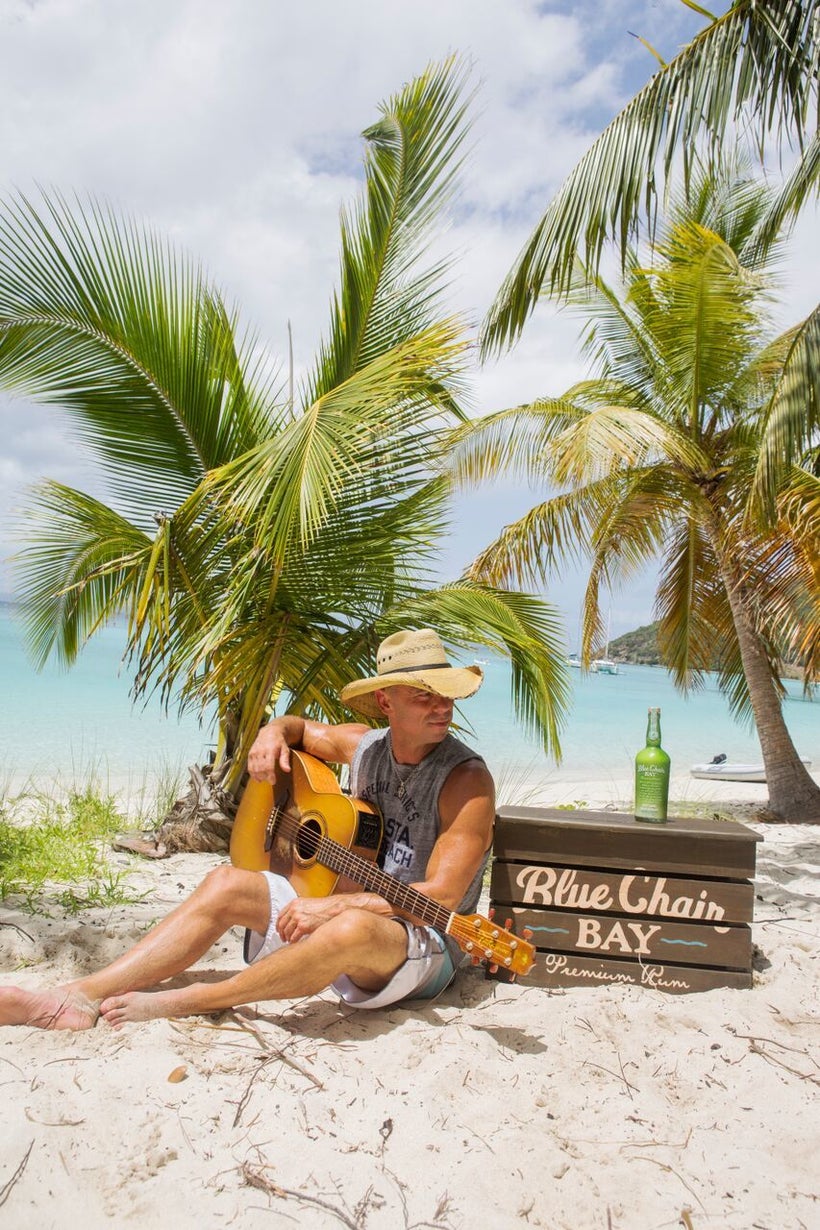 Kenny Chesney brought his love of the Carribean to spirits consumers with his line of rum. Blue Chair Bay offers rum enthusiasts an array of tasty flavors such as coconut, coconut spice, and key lime cream.
I kept waiting for someone to create the grown up version of the ice cream truck that drives around neighborhoods dispensing cocktails to stay at home moms. Looks like the UK is well on their way to making this a reality. Way to go Bubble Bros!
REAL LIFE. REAL NEWS. REAL VOICES.
Help us tell more of the stories that matter from voices that too often remain unheard.
This post was published on the now-closed HuffPost Contributor platform. Contributors control their own work and posted freely to our site. If you need to flag this entry as abusive,
send us an email
.