Less than a year ago, Donald Trump made the bold and controversial declaration that, if elected president, he would enact a ban on Muslims entering the United States. During Sunday night's presidential debate, the Republican presidential nominee received a question on whether his proposal still stands ― and if not, why his position changed.
"The Muslim ban is something that in some form has morphed into [an] extreme vetting from certain areas of the world," he said.
He proceeded to attack President Obama and Hillary Clinton for supporting the country's efforts to welcome refugees from war-torn areas of the world, including Syria. And he still has not said whether he thinks his initial proposal was a mistake, despite drawing criticism from many fellow Republicans.
Perhaps what Trump doesn't want to admit is that enforcing a ban on an entire religion is unwise, dangerous and potentially unconstitutional. But rather than apologizing, he has tried to mold the proposal into something that appears more palatable on the surface.
Let's take a look at exactly how Trump's proposed Muslim ban has morphed over the last year:
December 7, 2015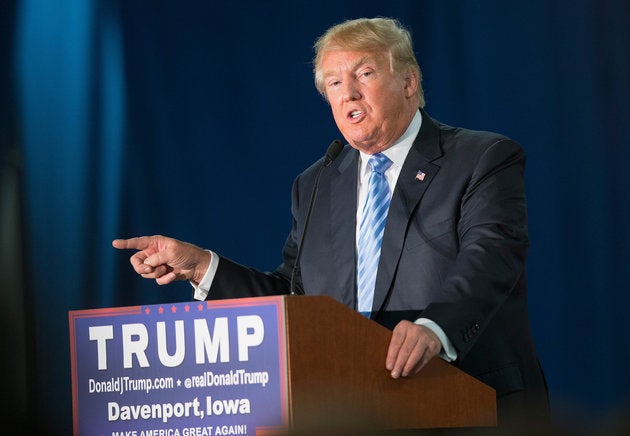 January 4, 2016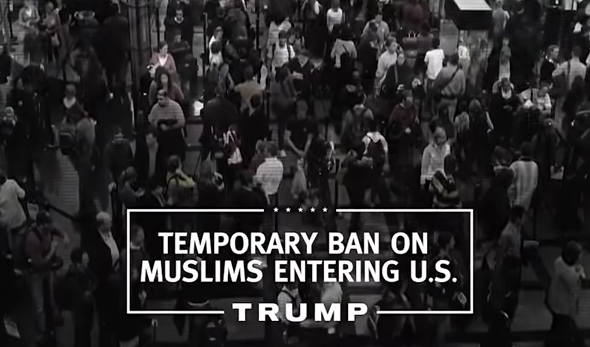 March 30, 2016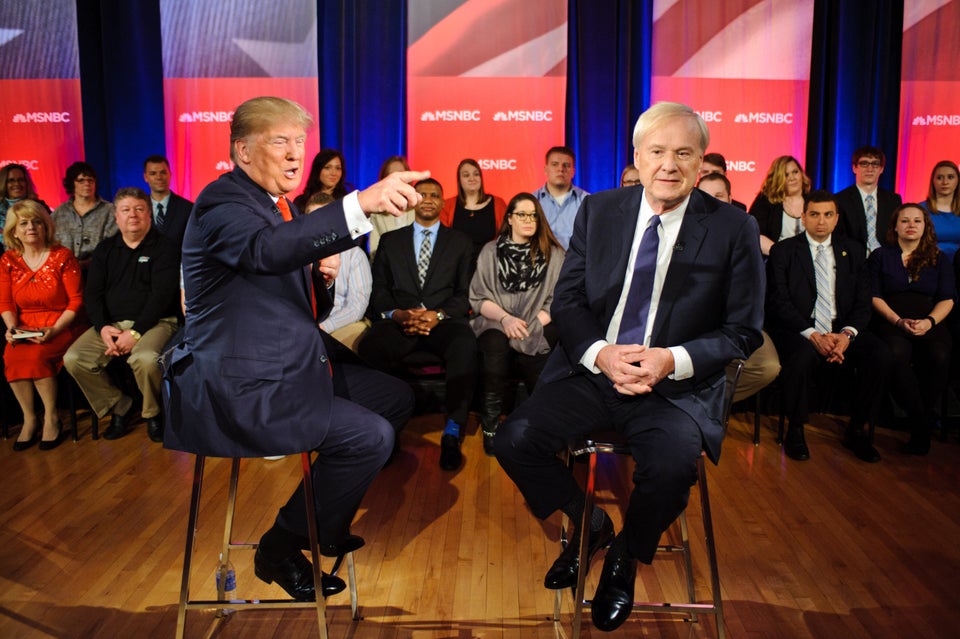 May 11, 2016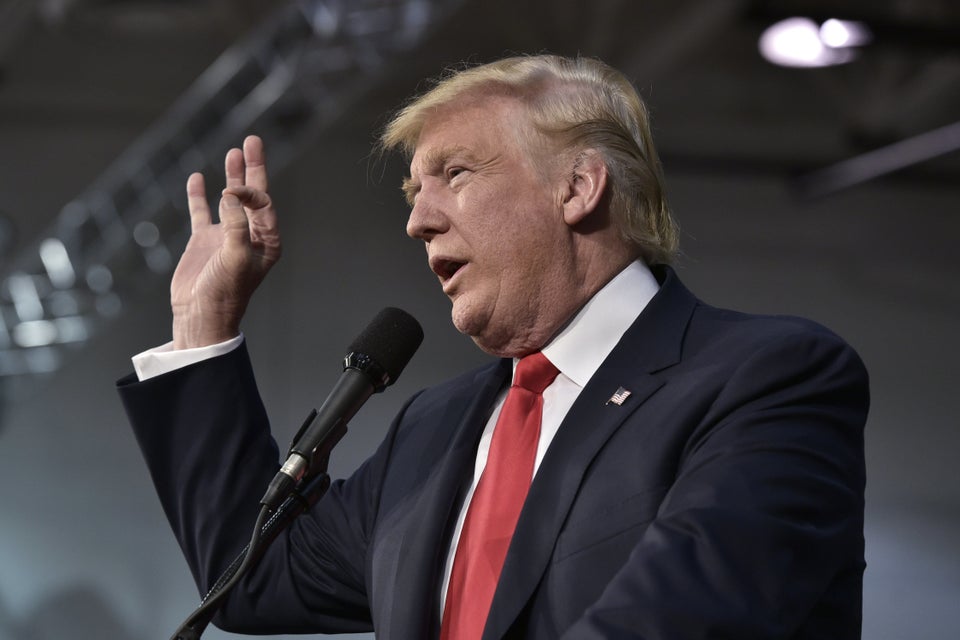 MANDEL NGAN via Getty Images
June 13, 2016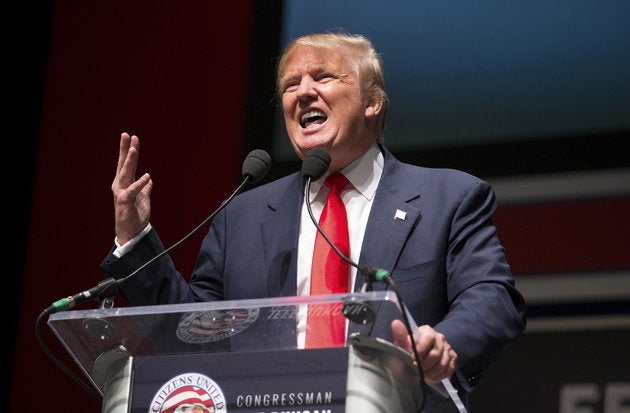 June 25, 2016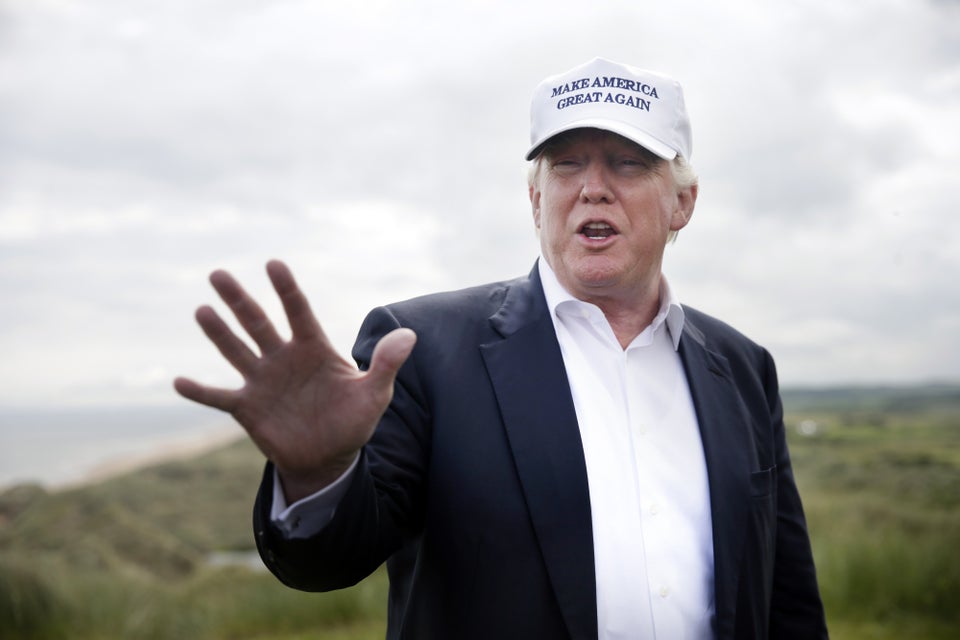 Bloomberg via Getty Images
July 21, 2016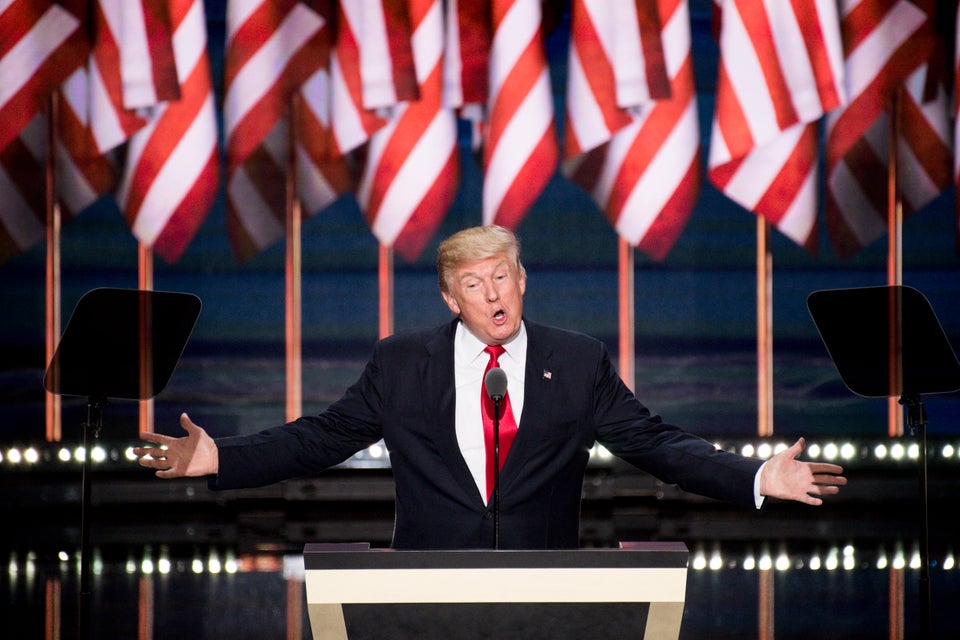 Bill Clark via Getty Images
July 24, 2016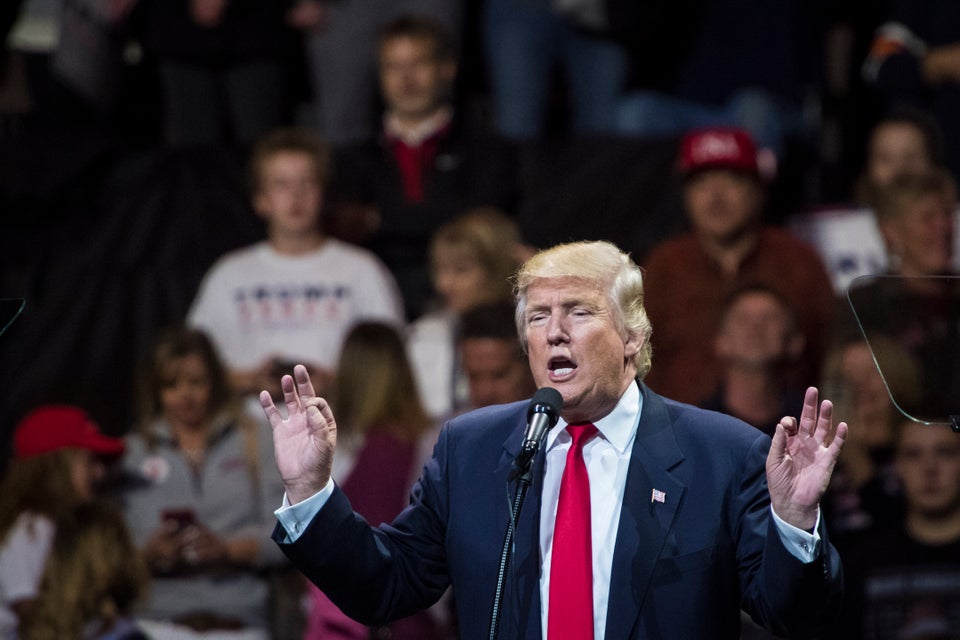 The Washington Post via Getty Images
August 8, 2016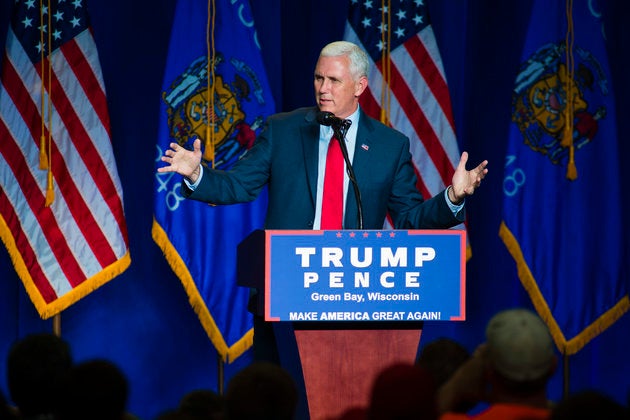 August 15, 2016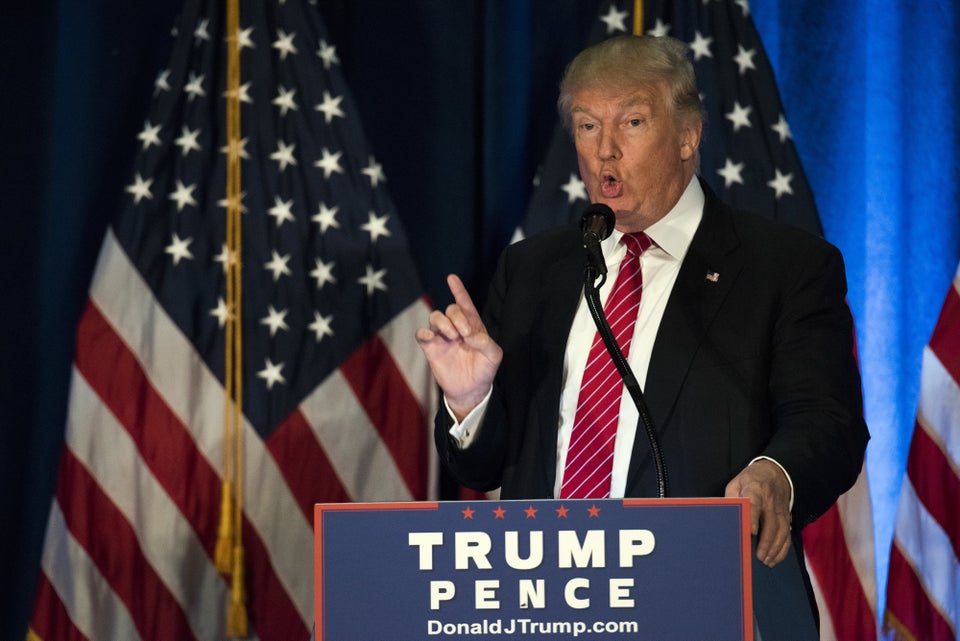 Bloomberg via Getty Images
September 14, 2016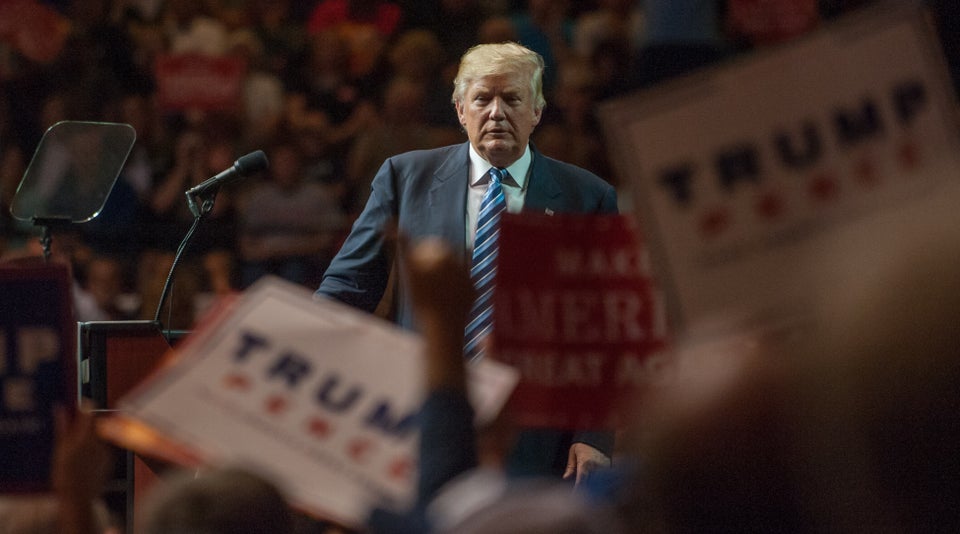 Jeff Swensen via Getty Images
October 6, 2016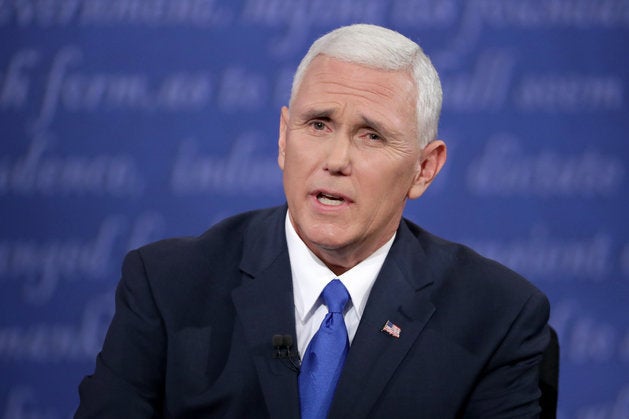 October 9, 2016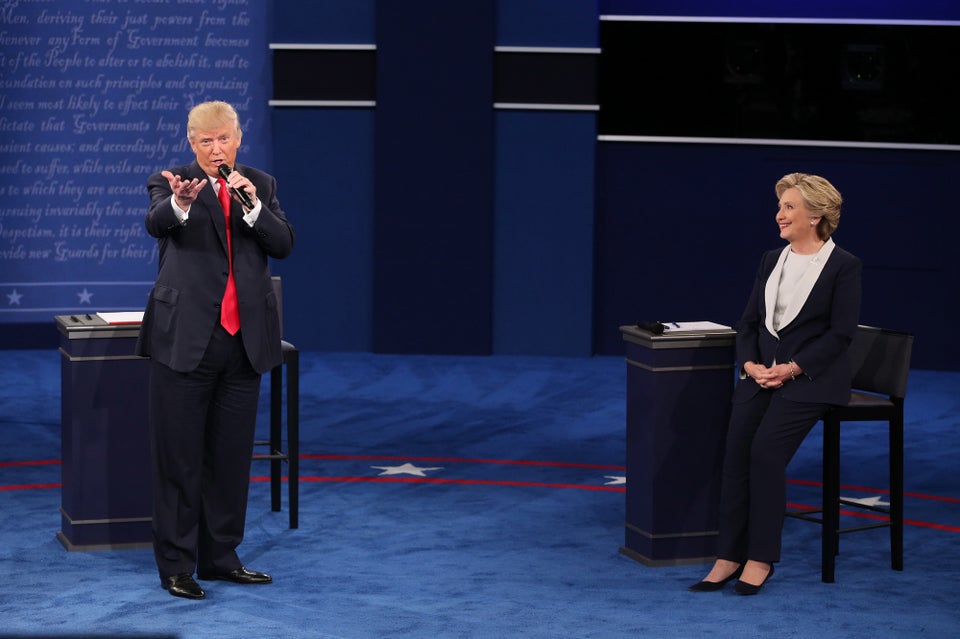 Bloomberg via Getty Images
Trump's proposal to ban an entire religion from entering the country was never a good idea. These twists and turns haven't improved upon it in the least. But don't expect an about face from the Donald anytime soon.
Related
Before You Go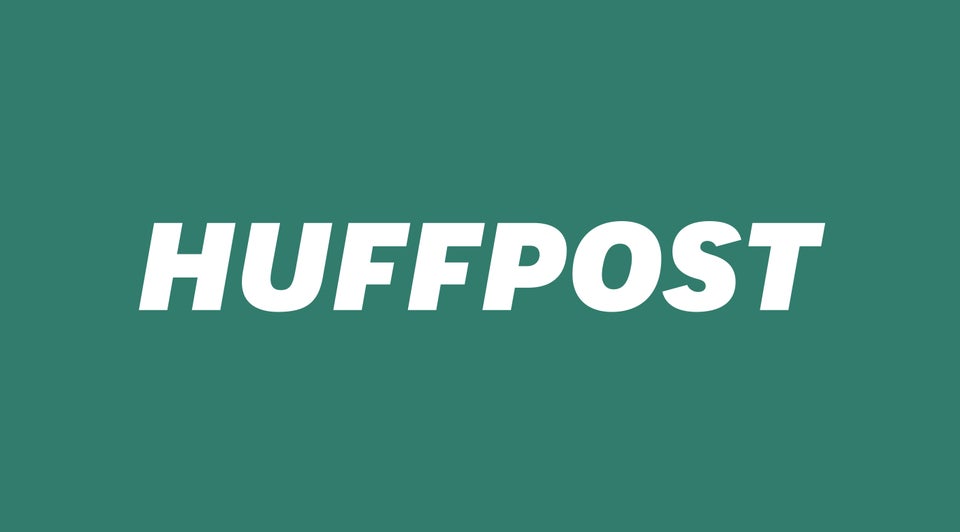 Muslims React To Trump's Islamophobic Comments
Popular in the Community