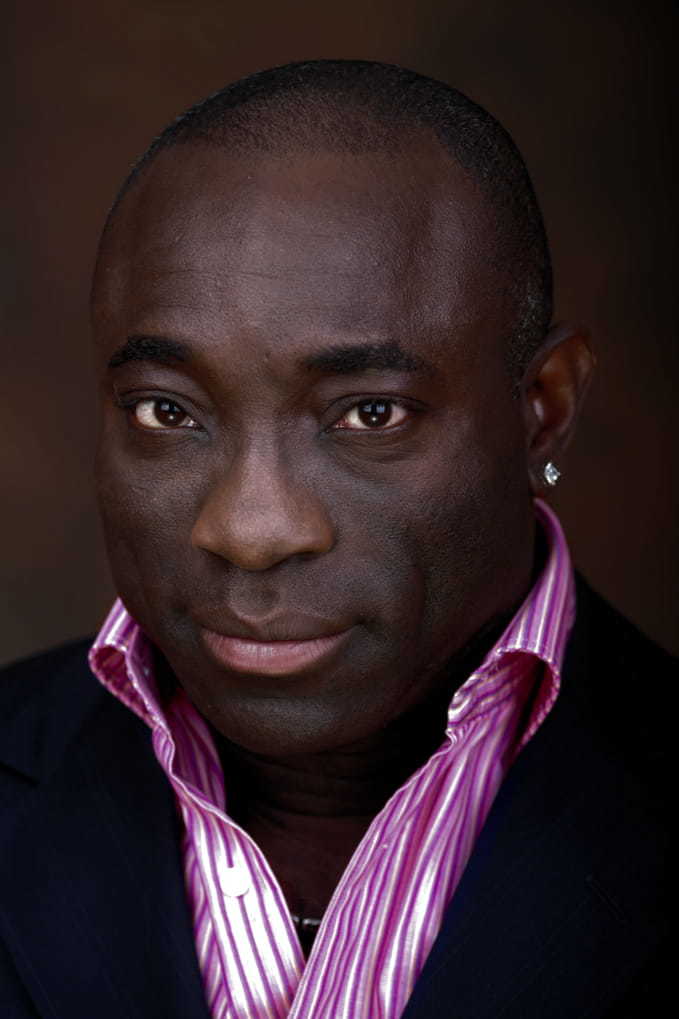 Chike Frankie Edozien knows how to create tableaux and scenes that sing. In his dazzling debut, a memoir called Lives of Great Men, he focuses his pinpoint-sharp lens not only on his own experiences of being a gay Nigerian man, but embeds a very specific generosity of spirit and wisdom in his documentation of his same-gender loving African brothers across the continent and the Diaspora. From Lagos to Brooklyn to Accra to Paris, his memoir is a tenderly constructed cloth bearing the imprints of unsung gay men living their lives, triumphing and finding joy in the face of intense adversity. Their greatness is derived from their fortitude, and it's heartening to come across a book where marginalized members of a given community are being honoured with such tenderness and graça.
But it's not all mandazis and mabuyu. On his travels and sojourns Edozien explores the worsening legal climate for gay men and women on the continent; the impact homophobic American evangelical pastors are having in many countries, and its toxic intersection with political populism; and experiences the pressures on those living under harshly oppressive laws that are themselves the legacy of colonial rule – pressures that sometimes lead to seeking asylum in the West. Yet he remains hopeful, and this memoir, which is pacy, romantic and funny by turns, is also a love-letter to Africa, above all to Nigeria and the megalopolis that is Lagos.
As an exclusive to the Huffington Post, we are hooking you up with the cover image of Lives of Great Men, which will be published by the ultra-funky, London-based queer-of-colour-centric press, Team Angelica.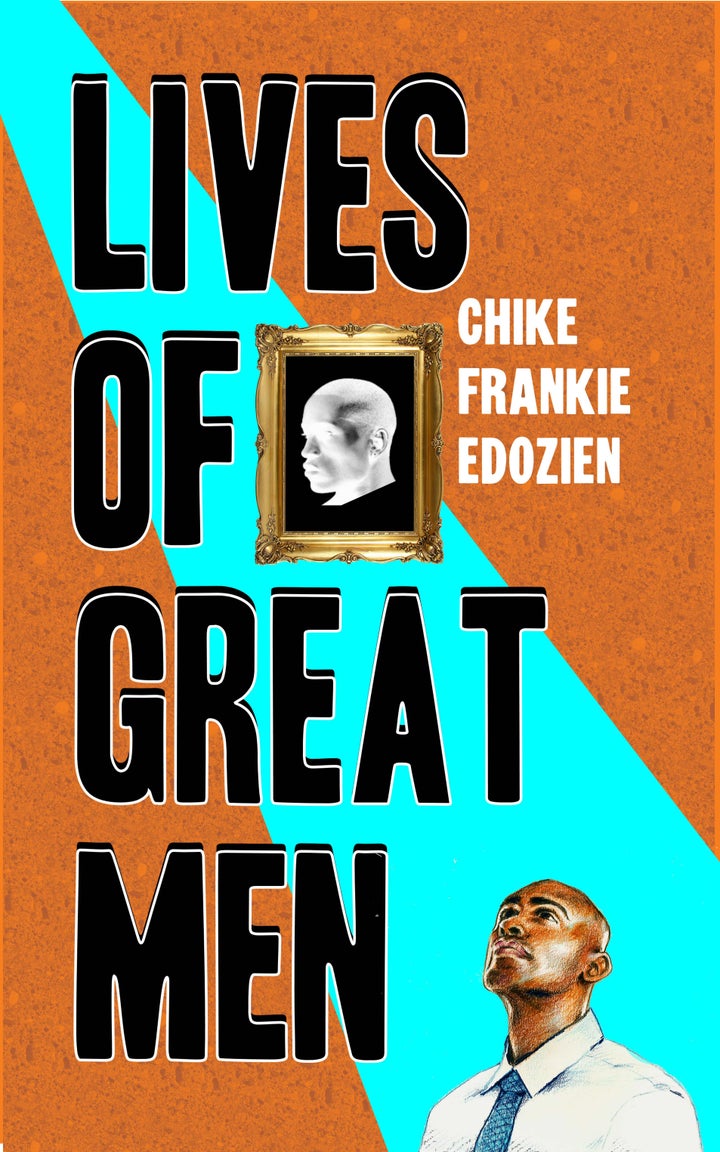 Designed by the award-winning, multi-hyphenate genius that is John R. Gordon, who also happens to be the publisher of Team Angelica, the cover art is simple, elegant and comes wrapped in Team Angelica's trademark velvety paperback format, which possesses the most delicious, tactile energy.
It will be a genuine thrill to see what Edozien creates next and I, for one, will be ululating like an excited nne nne who's had a little too much 33 Export at the family gathering. Chike Frankie Edozien is a writer on the rise.
Chike Frankie Edozien's Lives of Great Men (Team Angelica Press) will be published on November 24th 2017. You can pre-order copies of the book via the following links:
Popular in the Community