While the famously known Cubano sandwich is the product of Latin culture, originating on the East Coast, the Torta Cubana sandwich is a product of Mexican culinary practices, originating in Mexico City, Mexico.
While there are similarities in the name, and both are undeniably delicious, there are several differences between Cubanos and Torta Cubana sandwiches.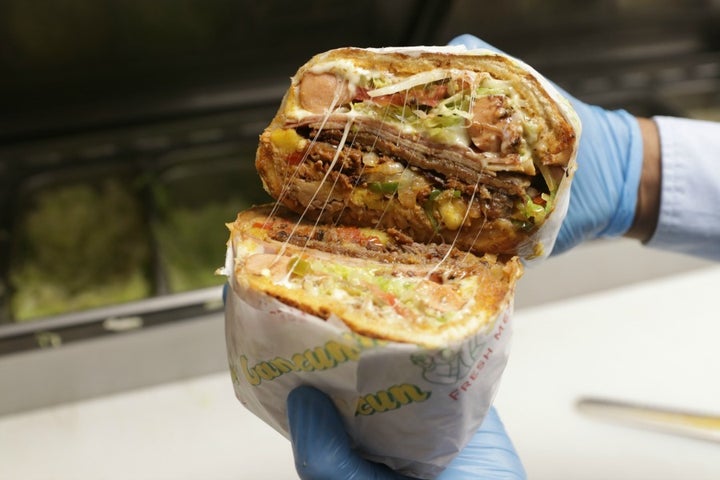 Today, the legacy of the traditional Torta Cubana sandwich is being kept alive at a vibrantly colored taqueria located inside MainPlace Mall.
Cancun Juice, a well-known hot spot for burritos, tacos, tortas, smoothies and agua frescas, has introduced the Ultimate Torta Cubana sandwich, a torta piled high with fresh carnitas, grilled pineapples, onions and tomatoes, topped with a heap of jalapeños, chorizo and breaded steak.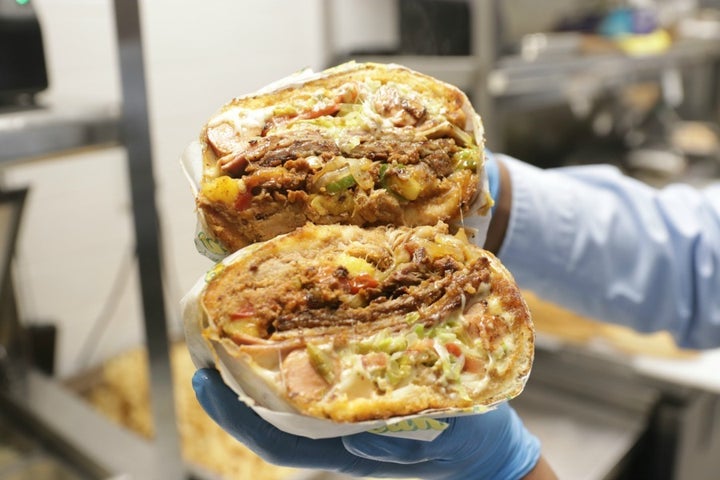 But true Torta Cubana fans know that's not all.
Cancun Juice then adds hot dog, ham, turkey, melted provolone, and a creamy avocado dressing to complete this Mexican-inspired culinary marvel.
If you'd like to experience the Ultimate Torta Cubana yourself, find it at Cancun Juice at MainPlace Mall.
A journalist focusing on news and anything that's trending. Insists that cherry flavoring makes any soft drink better. Follow him on Twitter or Instagram at @ThatsThatFuego.
Related
Popular in the Community