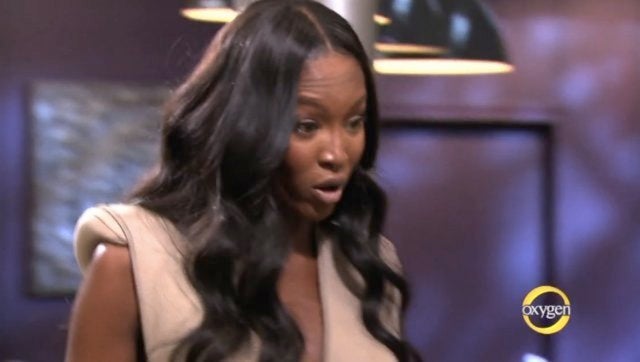 As far as we can tell from the minute-long teaser, the drama doesn't seem entirely -- what's the word we're looking for? -- organic. In one scene, Naomi traipses over to Karolina and declares, "I'm very disappointed in your choice, Karolina. All I'm going to tell you is that it's game on from now on." We'll leave it up to you to decide if the brouhaha is convincing though.
Either way, there seems to be some nice energy around the show, so we're still excited for it to premiere next year. A return of our beloved Nigel Barker from "ANTM" on a modeling reality show that actually has some fashion cred? Yes, please!
Check out the teaser below and click over to Oxygen for some awesome GIFs of the hosts, modeling tips and more. What do you think of the sneak peek? Will you be watching the show?
Take a walk down memory lane with some of the best moments from "America's Next Top Model." How do you think "The Face" will stack up against its predecessor?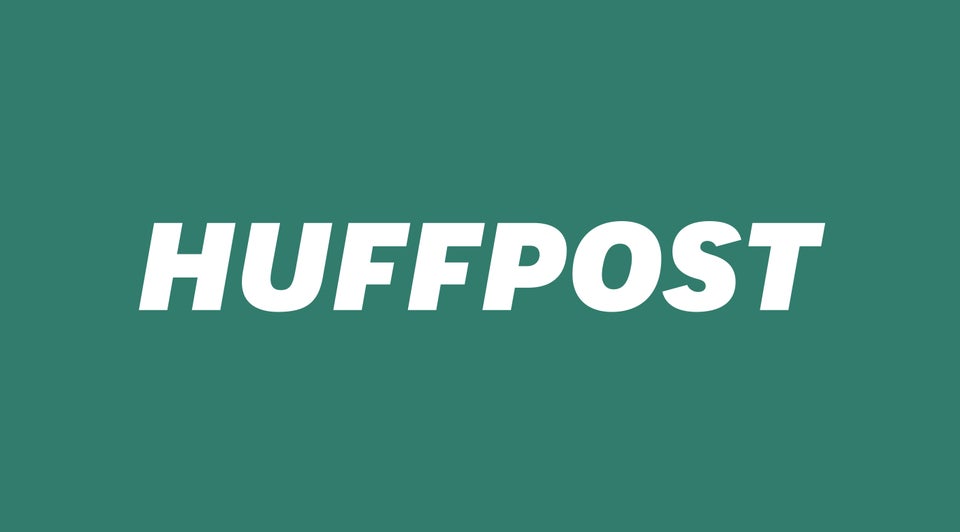 Best "ANTM" Moments