Summertime is unofficially here, and that means it's time to explore the great outdoors. I've written extensively about where to buy the perfect outfit and equipment for the beach, and now it's time to focus on the mountaineers, hikers, fishermen and kayakers who want to explore our lakes and hills. Check out the following: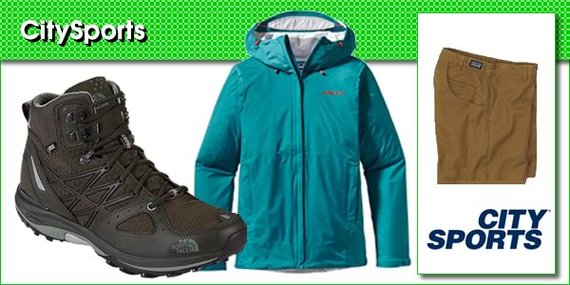 CitySports - 390 Fifth Avenue - 64 West 48th Street - 50 Broadway
Come here for apparel, trail shoes and boots, as well as backpacks -- everything you need to camp and hike in style!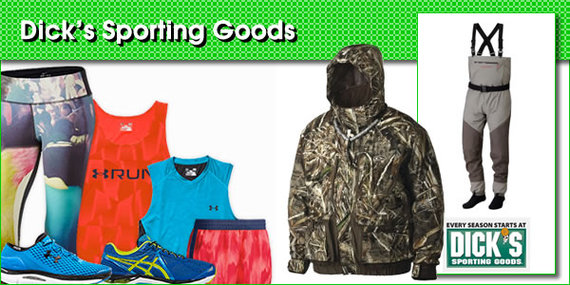 Dick's Sporting Goods - Shops on Richmond Avenue, Staten Island
This superstore has it all for fishermen, kayakers and more -- even heaters to help you through those chilly mountain nights. And of course, find clothing, boots and more.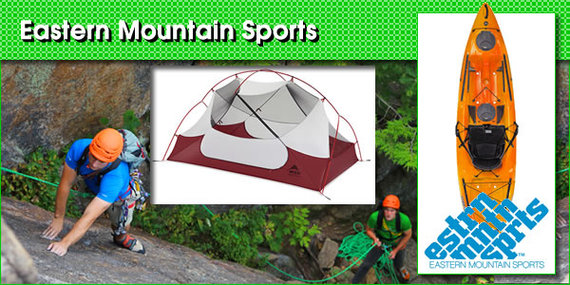 Eastern Mountain Sports - 530 Broadway - 2152 Broadway
From sleeping bags, to boots to the best tents available, Eastern Mountain Sports lives up to its name. (There's a sale on, too.) And right now, they'll match your donation of a tent to earthquake-ravaged Nepal with gear and supplies.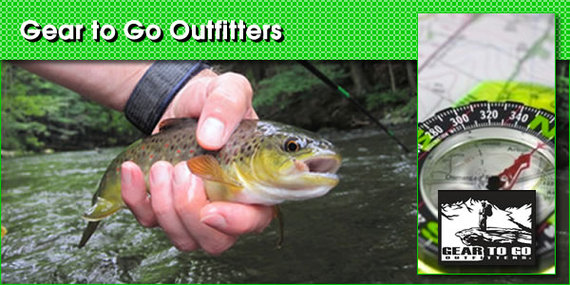 Gear to Go Outfitters - 217 Garfield Place, Brooklyn
In addition to selling everything you'll need to hike just about anywhere in the world, Gear to Go offers course and lectures, and even provides guide services themselves. This is more than a store, this is a community!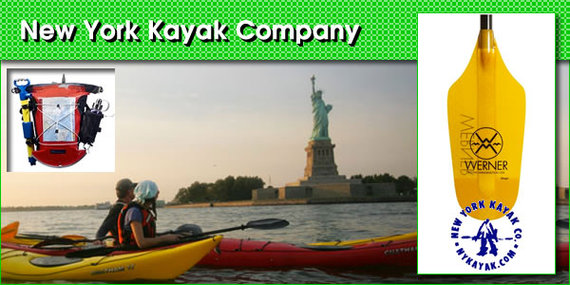 New York Kayak Company - 40 N. River Piers, Suite 10
Another local shop with a passion, this store both sells and rents kayaks, paddle boards and accessories. And it offers courses, planned adventures and workshops (even for beginners) designed for the urban paddler.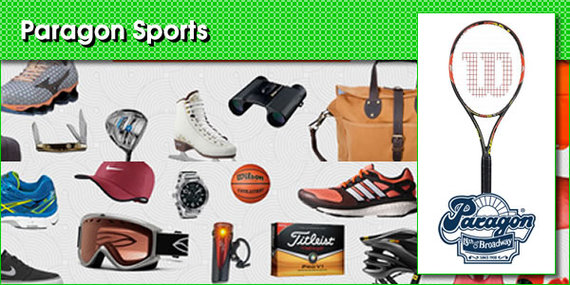 Paragon Sports - 867 Broadway
You can buy everything you need for just about every sport in the universe here (except maybe curling), and adventure travel is no exception. From lanterns to kitchen sets to clothing to tents, to chairs to shoes to ... You get the idea.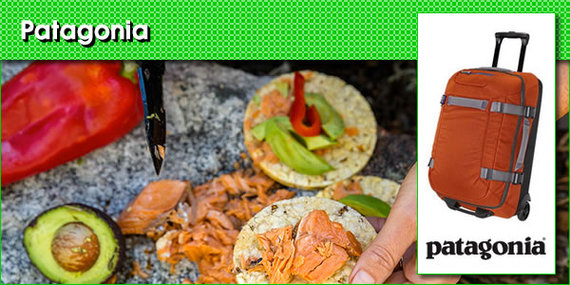 Patagonia - Multiple locations
You know you can get the perfect clothing and gear for your outdoor adventure here, but you can also pick up sustenance, including protein bars, soup and salmon. That's a one-stop shop!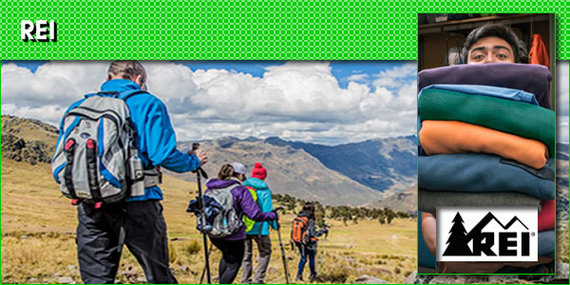 REI - 303 Lafayette Street
REI has the best assortment of mountain climbing gear I've seen, from axes and crampons to rappel devices. But also look for trekking poles, footwear, solar powered gadgets and more.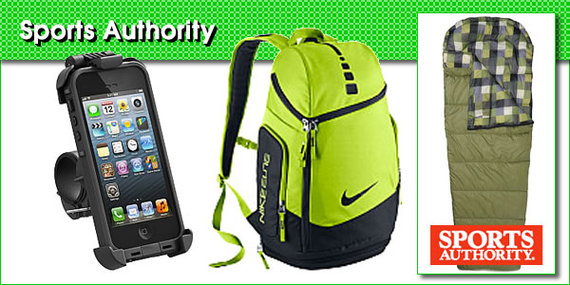 Sports Authority - 845 Third Avenue
You have a full range of options for camping and hiking here, even down to the grills you'll pack to cook outdoors. And if your idea of the great outdoors is your backyard and pool, pick up a fire pit and other amenities, too!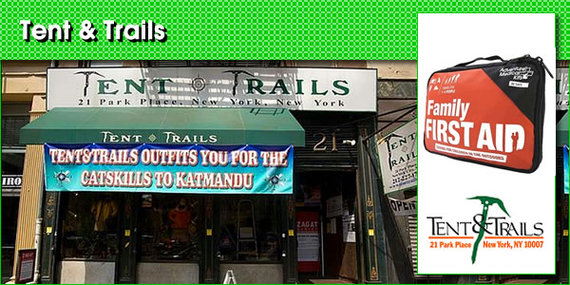 Tent & Trails - 21 Park Place
The great names in adventure apparel from parkas to socks, and gear are all represented here - and be sure to pick up the medical equipment that will keep you comfortable and healthy on the trail.
Hit the trail in style and safety! Happy Shopping!
Related
Popular in the Community