Maybe it's the World Series, football season, or the upcoming ING New York City Marathon, but I'm determined to stay dedicated to the fitness program I started over the summer. And I don't think I'm alone in wanting to stay in shape. My personal trainer, David Purvis (dpurfit@netscape.net), says that as the season changes, we need to stay ahead of the game, stay focused and committed - and make sure we're using the proper equipment and apparel to keep us safe and on track.
Luckily, we live in the best city in the world to purchase athletic wear and equipment. Here are a few of the specialty boutiques that will appeal to your inner athlete: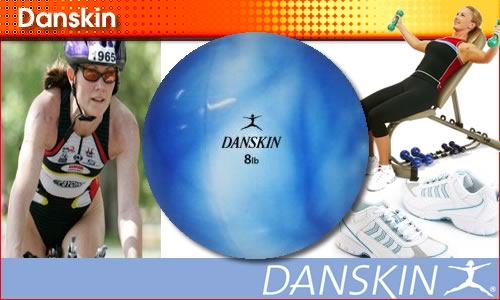 Danskin - 159 Columbus Avenue
A dancer's mainstay for decades, Danskin also sells equipment and gear for other types of athletics, as well.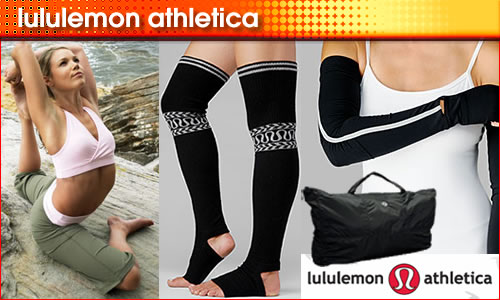 lululemon athetlica - 1127 Third Avenue - 1928 Broadway - 481 Broadway - 15 Union Square West
Made for yoga and great for dancing and running, lululemon's clothes have become a cult in themselves.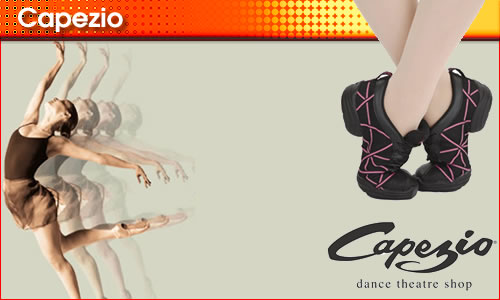 Capezio - 1650 Broadway (2nd Floor) - 201 Amsterdam Avenue - Ballet Academy East 1651 Third Avenue, 3rd floor-Peridance Capezio Center 126 East 13th Street, near 4th Avenue
Just about every little dancer in the city got her - or his - first shoes at Capezio. Today, dancers of all ages can buy their ballet flats, other footwear, bodywear and legwear at four different locations around town.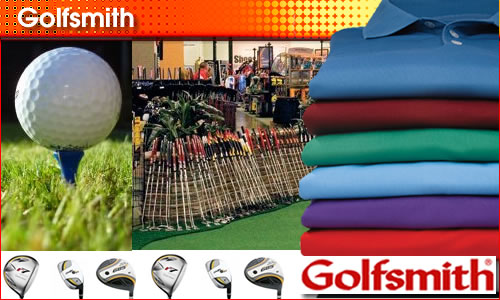 Golfsmith - 641 Lexington Avenue
This mini-superstore offers mostly clothes and a limited selection of clubs.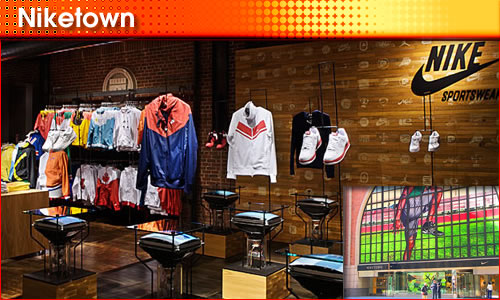 Niketown - 6 East 57th Street
A showcase for all athletic shoes and apparel.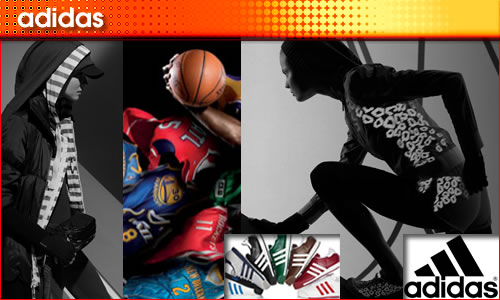 Adidas - 610 Broadway
It's all about performance at Adidas - and its flagship Sport Performance Store is dedicated to personalized service. You can even design your own shoe!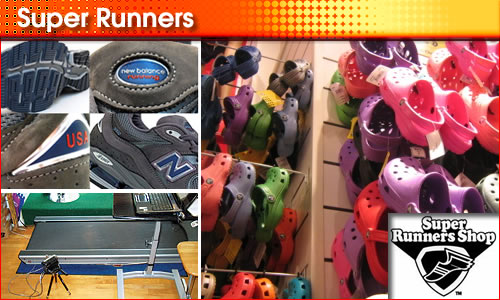 Super Runners - 1337 Lexington Avenue - 360 Amsterdam Avenue - 1246 Third Avenue - 821 Third Avenue - 745 Seventh Avenue - Grand Central Terminal
Not committed to any one brand? These stores offer the best of the best, with fit specialists and in-store treadmills to try the product.
Adidas SLVR - 108 Wooster St.
This is Adidas' "green" little brother, offering organic fibers etc.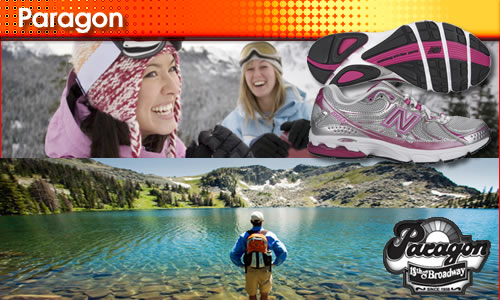 Paragon - 867 Broadway
From cycling to hiking to camping to running, enthusiasts can find exactly what they need here.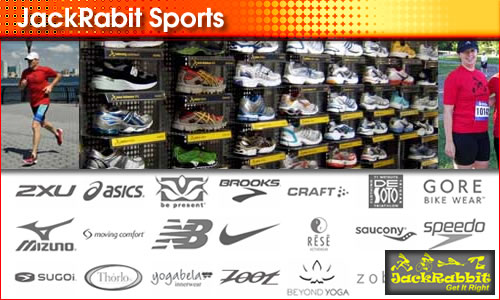 JackRabbit Sports - 42 West 14th Street - 1255 Lexington Avenue
Not only does this store outfit you with both clothing and equipment, it will help teach you your sport!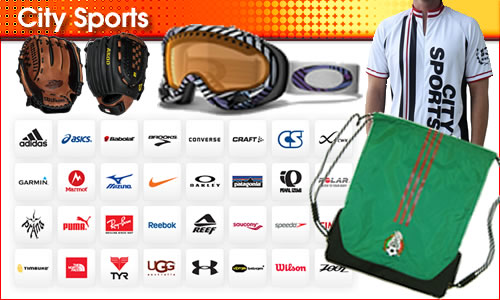 City Sports - 390 Fifth Avenue - 64 West 48th Street
Created by and dedicated to serving urban athletes, this East Coast legend offers something for everyone, even tri-athletes!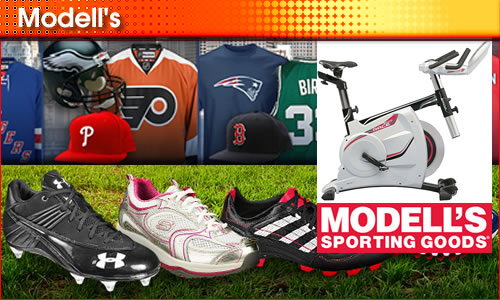 Modell's
Multiple locations
For real athletic equipment, footwear, apparel and just about every garmet/cap/souvenir with your favorite team's logo, the commercials don't lie - you Gotta Go To Mo's.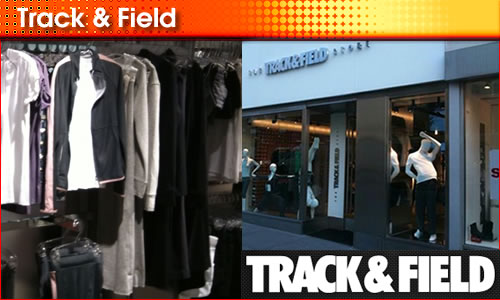 Track & Field - 997 Madison Avenue
This Brazilian important offers pants, sports bras and serious workout tees - all in brightly colored tubes on the wall!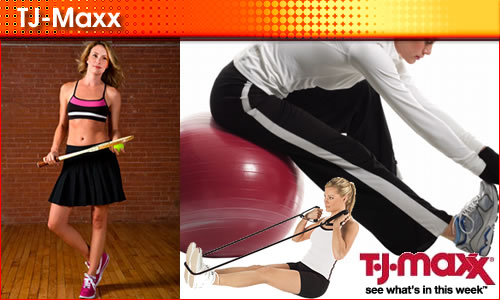 TJ Maxx - 620 Avenue of the Americas - 250 West 57th Street - 407 East 59th Street - 808 Columbus Avenue
Want the same fine workout and active wear you see in the department stores, yet still be able to afford the gym fee? Visit these stores frequently. You'll never know what you'll find!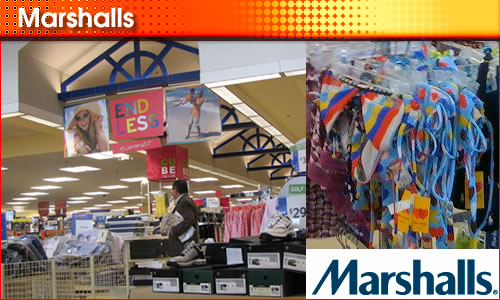 Marshalls - 620 Avenue of the Americas - 517 East 117th Street - 125 West 125th Street
A sister company of TJ Maxx, it shares the same philosophy of designer and better clothing (and occasionally some small equipment) at great prices. But you have to be quick!
With all of these stores to choose from, many boasting the best technology and service to help you select your gear, there's no excuse not to get back into shape.
Calling all HuffPost superfans!
Sign up for membership to become a founding member and help shape HuffPost's next chapter