With the July 4th Weekend just a few days away, many New Yorkers are looking forward to their favorite beach getaway: The Hamptons. Whether you're visiting for a day, a weekend, or the season, or are among the lucky full-time residents, you'll have a number of new retailers this year to serve a variety of needs. I'm looking forward to visiting: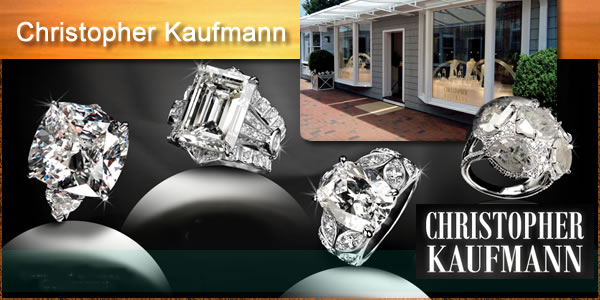 Christopher Kaufmann - 45 Main Street Southampton - 37B Main Street, East Hampton
Stunning gems in stunningly inventive settings, created in-house by Kaufmann's craftsmen. Not for the light of budget, but certainly for those who love style!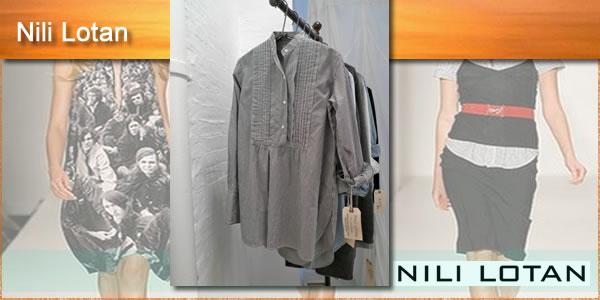 Nili Lotan -- 38 Main Street, East Hampton
Clean, functional lines for the city sophisticate -- not surprising coming from a former design director for Ralph Lauren and Nautica -- are the theme here. Perfect for a summer weekend!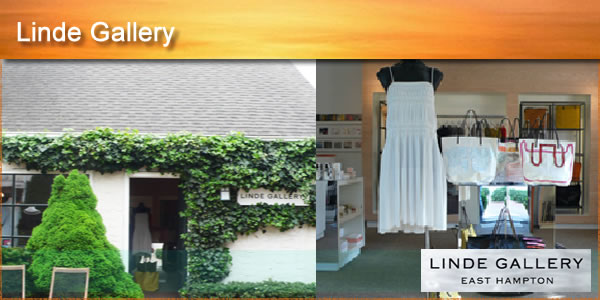 Linde Gallery - 25 Newtown Lane, East Hampton
The gallery's other stores are in the Caribbean (St. Barth and Anguilla), so it understands apparel, accessories and vintage ready-to-wear that are perfect for the beach!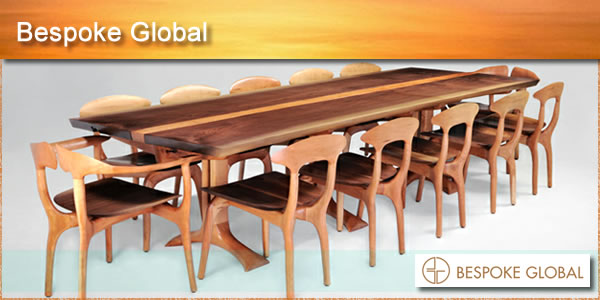 Bespoke Global - 44 Jobs Lane, Southampton
The home furnishings here are designed and made by the finest craftsmen, allowing you to create a breathtaking home.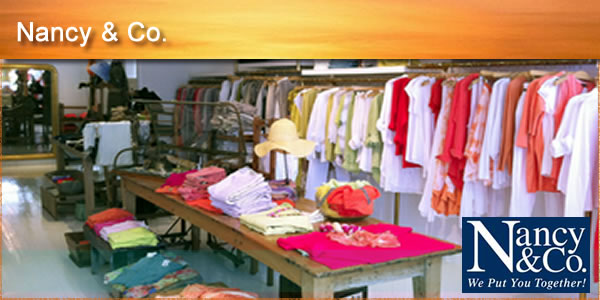 Nancy & Co. - 62 The Circle, East Hampton
89 Jobs Lane
More than just an apparel shop, Nancy & Co. helps you create entire looks that will become your signature style.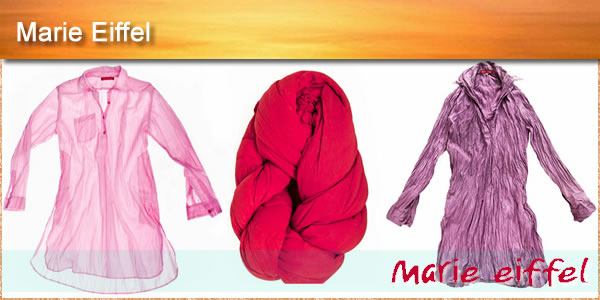 Marie Eiffel - 78 Main Street, Sag Harbor
Marie Eiffel offers unique apparel, accessories, shoes and jewelry from around the world -- and she ensures that all of her wares are made in factories held to the highest ethical standards. Do well and do good!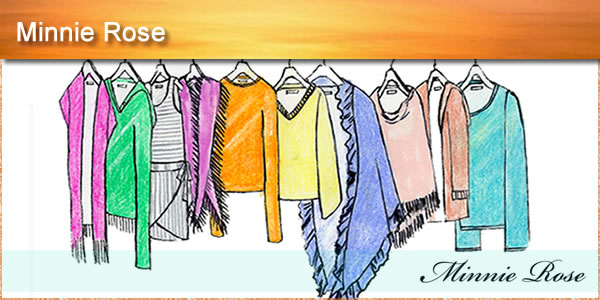 Minnie Rose - The Montauk Beach House
Best known for cashmere dusters and shawls, founder and creative director Lisa Shaller-Goldberg has expanded her line to include sweaters, dresses and everything you need to cover up at the beach or indoors!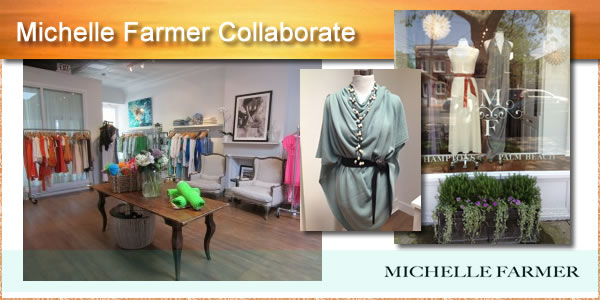 Michelle Farmer Collaborate - 2491 Montauk Highway, Bridgehampton
Find resortwear, jewelry, lighting and gifts from designers and artists including Manu' Cashmere, Jennifer Creel, and Anika Brazil. A unique experience.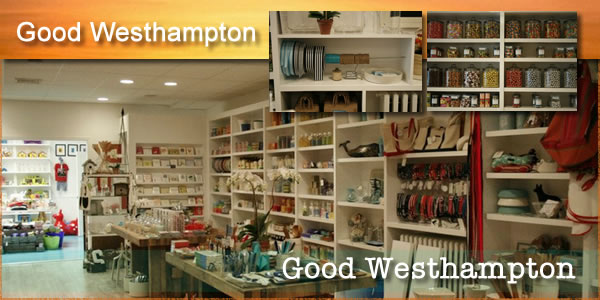 Good Westhampton -141 Main Street, Westhampton
We all need a general store, one that offers a little of everything, from cards to toys to cookies. You never know what you will find -- and that's the fun here!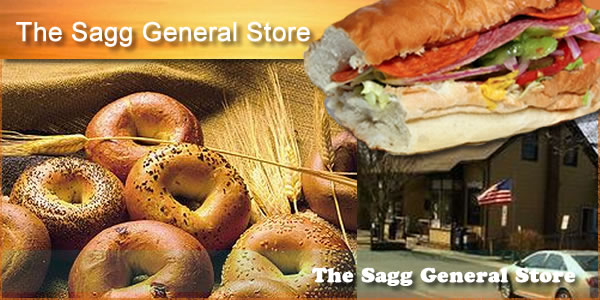 The Sagg General Store - 542 Sagg Main Street, Sagaponack - Website coming soon.
Need some quick take-out? Bagels and other baked goods from here can save your breakfast, while its deli saves your lunch!
Whether you're in Southampton or Montauk, Sag Harbor or Amagansett, take a drive and check out some of the unique retail in neighboring towns. You never know what you'll find!
Happy 4th and Happy Shopping!
Popular in the Community