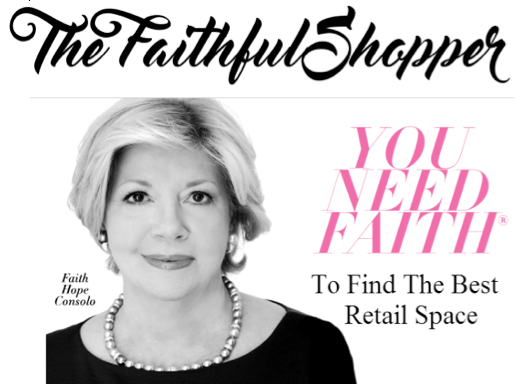 Globetrotting for business or pleasure should be as glamorous as it ever was, even if for safety's sake today we leave our family heirloom diamonds at home. What to wear, then? Jet Set Jewels.

Inspired by the classic designs from Europe, today's costume and travel jewelry, new and vintage, is being created and curated by some of Manhattan's most elegant artisans and influencers. Rather than priceless materials, their focus is on style. When it's time for wheel's up, look your best with these gems from around the city.
Here are some of my favorites with their Manhattan Store Locations.....

Edgy, Eclectic and Attainable
465 Broome St.
New York, NY 10013
(212) 625-8340
353 Bleecker St.
New York, NY 10014
(212) 727-1093
1100 Madison Ave
New York, NY 10028
(212)-249-3581
410 Columbus Avenue
New York, NY 10024
(646) 590 - 4142
Fashion jewelry for women; designer bracelets, necklaces, earrings, pins, rings & more. Best known for signature Lucite bangles and high fashion runway collaborations.
Love Adorned
269 Elizabeth Street
New York, NY 10012
212-431-5683
"a fine jewelry and lifestyle store from veteran retailer Lori Leven housing a curated inventory informed by years of traveling and collecting. Focusing on vintage, one-of-a-kind pieces and artisanal goods, Love Adorned is a shift away from throwaway culture that values utility, aesthetics and craftsmanship."
"Since its inception, the Melissa Joy Manning collection has been known for its beautifully designed, impeccably crafted, and socially--and environmentally--responsible ethos.
Marrying an elegant, modern aesthetic with recycled materials and responsibly sourced stones that are transformed into organically urbane pieces by the designer and her team of artisans--and manufactured in a way that is friendly to both the earth and its inhabitants--Melissa Joy Manning is the rare brand that produces a luxury, heirloom-quality collection using ethical, Green Certified practices."

Erwin Pearl
300 Madison Avenue at 42nd St - (212) 883-0650
697 Madison Avenue - (212) 753-3155
70 West 50th Street - (Rockefeller Center) - (212) 977-9088
"High-quality fashion jewelry including earrings, necklaces, rings, bracelets, pins, watches & scarves."
"NYC 's Premier destination for chic designer fashion jewelry. Lanciani combines classic style with today's contemporary jewelry designs."
Landau
Waldorf Astoria
301 Park Ave.
New York, NY 10022
484-619-6996
New York Sheraton
811 Seventh Ave.
New York, NY 10019
484-619-5366
"Located in the most exclusive shopping settings, Landau distinguishes itself through its magnificent pieces inspired by the most prominent European designers. Our buyers search the world for the latest trends, most elegant designs, and superior quality."



Gale Grant Costume Jewelry
818 Lexington Avenue
New York, NY 10022
Phone: 212-752-3142
"Midtown Manhattan's hidden gem" carries fine costume and travel jewelry from all over the world. Superior quality costume jewelry and accessories from faux stones, cubic zirconia, semi-precious stones, sterling silver, a nickel and lead free line, and top designer collections.
Popular in the Community