Parties are one of life's true pleasures, but planning them can be a real problem. After all, there's food to prepare, a venue to secure, entertainment to book - the list goes on and on. Fortunately, experts are on hand to handle it all, right down to the smallest details. From concierge services and celebrated caterers to exceptional event planners, these professionals will ensure that your catered celebration, corporate occasion, rooftop gathering, wedding or destination event isn't only impeccably presented but also as magnificent as it is memorable. 
 
Concierge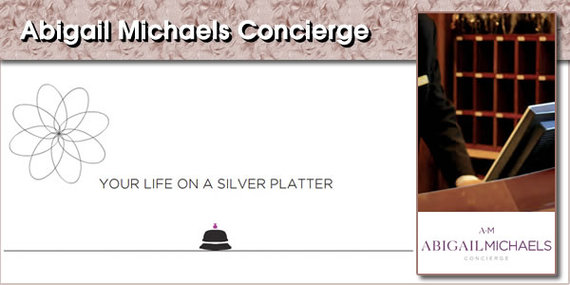 Abigail Michaels Concierge - 622 3rd Avenue, 14th floor
Founded on a standard of excellence in service, Abigail Michaels Concierge answers its clients' every need in superior fashion. Whether you need timely assistance with unexpected home repairs or expert advice and planning for a far-away vacation, romantic wedding, terrace-top get together or other venture, this company's professional team is at your service, luxury style.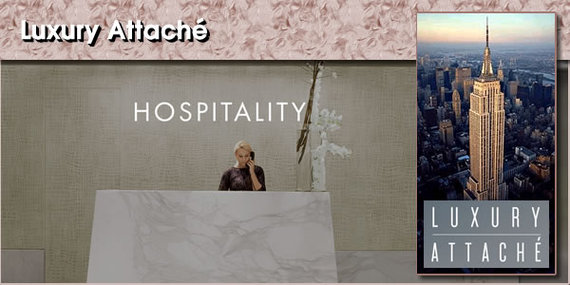 Luxury Attaché - 118 East 25th Street
With a focus on notables in real estate, entertainment, corporate, hospitality and fashion, Luxury Attaché offers the ultimate in expert, professional and personalized lifestyle services. Loyalty programs for corporate clients allow for the seamless management of everyday minutiae, and the company's corporate social responsibility program ensures human rights are kept front and center.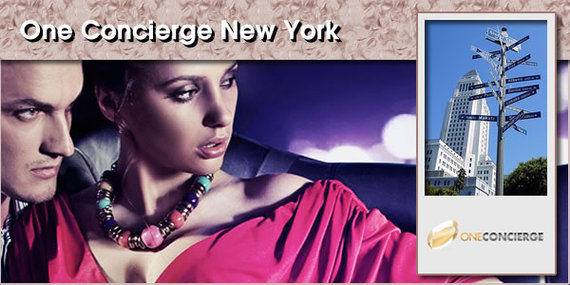 One Concierge New York
Commitment to exceptional lifestyle management and concierge services is at the heart of One Concierge New York. Among the company's dedicated and professional team's long list of services are errands, shopping, dog walking, document pickup/drop-off and other everyday missions, all to suit each client's specific needs. As well, corporate and personal services of every kind are available throughout New York City.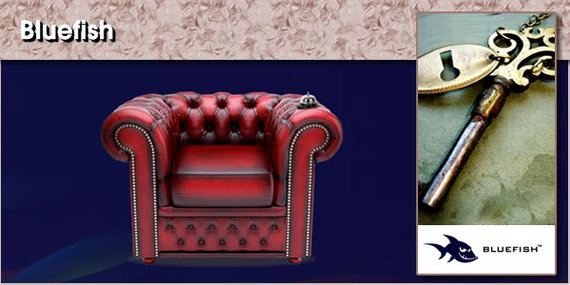 Bluefish
Exclusive to the max, this lifestyle, concierge and travel club caters to none other than the stunningly rich and famous. Personally customized travel, transportation and mega-entertainment - think of jamming with a superstar band or appearing on your favorite TV show - are the organization's specialty, but only to membership-approved corporate executives, celebrities, professional athletes and other luminaries.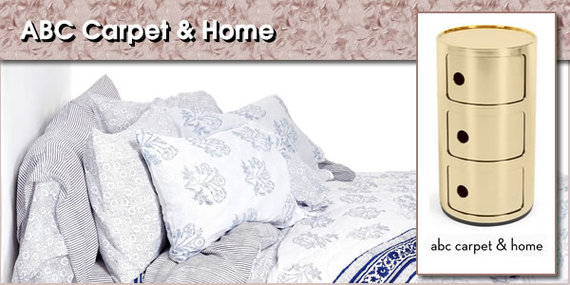 ABC Carpet & Home - 888 Broadway
Offering a wide array of distinctive home and office furniture, carpets and rugs, bedding, towels and bathroom furnishings, lighting, kitchen essentials and accessories, home décor and more, ABC Carpet & Home is where inspiration, creativity and functionality meet. No need to sort through the enormous inventory yourself; the retailer's in-store concierge is ready to assist in the design-specific furnishing of a room, apartment or whole house.
 
 
Event Planners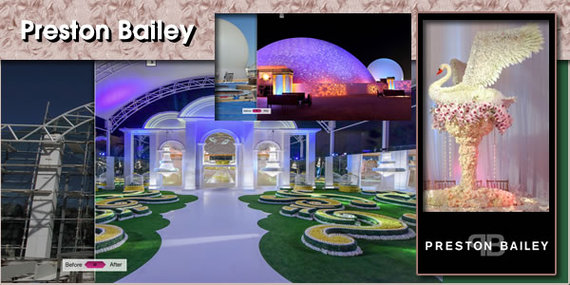 Preston Bailey - 147 West 25th Street, 11th floor
For more than three decades Preston Bailey has designed one-of-a-kind weddings, corporate events, fundraisers and private occasions for his celebrity, royal, business and athlete clients. His art installations have appeared around the world and Bailey, a premier event-planning personality, has been featured on television and radio shows, as well as authored five bestselling books on creating the perfect celebration.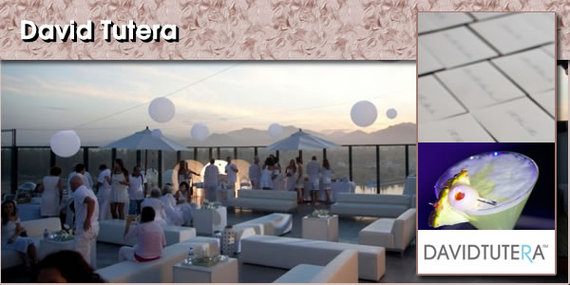 David Tutera - 470 Fashion Avenue, 11th floor
Decades after opening his first event planning business as a teen, Tutera has become an award-winning professional in his field. His clientele spans entertainers, politicians, musicians, royalty and socialite celebrities for whom he's designed unforgettable weddings, celebrations and corporate events near and far. A book author and frequent television show guest, Tutera also offers fashion, home and do-it-yourself collections.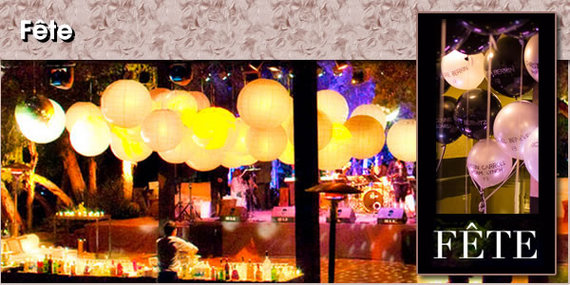 Fête - 15 East 32nd Street
Company co-founder Jung Lee heads Fête's team in unrivaled events across the globe for its elite private and corporate clients. More than mere happenings, each occasion is cultivated as a unique, fully customized experience that stands entirely apart from all others. 
 
 
Caterers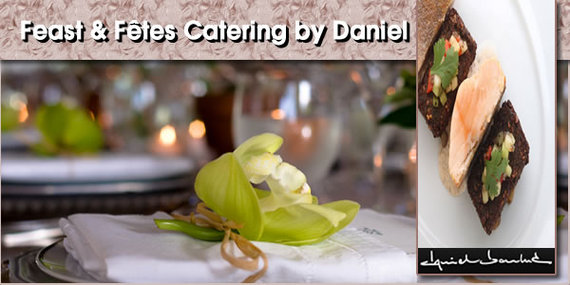 Feast & Fêtes Catering by Daniel - 20 East 76th Street
Business partners chef Daniel Boulud and Jean-Christophe Le Picart lead Feast & Fêtes Catering by Daniel's more than 80 chefs in the creation of dining specialties for their clients, including signature dishes from Boulud's restaurants. Each celebration is customized to reflect the client's style and event's theme for a truly distinctive event unmatched in value.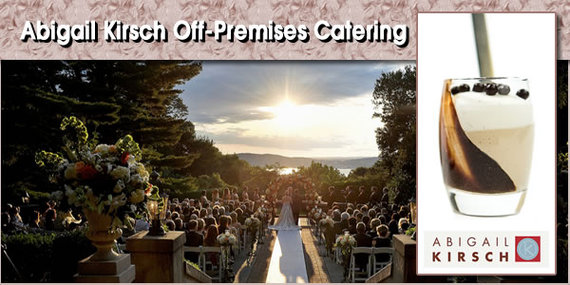 Abigail Kirsch Off-Premises Catering - 71 West 23rd Street, Suite 1611
Whatever the venue, theme or type of event, Abigail Kirsch Off-Premises Catering provides top-tier catering and hospitality for unique celebrations and experiences. Custom menus, expert professional staff and seamless implementation mean each event isn't only a singular sensation, but also boasts an impeccable presentation.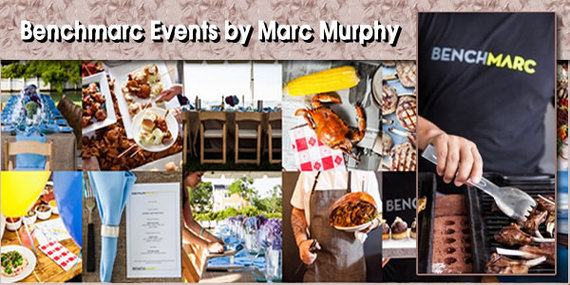 Benchmarc Events by Marc Murphy - 11 West 17th Street, Suite 3
Stylish and flawless, celebrated chef and television show judge of Chopped, Marc Murphy and his team offer full-service event catering throughout New York City's five boroughs for on-site events at their restaurants or other locations. Whether an event with plated meals, a buffet, a cocktail reception or a wine tasting, Benchmarc Events by Marc Murphy's choice dishes and services ensure a sublime celebration.  
 
 Cheers to planning your perfect party!
Calling all HuffPost superfans!
Sign up for membership to become a founding member and help shape HuffPost's next chapter