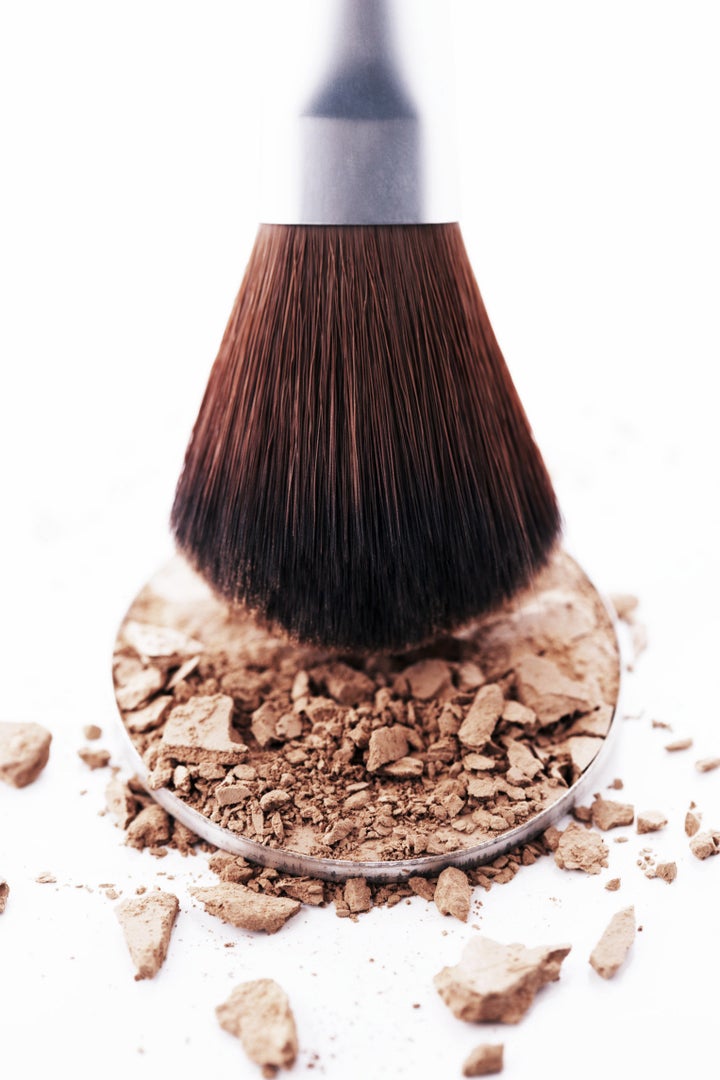 With summer nearly on the horizon, what better time is there to get a new makeup look? Whether you're going minimalist (wear sunblock!) or dramatic this summer to complement this season's colorful clothes, now is the time to check out some new colors in the many makeup stores around town, from apothecaries to boutiques to the great department stores. Check out any and all of the following for the latest trends: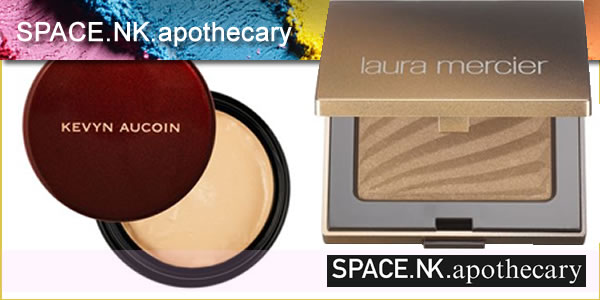 Space NK Apothecary - Multiple locations
Born in Britain, this chain (which includes freestanding boutiques as well as in-store shops at various Bloomingdale's in the area) offers founder Nicky Kinnaird's tightly edited selections from outstanding cosmetics lines, from Kevin Aucoin to Laura Mercier to Chantecaille.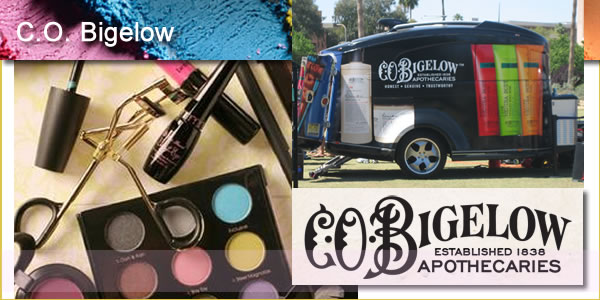 C.O. Bigelow - 414 Sixth Avenue
The "oldest apothecary in America," as it proudly notes, offers some great well-known luxury lines, including By Terry (by the creator of YSL's iconic Touche Eclat) and Jane Iredale, as well as more esoteric brands such as Chidoriya.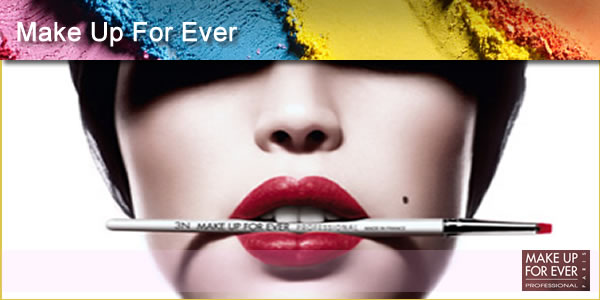 Makeup For Ever - 8 East 12th Street
More than a store, more than a brand, this is an educational facility created by painter and sculptor Dany Sanz to work with professional makeup artists. Now, the public can take advantage of the lessons -- and great colors -- found here!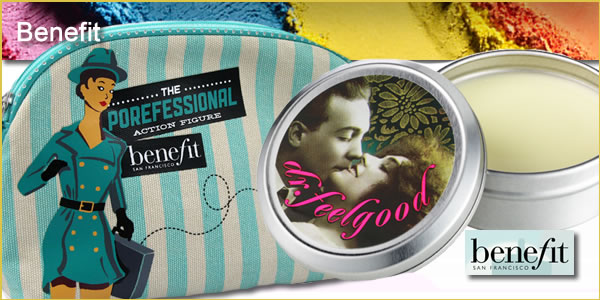 Benefit - 454 West Broadway - 1301 3rd Ave
A store and a company that offers serious products that they don't take too seriously. Founded by twin sisters, the products focus on solving problems -- from fading blush to under-eye circles to that last-minute catastrophic blemish, all with a wonderful sense of humor.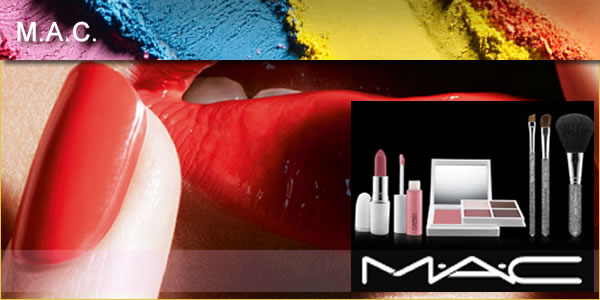 M.A.C. - Multiple Locations
Another line created for professionals but now sold to consumers, M.A.C. has created some of the iconic products (Spice lip pencil) of the last decade. And many of their initiatives and lines help worthwhile causes.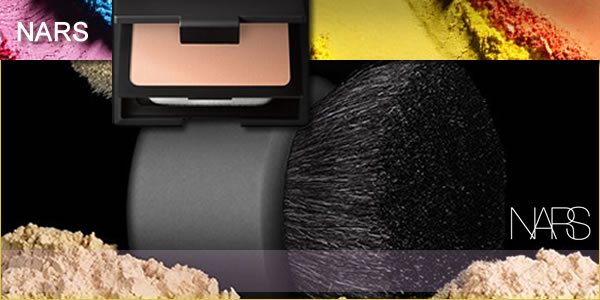 Nars - 413 Bleecker Street
François Nars started his line with just 12 lipsticks, sold at Barneys. From there, he expanded his love of texture, color and purity to create a classic line - featuring some of the greatest palettes in the business.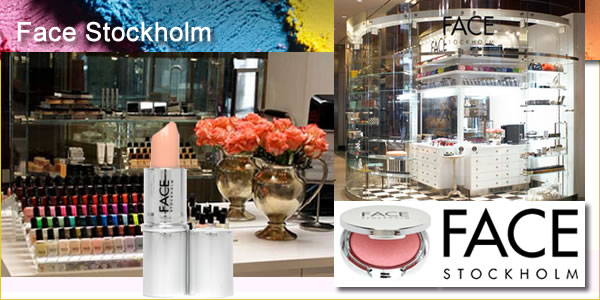 Face Stockholm - Time Warner Center (10 Columbus Circle)
Still owned and operated by mother-daughter team Gun Nowak and Martina Arfwidson, Face Stockholm sees makeup as a mission to bring out a woman's inner beauty. The result is a line with colors both subtle and dramatic to suit any face and any occasion.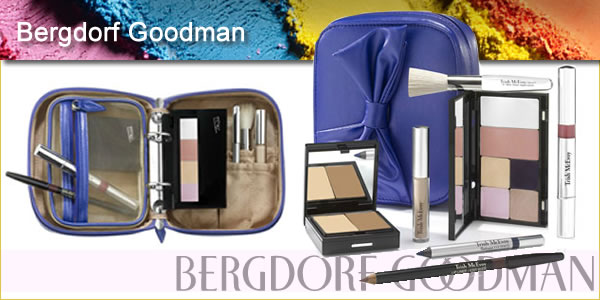 Bergdorf Goodman - 754 Fifth Avenue
The great classic lines (Chanel, Lancome, Sisley-Paris) meet the new (Metier de Beaute, Edward Bess) in a fabulous first-floor presentation. Just go and play.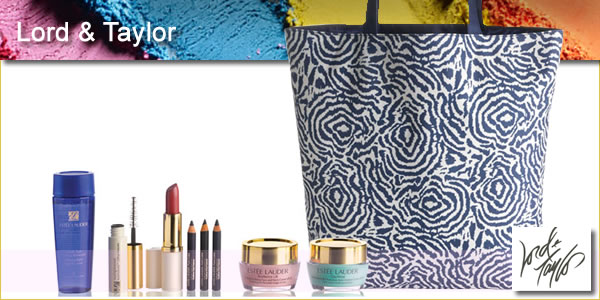 Lord & Taylor - 424 Fifth Avenue
The 2010 remodel of this flagship store greatly expanded and gave new emphasis to beauty -- brightly lit, with individual areas for some great classic lines as Trish McEvoy, Dior, Estee Lauder and Dior.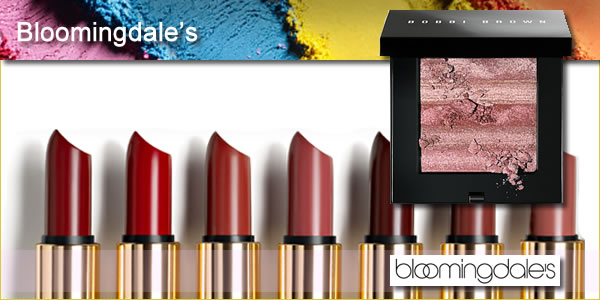 Bloomingdale's - 1000 Third Avenue - 504 Broadway
Another example of a dramatic renovation of the beauty department, creating in-store spas that allow you a full makeover. Look for Guerlain, Armani, Borghese and more.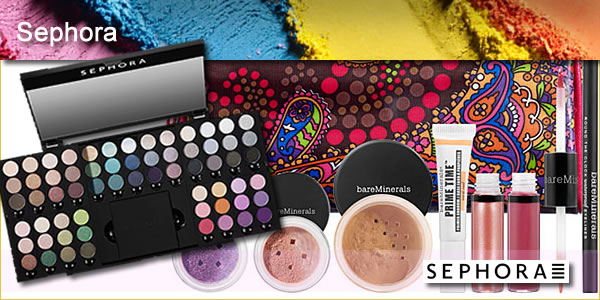 Sephora - Too many locations to list
THE beauty superstore, with lines to satisfy everyone from teens to seniors. Each store carries a slightly different assortment, so check out more than one to find everything you need -- and to find your favorite artist.
Memorial Day is nearly here, and it's time to have some fun! Try a new look at one or all of these stores today! Happy Shopping!
Calling all HuffPost superfans!
Sign up for membership to become a founding member and help shape HuffPost's next chapter