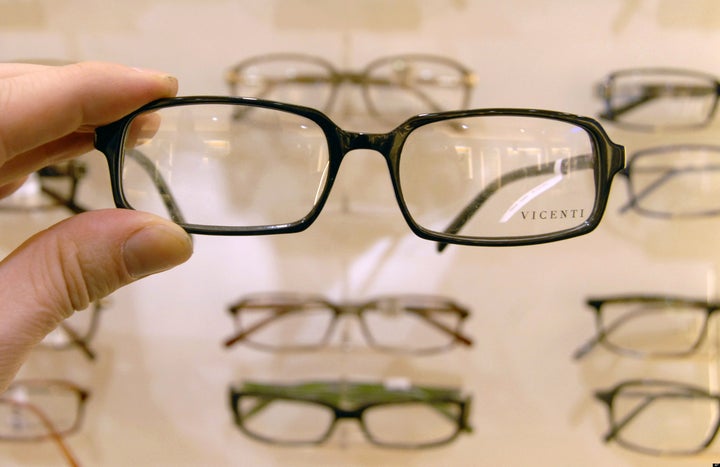 This fall, the eyes have it -- not just a medical need, eyeglasses and sunglasses have become accessories in themselves. And a number of retailers and opticians are ready to help you look your best.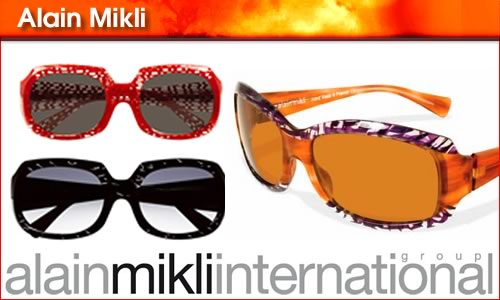 Alain Mikli - 575 Madison Avenue - 986 Madison Avenue
This Parisian designer of sunglasses and optical frames provides extraordinary style and exceptionally comfortable eyewear -- look and feel great at the same time!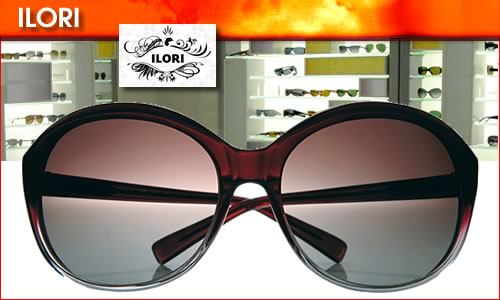 ILORI (ĭ-lôr-ē) - 138 Spring Street
The leader in distinctive eyewear, beautifully displayed. These high-fashion eyewear collections, including limited-edition frames and timeless classics, only look better on you.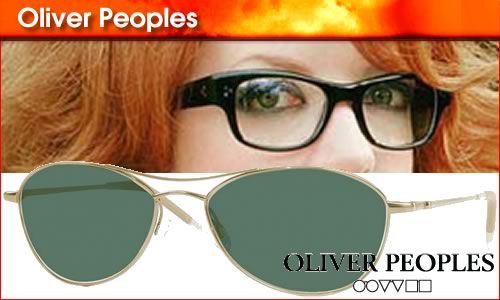 Oliver Peoples - 812 Madison Avenue
Spectacular specs -- luxury sunglasses and optical frames that have achieved a cult following. Boys and girls do make passes at those in these glasses!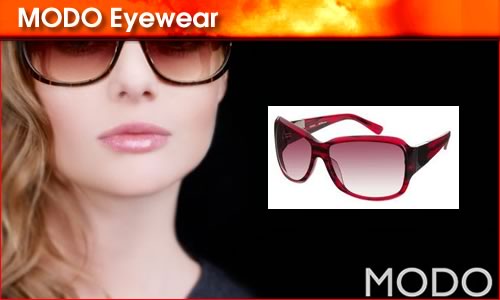 MODO Eyewear - 252 Mott Street
This New York-based boutique specializes in eyewear brands and designers beyond the obvious, including collections from Jason Wu, Seven for All Mankind and Derek Lam. As different as a Nolita shop should be.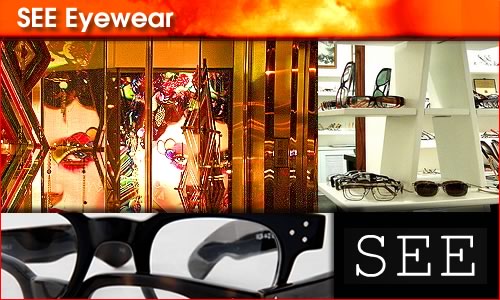 SEE - 207 Columbus Avenue - 312 Bleecker Street
Most of the major eyewear brands you'll find at shops around the city hail from France and Italy. Not here. See's founders search for the newest brands from around Europe, including up-and-comers from Austria, Germany and Spain.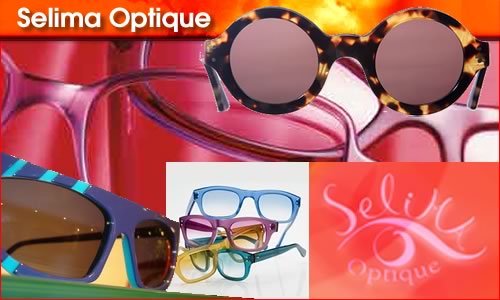 Selima Optique - 59 Wooster Street - 357 Bleecker Street - 899 Madison Avenue - 7 Bond Street - 25 Prince Street - 47 W 20th Street - Limelight Marketplace
Corporate executive by day, wannabe rock star by night? You'll need different glasses for your different personae. Selima specializes in high-quality frames in a variety of styles to suit all your looks and styles.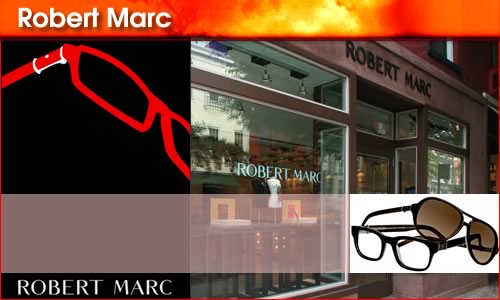 Robert Marc - 400 Madison Avenue - 551 Madison Avenue - 782 Madison Avenue - 190 Columbus Avenue - 436 West Broadway - 1046 Madison Avenue - 1300 Madison Avenue - 386 Bleecker Street
Handmade frames, superior quality. The finest luxury eyewear collections, they do not disappoint.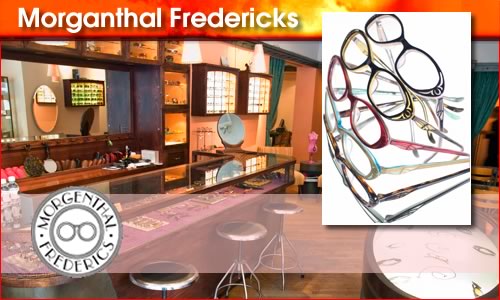 Morgenthal Frederics - 699 Madison Ave - 944 Madison - 399 W. Broadway
Time Warner Center-10 Columbus Circle - Plaza Hotel 1 East 58th
90+ years of quality and class with just a touch of whimsy.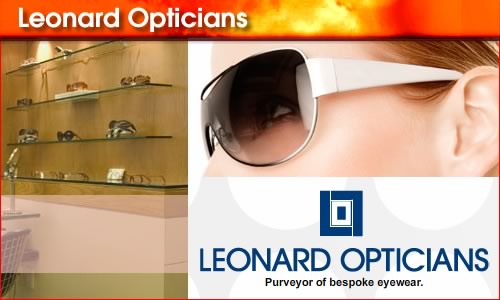 Leonard Opticians - 24 West 55th Street -1264 Third Avenue
With a collection of more than 8000 frames you should find your perfect style but if not they will design you own.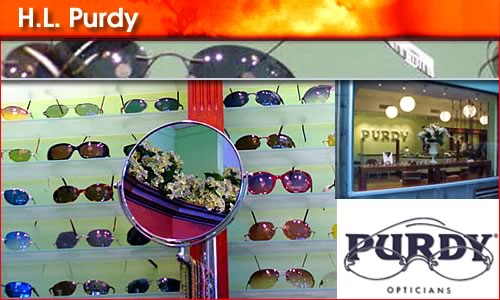 H.L. Purdy - 501 Madison Avenue - 1195 Lexington Avenue - 1171 Madison Avenue
Founded nearly 70 years ago, this company remains committed to the new, claiming to offer the thinnest lenses anywhere, special glass for night driving, and a special program and services for children.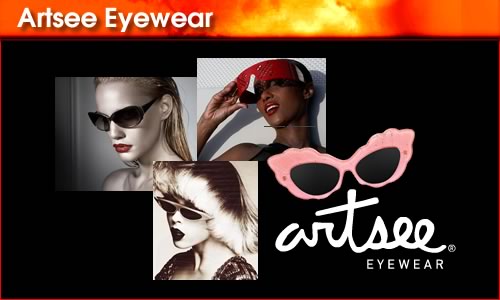 Artsee Eyewear - 863 Washington Street
Exclusive eyewear from around the world. Unique, eclectic and chic; for real collectors of spectacles.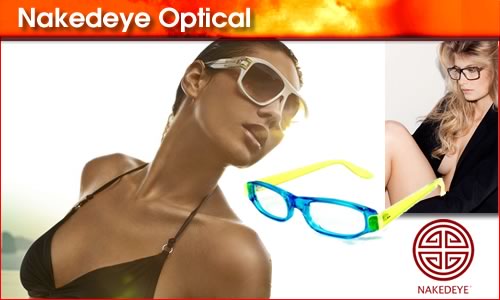 Nakedeye Optical - 192 Orchard Street
Full eye exam services, and a collection including Reiz Germany, Kirk Originals, Dita, and Kilsgaard Eyewear, as well as vintage sunglasses from Porsche Design, among others.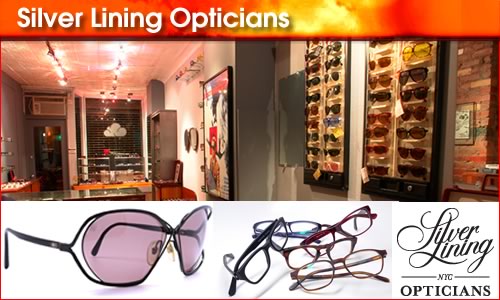 Silver Lining Opticians - 92 Thompson Street (new digs as of October 1st)
Beauty, imagination and quality are the hallmarks of this shop, voted one of the best by several local magazines by eschewing licensed brands. If you're looking for independent names, or the finest handmade glasses, look here.

Long gone are the days when shoppers had one pair of glasses every day. Now, eyewear is as much a part of your outfit as your purse or earrings. Buy at several different price points to create a full wardrobe!
Calling all HuffPost superfans!
Sign up for membership to become a founding member and help shape HuffPost's next chapter