Our mothers were right - the right purse makes all the difference to an outfit, and there's never been a better time for a new statement. We all know the classics - Chanel, Gucci, Vuitton, Coach and relative newcomer Michael Kors - as well as the wonderful selections in our department stores. But take a look at some of these stores as well for everything from clutches to oversized totes: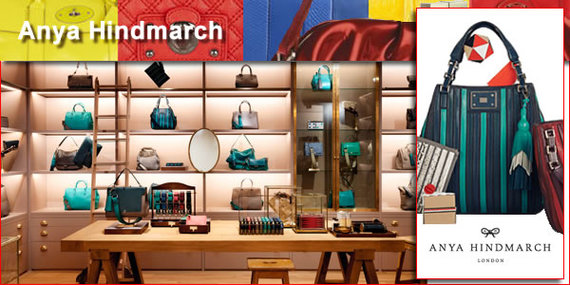 Anya Hindmarch - 795 Madison Avenue
Take a look at why this designer was just nominated by the British Fashion Council as an accessory designer of the year - bags that are practical yet with a touch of humor. And now adding bespoke services!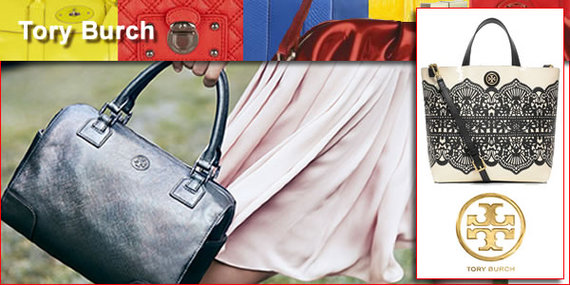 Tory Burch - 38-40 Little West 12th Street - 797 Madison Avenue - 257 Elizabeth Street
Yes, you can get a terrific black tote or clutch here, but Burch is all about color and print - try something in fuchsia, aqua or even paisley!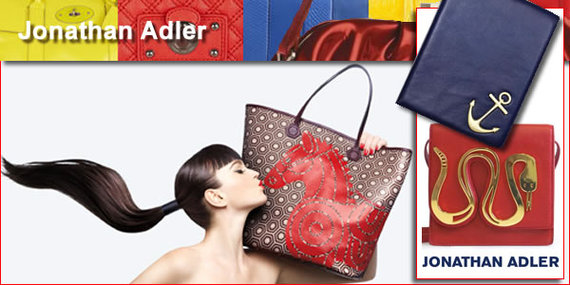 Jonathan Adler - 37 Greenwich Avenue - 53 Greene Street
World renowned for his whimsical yet classic home décor, Adler is now applying that sensibility to accessories, offering beautifully made bags that are embossed with snakes, giraffes, etc. - at prices that allow you to get more than one!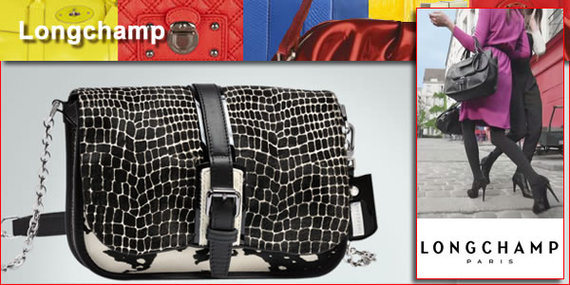 Longchamp - 713 Madison Avenue - 132 Spring Street
Whatever silhouette you need, from satchels to crossbody, Longchamp creates it with luxurious leather. Or buy yet another edition of the ever-so-useful Le Pliage foldable nylon bag that can and does go everywhere.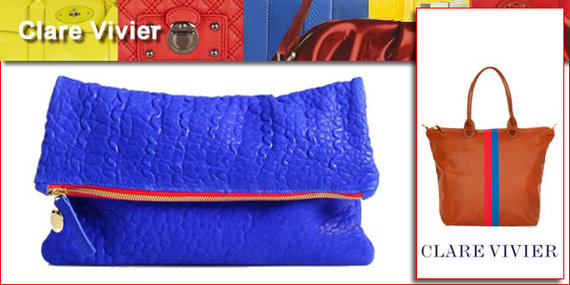 Clare Vivier - 239 Elizabeth Street
Paris chic meets American usability in this new brand from Los Angeles (the bags are even made there). Useful, stylish and affordable, with most prices well south of $400.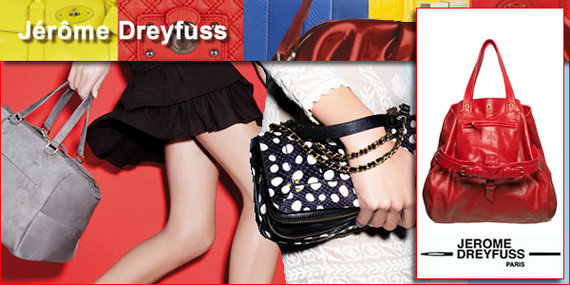 Jérôme Dreyfuss - 473 Broome Street
Originally an apparel designer, Dreyfuss brings his gift for understated yet exquisite detail to bags and other accessories that are all about the shopper's lifestyle.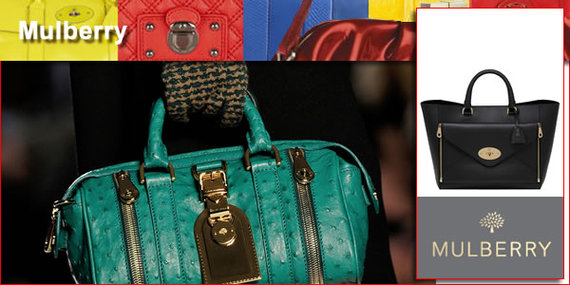 Mulberry - 134 Spring Street
This British brand offers exceptionally fine leathers combined with terrific craftsmanship and eye-catching designs - the result is international chic.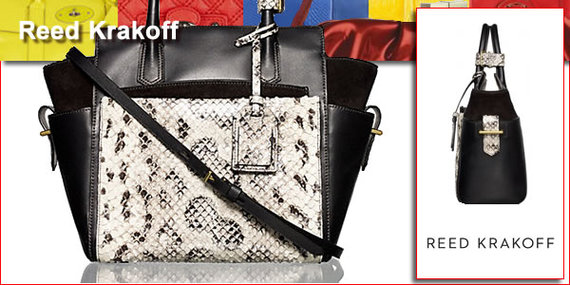 Reed Krakoff - 831 Madison Avenue
Best known for his work for Coach, Krakoff now has an eponymous brand that is reinventing American style, combining classic designs with luxury and utter wearability.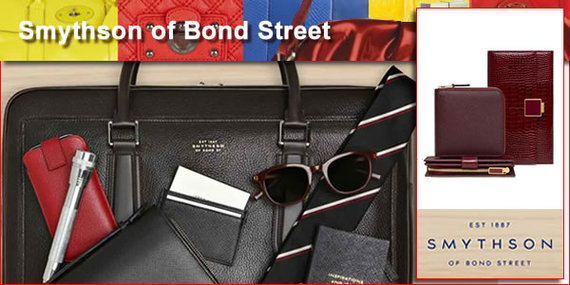 Smythson of Bond Street - 4 West 57th Street
With 125 years of history, Smythson knows a thing or two about timeless style. And with top-notch leathers and hand stitching, these bags should last a century or two!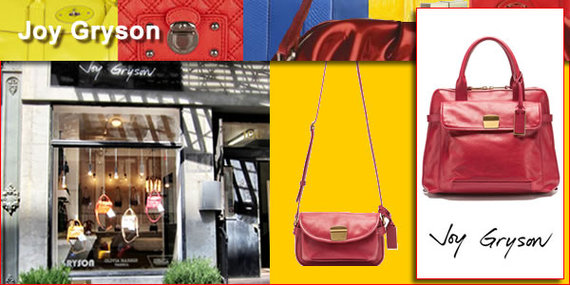 Joy Gryson - 106 Franklin Street
Formerly director of design for Marc Jacobs, Gryson is inspired by her New York home and Florence studio to design bags that are edgy and exciting yet have a classic feel.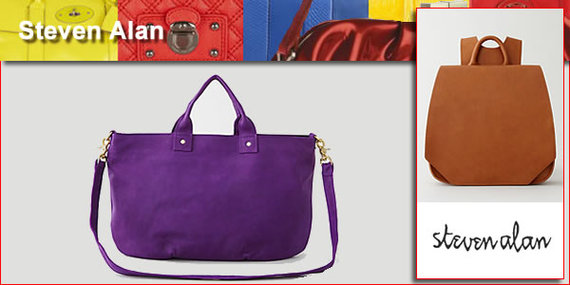 Steven Alan - 144 Tenth Avenue
In addition to his own designs, including clutches, bags and backpacks, Alan's store has offerings from Shinola, Clare Vivier and canvas bag brand Baggu, among others. Come here and explore.