No, I'm not telling you the best place to buy a raincoat or an umbrella. This edition is all about the bath and shower sellers who will make your skin ready for the spring and summer ahead.
Lovely soaps and lotions aren't just for getting clean and softening your skin -- this affordable luxury can provide a brief spa-like experience every day. And who doesn't need that moment of zen these days!
Among my favorite stores to stock up on those special soaps: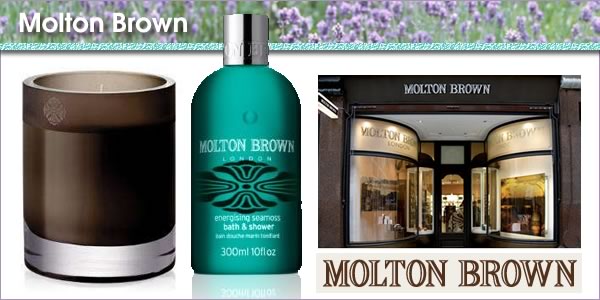 Molton Brown - 515 Madison Avenue - 128 Spring Street - 1098 Third Avenue
This London import was born as a hair salon, but quickly evolved into a headquarters for plant-based cosmetics, and hair, body and skin care, including some unusual ingredients such as black pepper!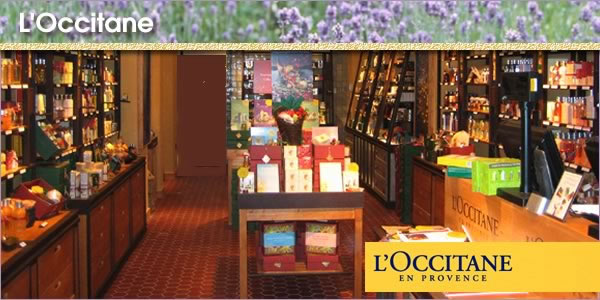 L'Occitane - 146 Spring Street - 247 Bleecker Street - 1598 Broadway - 610 Fifth Avenue - 1046 Madison Avenue - 1188 Third Avenue - 101 University Place - 198 Columbus Avenue - 2303 Broadway
Un petit peu de Provence in New York! Plant-based natural products based on solid medical research that heal. Lavender, verbena, cherry blossom, peony, all my favorites...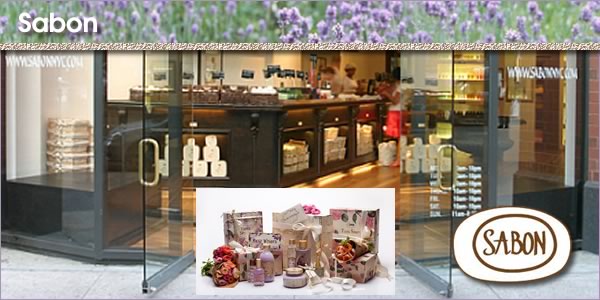 Sabon - 123 Prince Street - 782 Lexington Avenue - 78 Seventh Avenue - Multiple other locations
From a bar of lavender soap made in Israel in the 1970s to a chain of beauty stores with products utilizing Dead Sea minerals and salts and oils from precious flowers, Sabon is good for the body, the home and the soul.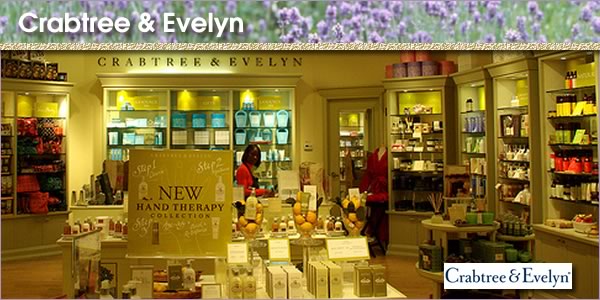 Crabtree & Evelyn - 10 Columbus Circle - 30 Rockefeller Center - 620 Fifth Avenue
Fruits, flowers and other plant essences are used to create fragrances, toiletries and even gourmet foods that help transform an ordinary bath into an extraordinary respite.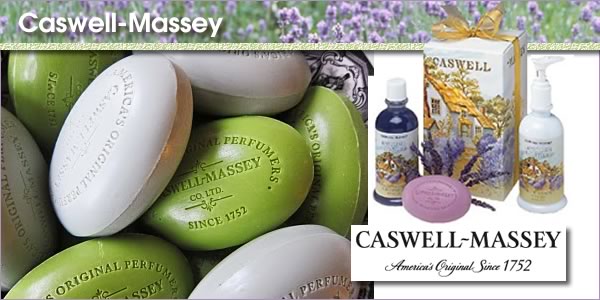 Caswell-Massey - 47 West 20th Street (Limelight Marketplace)
You can't beat the pedigree -- Caswell-Massey has been producing soaps and bath products since 1752, and in fact is America's oldest retailer. Founded by Dr. William Hunter before America was born, Caswell-Massey still produces medicinally based bath and fragrance items, including Number Six Cologne, a favorite of George Washington!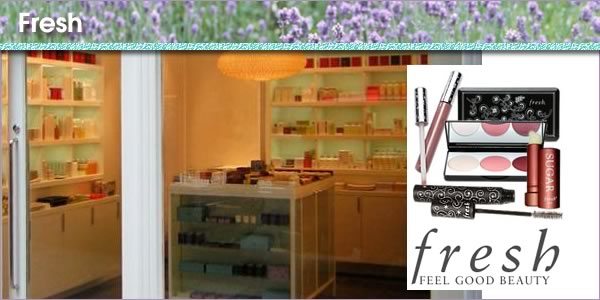 Fresh - 57 Spring Street - 388 Bleecker Street - 1367 Third Avenue - 159 Columbus Avenue - 872 Broadway - Multiple other locations
With products including sugar, milk and soy, Fresh's stores might lead you to think you're in a gourmet grocer. Instead, you'll find the sweetest-smelling artisanal soaps and skin care around.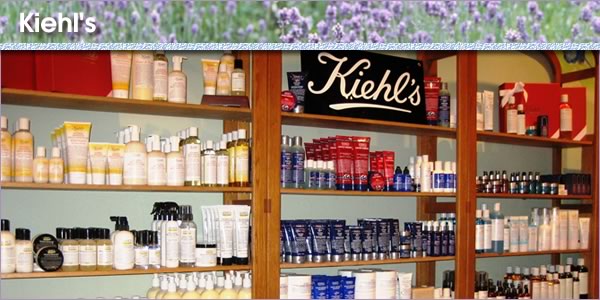 Kiehl's - 154 Columbus Avenue - 109 Third Avenue - 400 W. 14th Street- coming soon - 841 Lexington Avenue- coming soon
Founded as an old-world apothecary in the Lower East Side, Kiehl's is synonymous with the finest quality skin and hair care formulas created from unique natural ingredients and formulated through advanced science.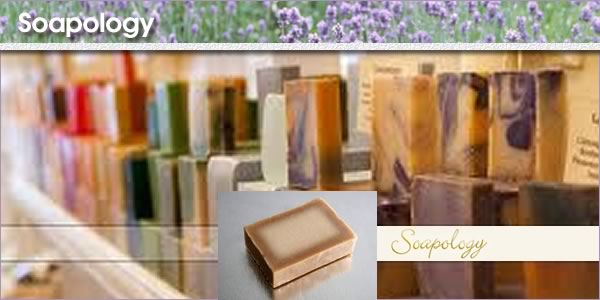 Soapology - 67 Eighth Avenue
An aromatic oil bar allows shoppers to choose -- or create -- their own scent, based on their goals, whether they're to invigorate, relax -- or fall in love. All products are made in the USA!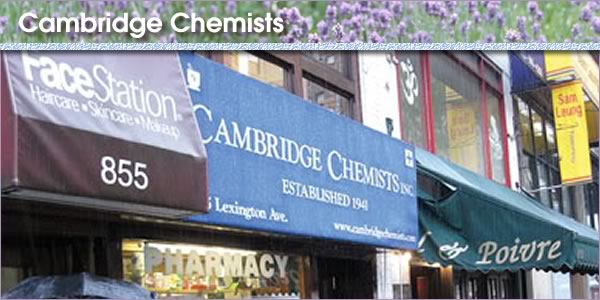 Cambridge Chemists - 855 Lexington Avenue
A tribute to the old-fashioned apothecary, Cambridge offers a cornucopia of the hard-to-find lines from Europe, as well as the most state-of-the-art offerings from the United States.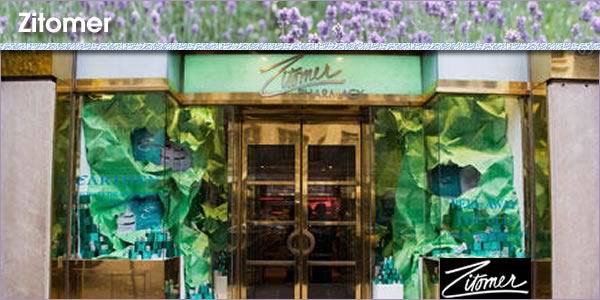 Zitomer - 969 Madison Avenue - Z Chemists - 40 West 57th Street
Established in 1950 as an upscale pharmacy, this unique store is a landmark on the Upper East Side. Zitomer is a family-owned and operated tri-level emporium with stellar customer service.


Pasteur Pharmacy - 806 Lexington Avenue - No web site
An Upper East Side mainstay, with both luxury and typical drugstore items. Has a particularly large selection of men's products, including an amazing array of shaving creams, and travel sizes.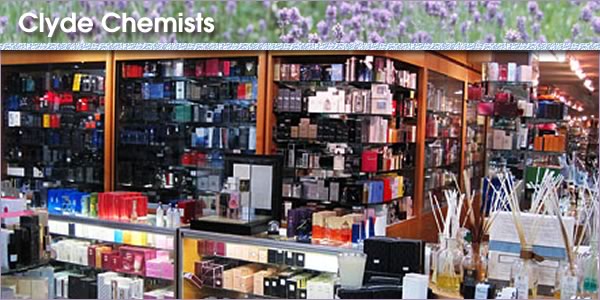 Clyde Chemists - 926 Madison - No web site
This Upper East Side institution offers the best of U.S. and European upscale bath and cosmetic lines -- as well as your drugstore needs.
Spring is all about new beginnings -- take off your coat and show some skin! Treat yourself to a luxurious bath!
Happy Spring and Happy Shopping!

Calling all HuffPost superfans!
Sign up for membership to become a founding member and help shape HuffPost's next chapter