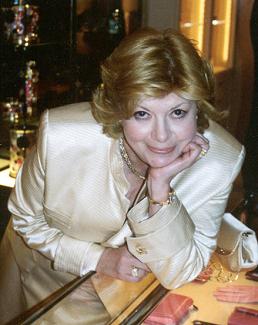 It's a well-kept secret that some of the best restaurants in any major city are located in its museums and department stores - the Louvre, the Vatican and many others offer multiple dining options for their visitors' convenience, as do Harrods and Galeries Lafayette. The same, naturally, is true of New York. From Fifth Avenue to the Battery, dining can be found in the most decorative of surroundings for the savvy resident or visitor.
The Wright
Guggenheim Museum
1071 Fifth Avenue
The Wright, named for Guggenheim architect Frank Lloyd Wright, offers American seasonal food created by chef Rodolfo Contreras, most recently of Town. This offering is more than just a place to nosh while soaking in contemporary art - it serves lunch, dinner, and Sunday brunch and has a terrific bar.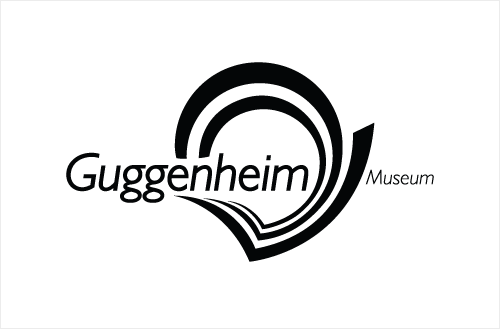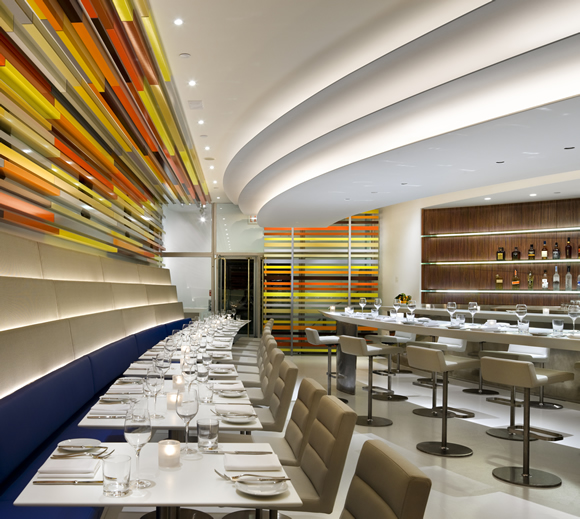 Robert
Museum of Arts & Design
2 Columbus Circle
Featuring psychedelic video art on a flat screen TV, Robert (named for the late party planner Robert Isabell) features Brady Duhame's creative seasonal cuisine. A party in and of itself.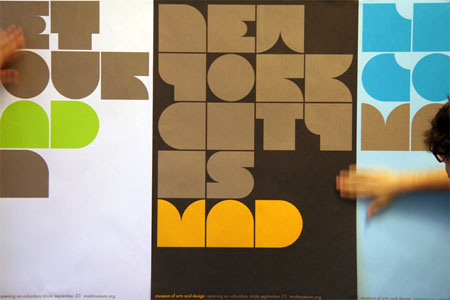 The Modern
Museum of Modern Art
11 West 53rd Street
Featuring the original French-American cuisine of Alsatian-born Chef Gabriel Kreuther and desserts by Marc Aumont, The Modern offers a prix-fixe Dining Room overlooking the Abby Aldrich Rockefeller Sculpture Garden, and the more casual Bar Room. For museum visitors only, MOMA also offers Cafe' 2, cafeteria-style Italian food, and Terrace 5, a full service alternative featuring salads and pastries.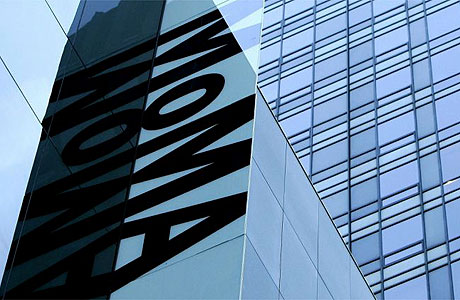 Petrie Court Cafe' and Wine Bar
Metropolitan Museum of Art
1000 Fifth Avenue
This European-style restaurant, located in the Carroll and Milton Petrie European Sculpture Court, offers a la carte lunch and Sunday brunch with hot and cold entrees, and then becomes a sophisticated wine bar on Friday and Saturday evening. Definitely a classy place to meet fellow art lovers. Other alternatives at the cathedral of culture include the New American Wing Cafe', offering sandwiches, soups and salads, and a cafeteria.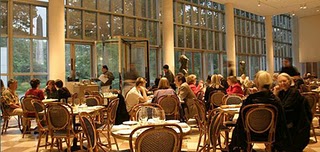 The Morgan Dining Room
The Morgan Library and Museum
225 Madison Avenue
Go back in time: Set in the original Morgan family dining room, the Dining Room serves lunch and brunch based on early 20th century cuisine (no museum admission required), while The Morgan Café is more casual, with salads, sandwiches and desserts.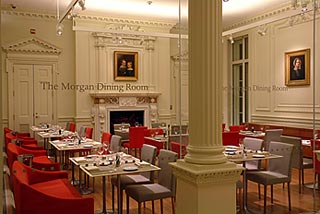 Smorgas Chef
Scandinavia House
58 Park Avenue
Offers a true smörgås board of Scandinavian sandwiches, salads, pastries and entrees including herb-roasted chicken and cured gravlaks. Sample the coldwater shrimp sandwich with a dash of caviar or their renowned Swedish Meatballs & Lingonberries.
For something really unusual:
The Cafe'
Rubin Museum of Art
150 West 17th Street
The Rubin Museum of Art focuses on paintings, sculptures and textiles from the Himalayas and surrounding regions, and its restaurant is no different. Consulting chef Vikas Khanna has created a menu of Himalayan-inspired lunch entrees, snacks and beverages.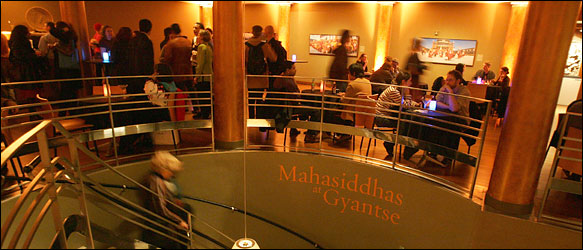 Garden Court Cafe'
Asia Society
725 Park Avenue
Glass-enclosed beneath a stunning skylight, the Garden Court marries art installations with a café serving fine Asian entrees including Thai chicken breast, American specialties and a bento box of chicken curry salad.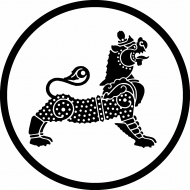 Café Sabarsky
Neue Gallerie
1048 Fifth Avenue
Named for Neue Gallerie founder Serge Sabarsky, Cafe' Sabarsky is a Vienna coffeehouse in the midst of New York. The early 20th century décor is matched by a menu of Austrian and Hungarian favorites. Cafe' Fledermaus, also in the museum, offers the same menu in a marble-lined gem.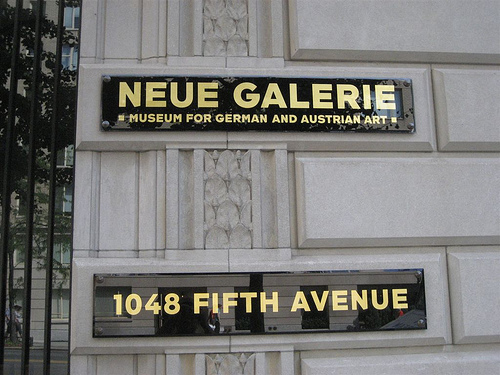 Sandwiched
Whitney Museum of American Art
945 Madison Avenue
Scheduled at this writing to open February 25, Danny Meyer's pop-up café will serve, yes, sandwiches to museum visitors while the main restaurant space is being renovated. Beverages, snacks and desserts will also be available. And I can't wait for the new restaurant to open in the fall!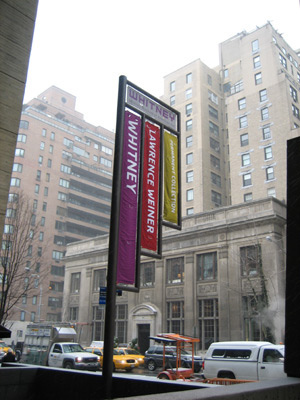 And of course, the granddaddy of them all - the restaurant that became a museum:
Fraunces Tavern
54 Pearl Street
A residence from 1719, and a dining spot since 1762, Fraunces Tavern is probably best known among history buffs as the site of George Washington's farewell address to his troops (Washington and founder Samuel Fraunces were the 18th century equivalent of drinking buddies.). It's since added a major museum on the history of the American Revolution, while maintaining a solid dining experience.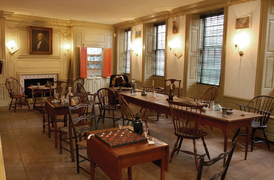 Cafe' SFA
Saks Fifth Avenue Café
611 Fifth Avenue
Fine salads, sandwiches and soups overlooking St. Patrick's Cathedral are the object here. A perfect lunch spot for shoppers - and daytime office workers looking for a luxurious but surprisingly affordable respite.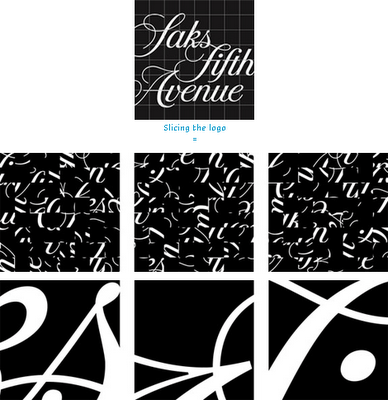 Fred's at Madison Avenue
Barneys New York
660 Madison Avenue
Offering lunch, brunch and dinner, Fred's is located on Barney's ninth floor, above the shopping fray. The traditional American and Italian cuisine is complemented by a warm, wooded décor.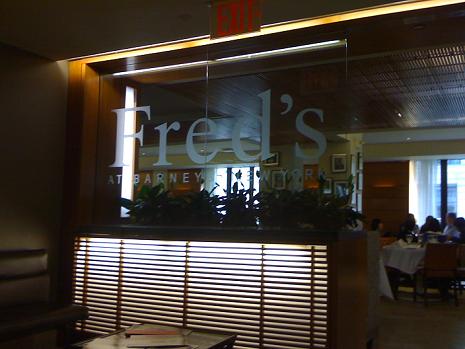 Cellar Bar & Grill
Macy's
151 W. 34th Street
In an area not known for major restaurants, Macy's offers the equivalent of the neighborhood bar and grill. Gourmet burgers, sandwiches salads and entrees, a full bar - and some of the best milkshakes and sundaes in town are served.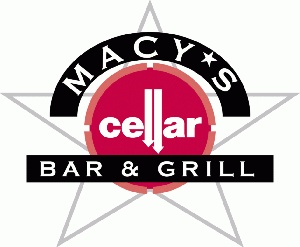 Flip
Bloomingdale's
150 East 59th Street
You name it, you can probably eat it at Bloomingdale's. Flip, which offers sophisticated twists on the hamburger, joins Le Train Bleu, David Burke, B Café and Forty Carrots in serving hungry shoppers and East Siders.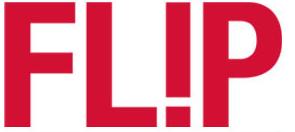 BG
Bergdorf Goodman
745 Fifth Avenue
Sophisticated dining for this most sophisticated of merchants - located on the seventh floor overlooking Central Park. This restaurant, more reflective of a fine residence, offers lunch, tea and supper with seasonal, fresh foods.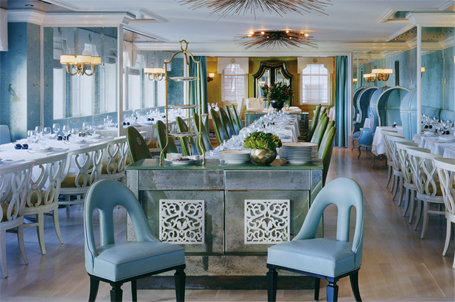 Armani Ristorante
Giorgio Armani
Not a department store, but I couldn't resist, particularly when the chef is Lorenzo Viani, of Ristorante Lorenzo in Tuscany. Fresh seafood, steak, etc. in a stunning modern, black and metal decor above Fifth Avenue.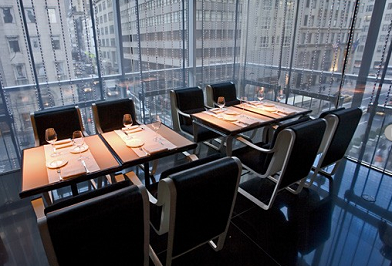 Whether the goal is improving one's cultural life or one's retail life, you don't have to give up fine food - at least not here in New York. Happy Eating!
Popular in the Community