If you want to get away from it all, and by all we mean all, you should probably make haste to the Faroe Islands, where wild, beautiful nature is everywhere you look and other tourists are hard to find.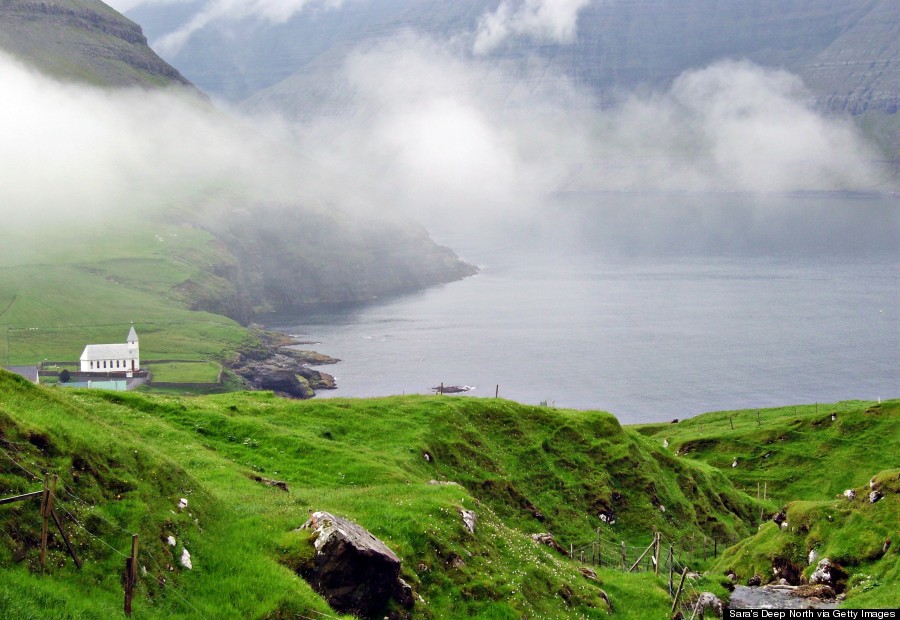 With a population of over 48,000 people, the islands are also home to about 70,000 sheep, so it gets a bit crowded on the hillsides.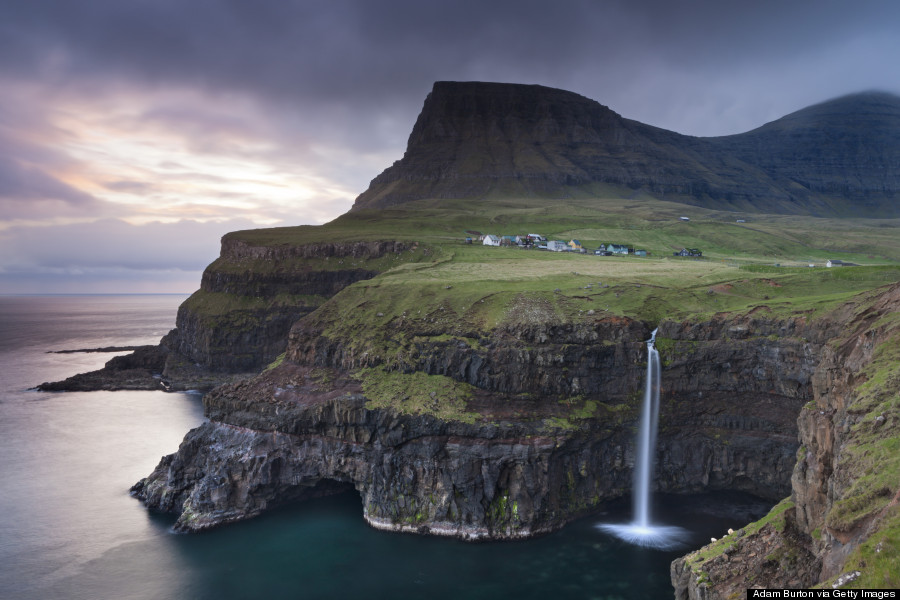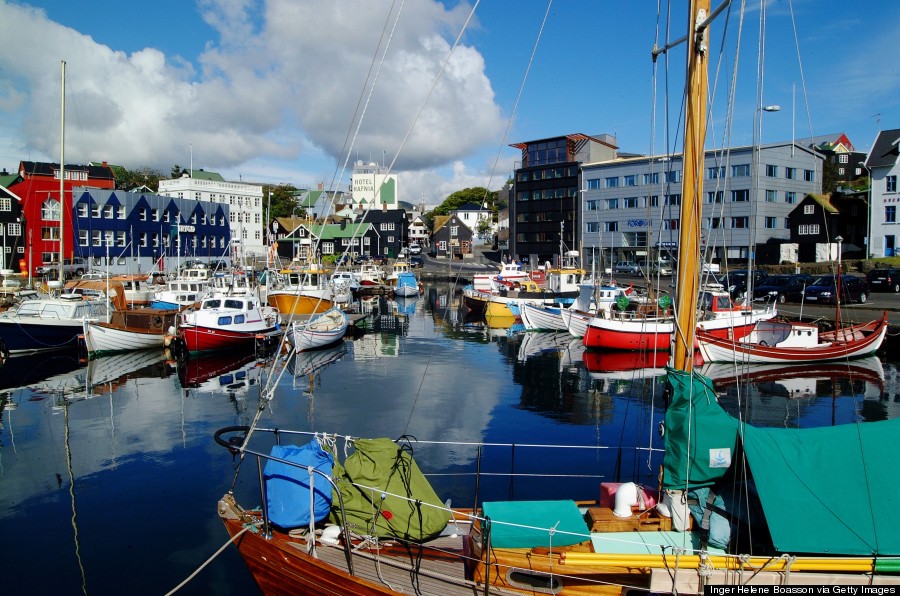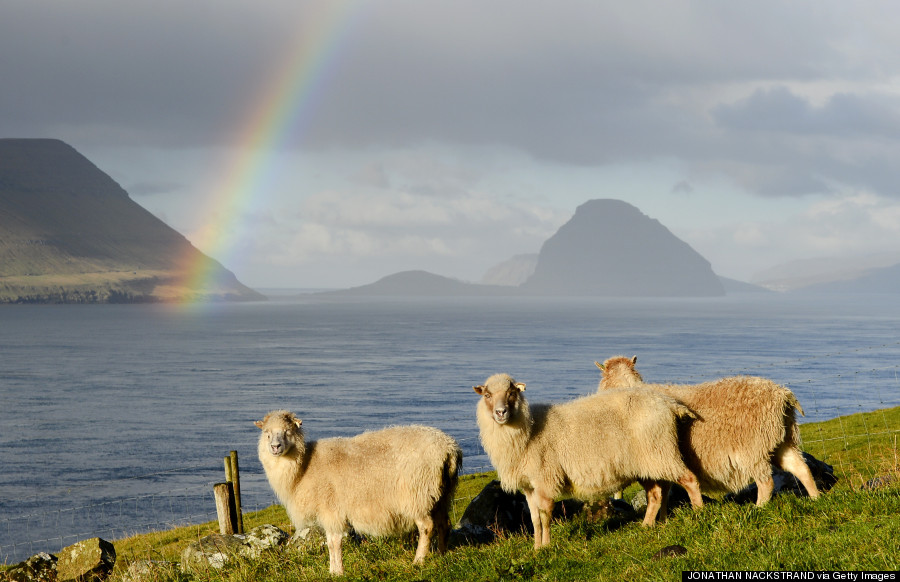 The islands are full of mythical fun -- legend has it that two of Faroe's sea stacks (aka rock columns) were created when a pair of giants tried to drag the islands toward their own island (aka Iceland). The capital city, Tórshavn, is also apparently named after Thor, the Norse god of thunder.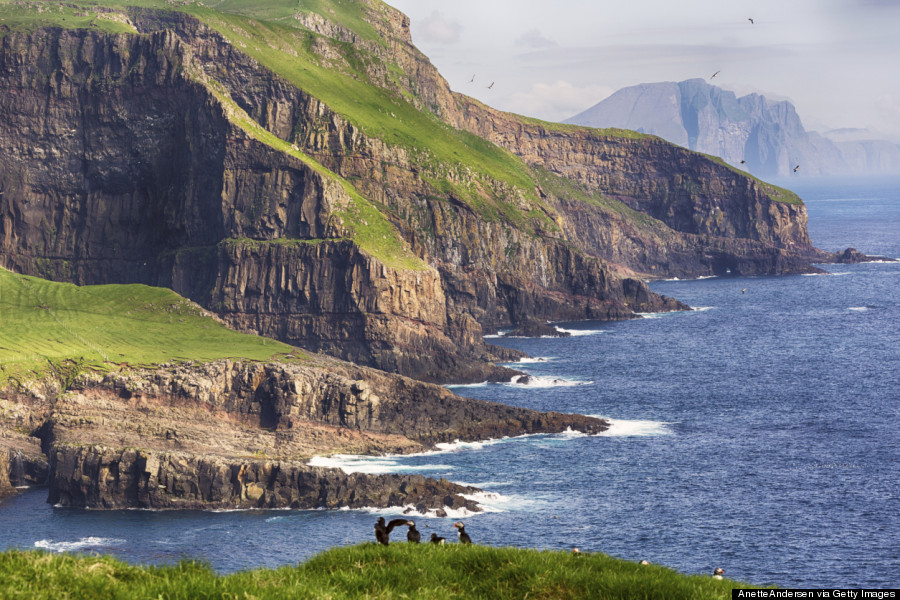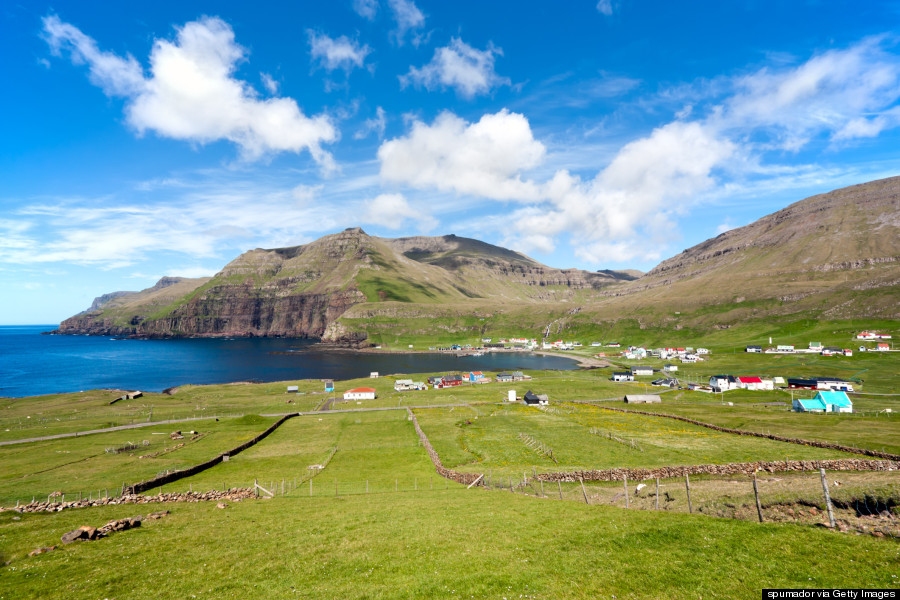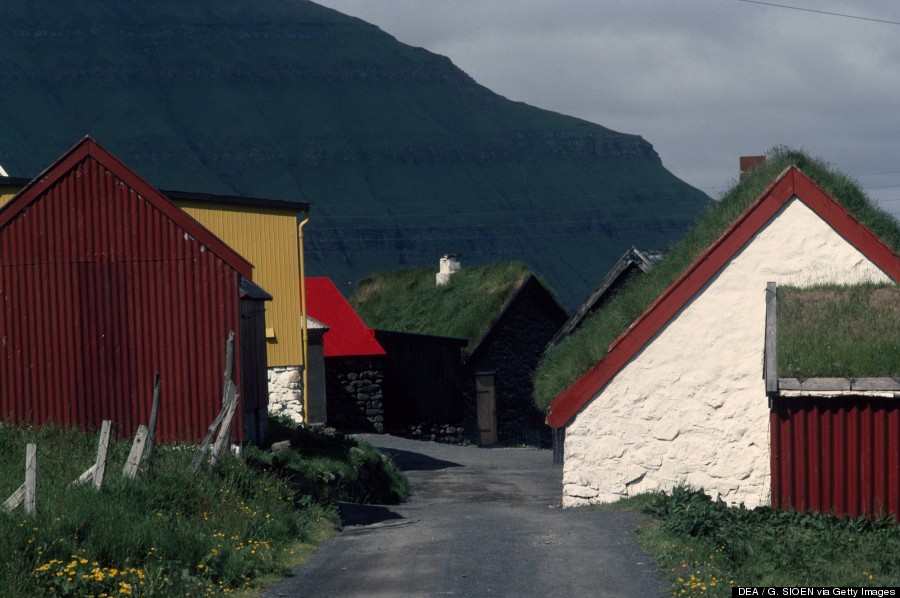 If you're as taken by the Faroe Islands as we are, the good news is that they're relatively easy to get to.
Before You Go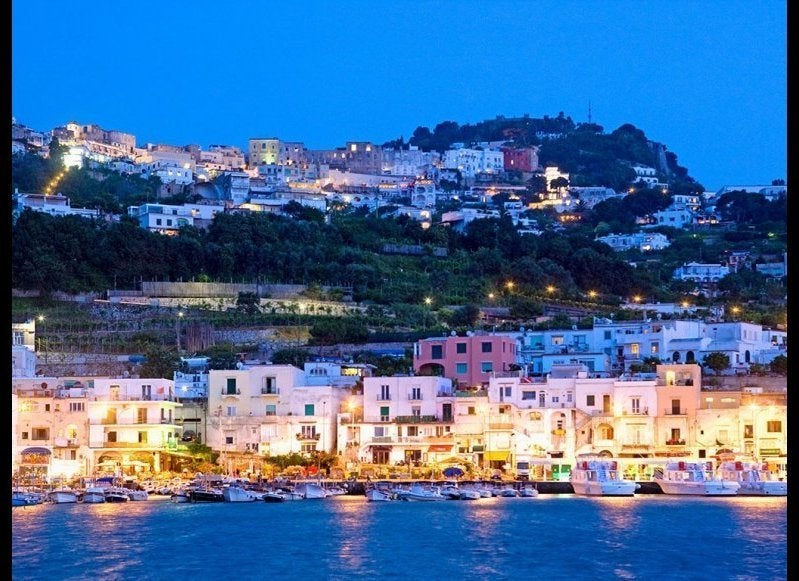 Scenic Islands