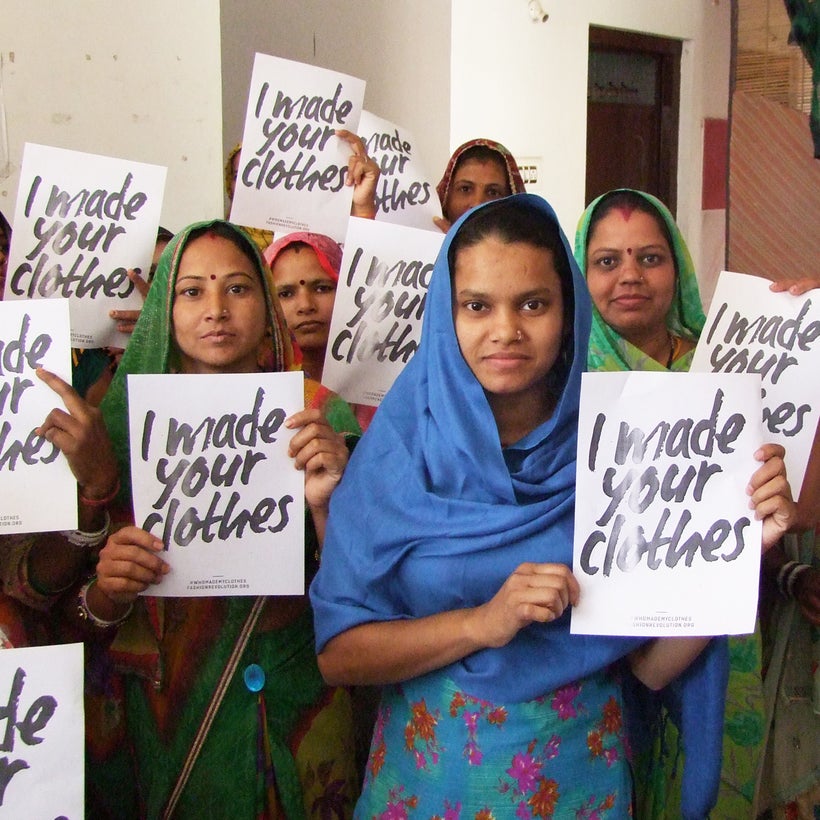 By: Charlotte Florance Day
Fashion Revolution Week affords fashion-oriented businesses and brands big and small to evaluate who is making their products, what kind of impact they are having on the communities in which they operate, and what their customers are interested in buying. On the flip side, the Week also allows consumers to engage with the fashion industry to learn more about where their department store purse is from, who made their scarf, or affixed the soles of their shoes.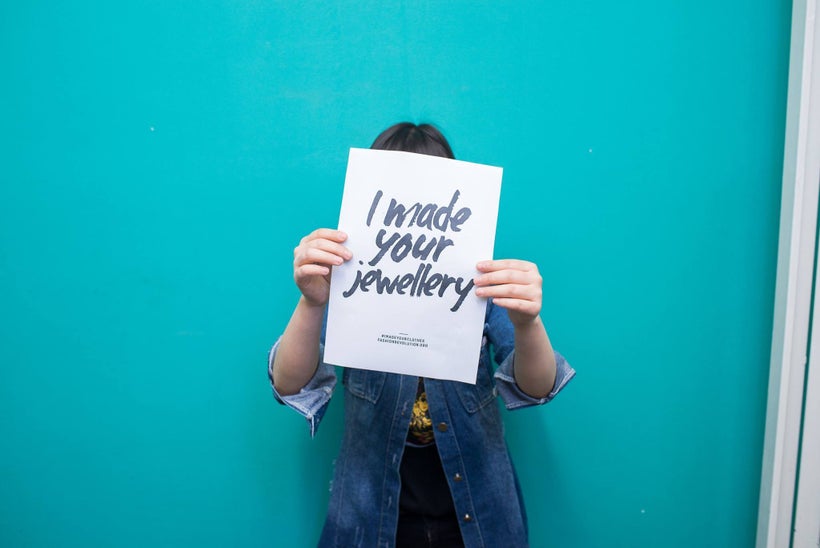 For many of us, fashion is a personal reflection of who we are. One just has to look through time and observe the distinct styles that helped to define cultures, people, and their interests. Today, fashion also represents jobs, employment, and growth for many in the developing world. But as we saw with the Rana Plaza Factory Collapse in 2013 in Dhaka, Bangladesh, where over 1,100 people were killed and 1,200 more were injured, the industry is not without it's challenges. Yet, times are changing and small-scale producers in both the West and developing economies are gaining traction. Many firms are incorporating talented artisans into their supply chains, focusing on limited or exclusive collections, and reinvesting in skills and safety training for their workers.
Beyond factories, there is another story developing and it's amongst the artisan economy. Artisan enterprise represents a $32 billion dollar global industry and is the second largest employer in developing economies after agriculture. "Hand-made" is not just a Brooklyn-hipster fad, but a global trend towards human craftsmanship and unique products. Today's millennial consumers are also more socially-conscious. While they may not have a checkbook to support what many consider to be outdated philanthropic efforts, they can buy a leather bag made from upcycled hydes, crafted by women artisans in Haiti, Mexico or Ethiopia.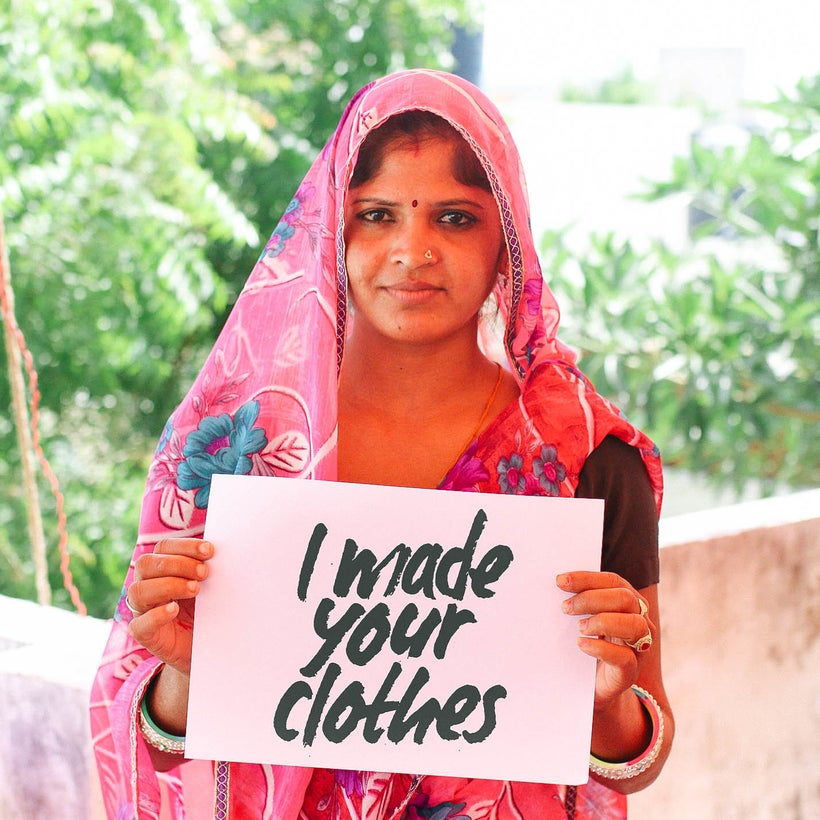 According to a survey by Deloitte, 87% of millennials share the belief that "the success of business should be measured in terms of more than just its financial performance." It's not just knowing who made the bag, but valuing the skills and craftsmanship, as well as the possibility of positively impacting the life of someone else through a product that is desirable, attractive, and well-made.
The value and power associated with the dignity of safe and healthy work knows no bounds, particularly for women, who are proven to be more likely to invest in their families' health, education, and safety. The most dramatic example of this desire and it's impact was seen in the Middle East in 2011 and continues today where individuals from all different types of backgrounds took to the streets to protest in many cases the same thing - the lack of opportunity and their desire for the dignity of work. While results have been mixed there is something intrinsically powerful about these movements because people today know they must demand better business registry processes with their government's, safer working conditions, and economic growth plans that incorporate all sectors of society.
Because of global trade and mass communication both in the U.S. and abroad, more and more artisans can access larger markets, forecast trends and design, and operate without brick and mortar locations. Fashion in a way is becoming more democratic, anyone with a product can enter the market and consumers have the power to vote with their wallets. With the birth of Etsy, creating an online storefront has never been easier, for those with fewer market access linkages, businesses such as TO THE MARKET are filling the void. These direct to consumer models are also taking out the middle man, meaning it's now easier to know who actually made your clothes.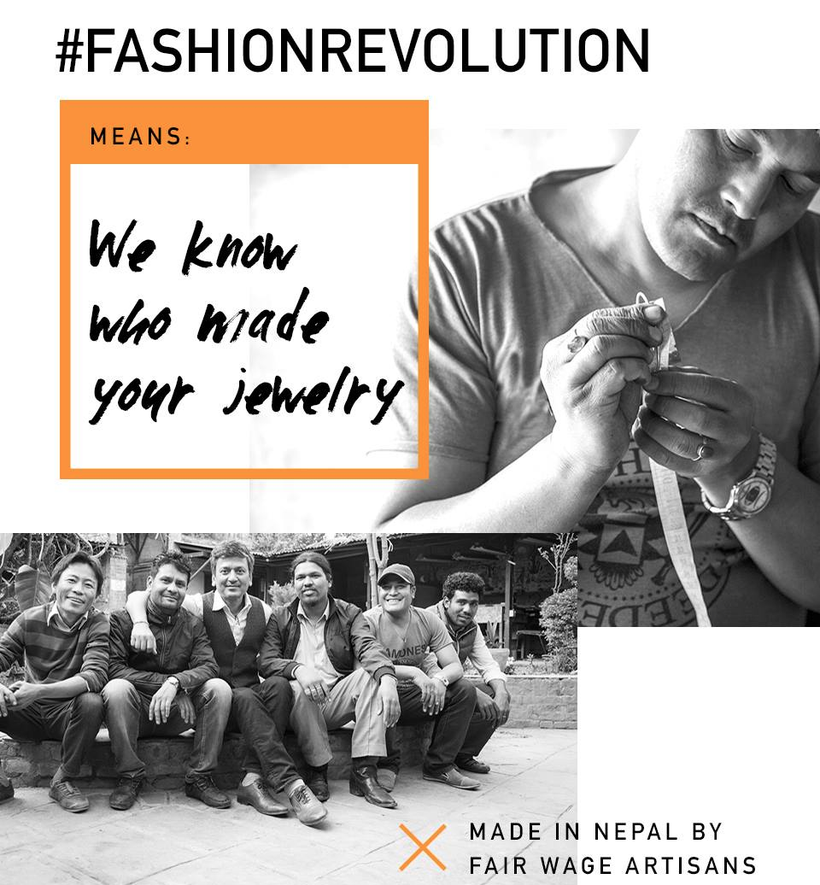 Fashion Revolution, the advocacy organization behind Fashion Revolution Week, created an index ranking retailers and brands on their levels of transparency and sustainability. Many in the fashion industry are going one step further and not just providing healthy and safe working spaces, but seeking to employ or partner with some of the world's most vulnerable populations. Similar to how Starbucks has committed to hiring 50,000 military veterans and spouses in the next three years, other companies are building themselves on similar principles. For example, Freeset in India hires human-trafficking survivors or Fashion and Compassion in North Carolina hires both human-trafficking survivors and people recovering from drug addiction.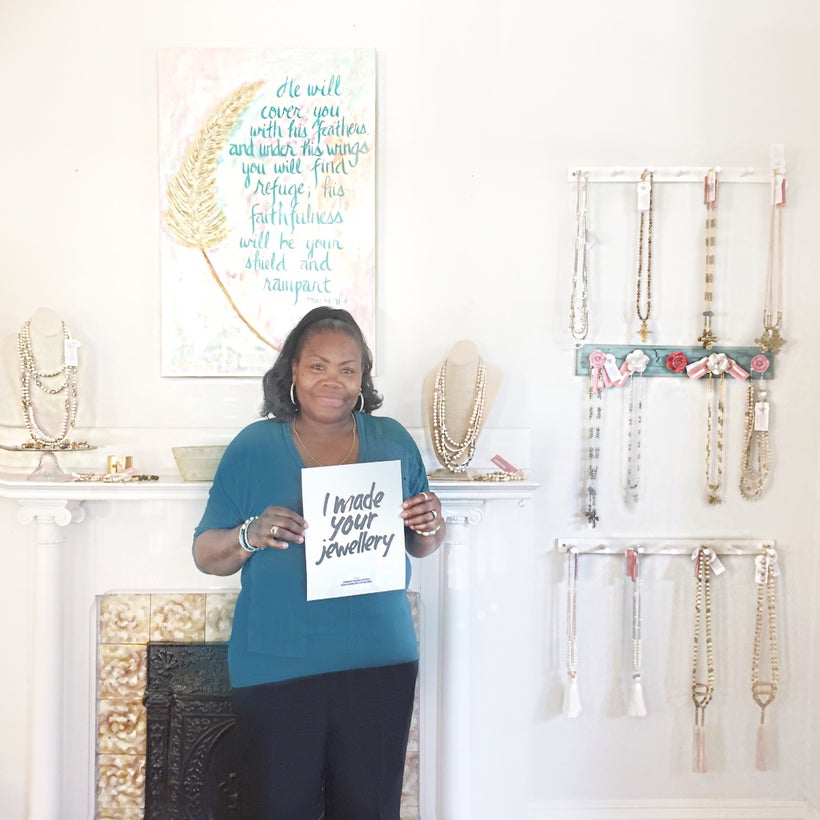 While many of these are small artisan-oriented businesses, meaning their production capability is not as transformational, they are blazing a new impactful trail that many established retailers and brands are starting to emulate. The number of announcements in the past year of companies launching or expanding ethical and sustainability-focused programs, such as IKEA, Levi's, Nike, and Target, is an indicator that companies committed to sustainable business practices, serving vulnerable groups, and producing interesting products with human touches just might be the future of accessible fashion.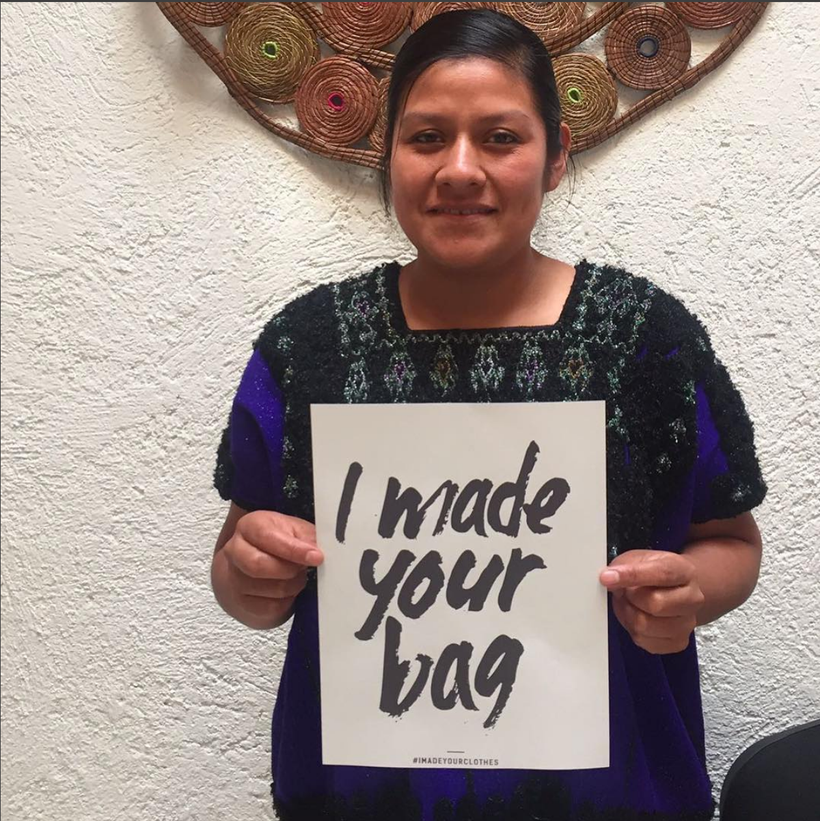 This week you might have seen the hashtag #WhoMadeMyClothes trending on Instagram and Twitter, or seen email promotions about sales related to ethical brands and practices. Yet, this week is more than a marketing ploy because it reflects how the fashion and the wider consumer goods industry is changing. For businesses like TO THE MARKET, we see this as just the beginning. The opportunities for ethical supply chain development, circular production such as upcycling materials, and greater market linkages between developed economy consumers and small and medium sized producers and artisans in emerging economies makes the industry ripe for not only growth, but depth.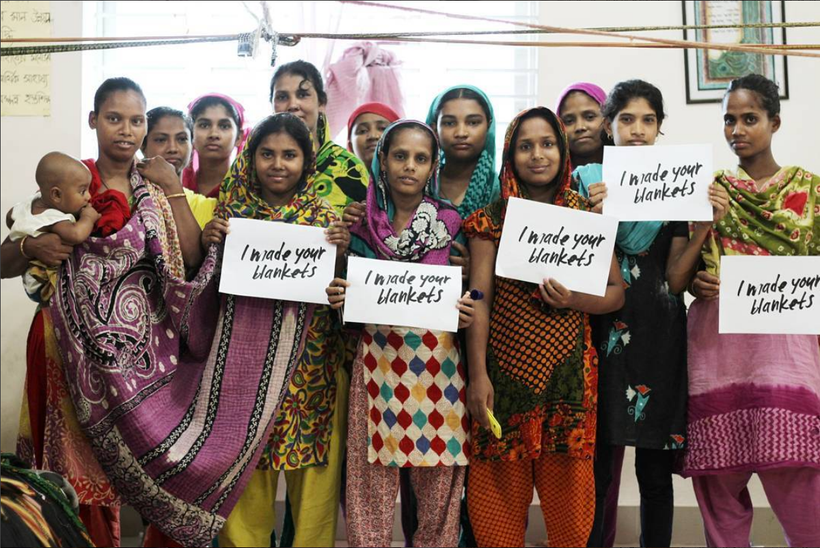 The story and the dignity of work behind a product is a snapshot of a different world. Creating relationships between the artisans and their community of consumers via innovative feedback channels is key to the viability of ethically-oriented businesses. These bonds between artisans and communities are what TO THE MARKET is working to develop and expand, which means customers return and artisans are able to make long-term decisions that keep their businesses truly viable and sustainable.
Charlotte Florance Day is the Chief Strategy Officer for TO THE MARKET, a socially-inspired business empowering vulnerable communities through artisan enterprise. She is also the Founder of SIKU style, a global firm exploring traditional craft and artisan product sourcing. Charlotte is based in Amman, Jordan and has diverse experience working with entrepreneurs, investment experts, and economic policymakers across Africa and the Middle East.
Calling all HuffPost superfans!
Sign up for membership to become a founding member and help shape HuffPost's next chapter
This post was published on the now-closed HuffPost Contributor platform. Contributors control their own work and posted freely to our site. If you need to flag this entry as abusive,
send us an email
.