It's happened: Crocs have hit the runway, friends.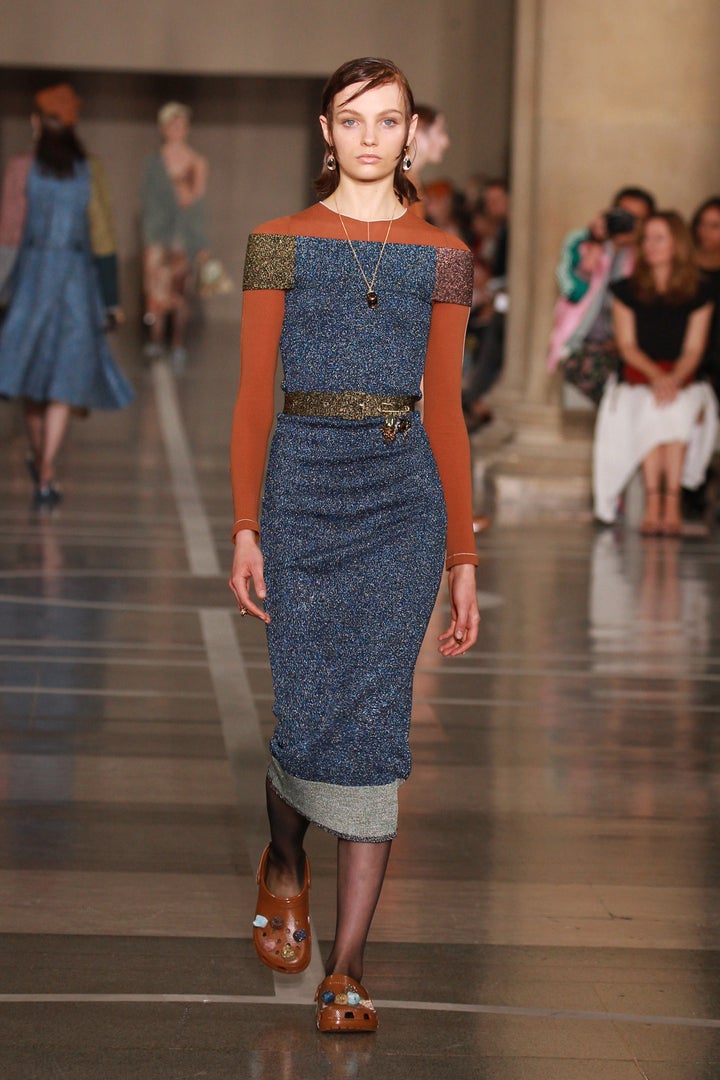 As part of London Fashion Week, designer Christopher Kane sent his models out wearing his spring 2017 collection with rock-clad Crocs on Monday.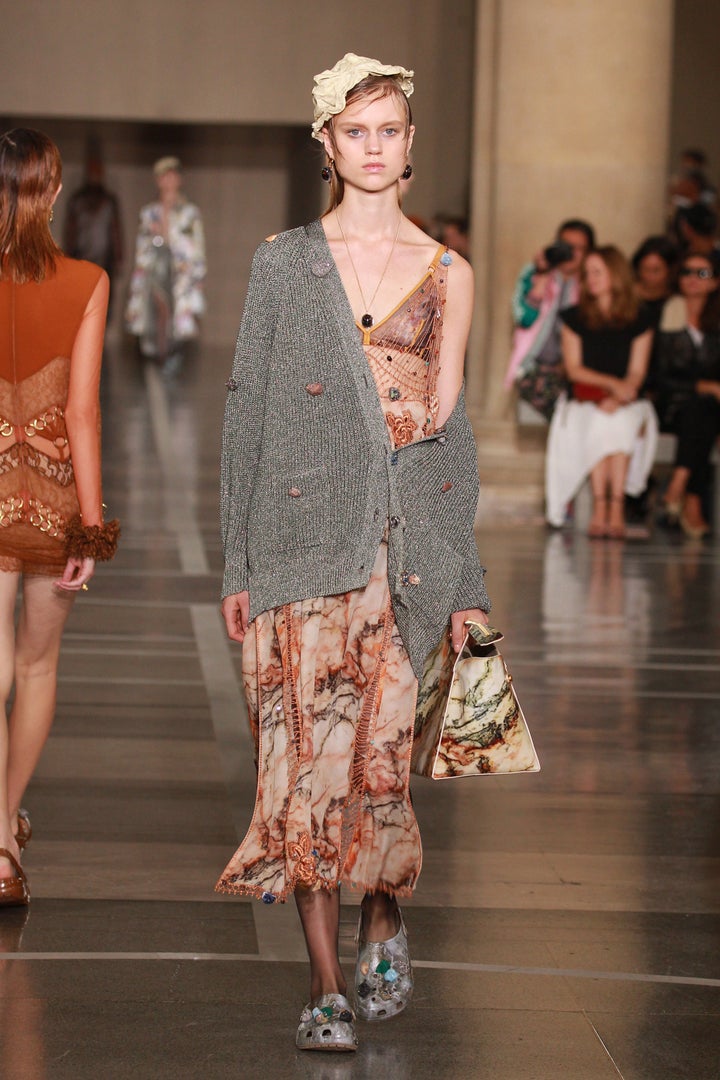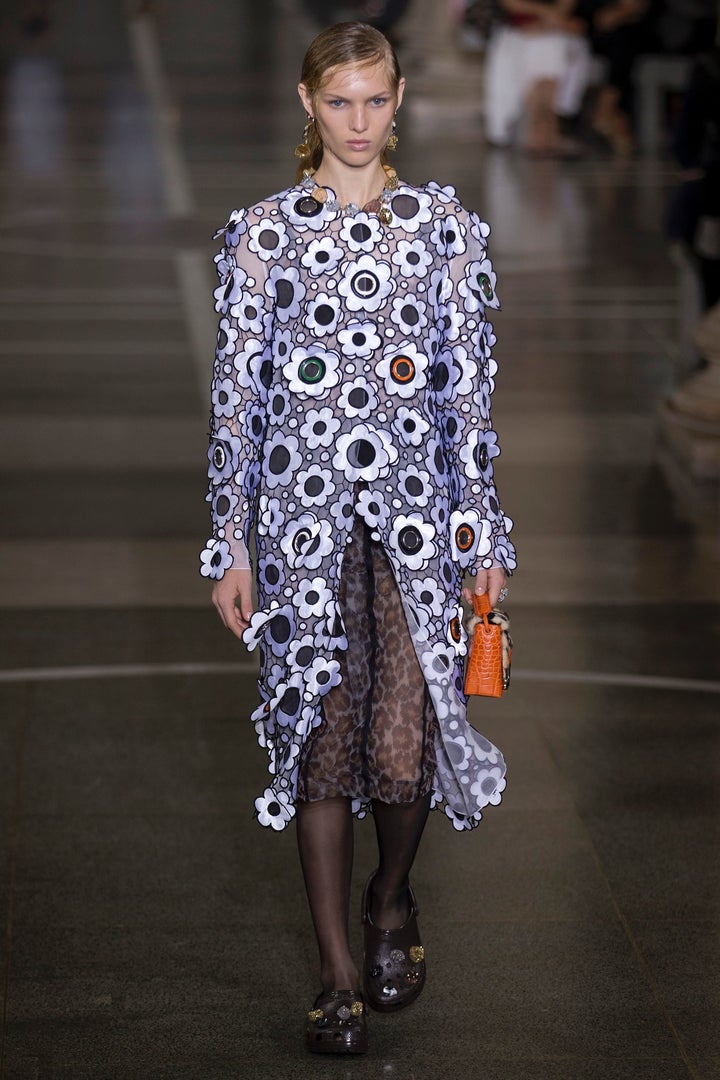 These are the shoe equivalent of a trainwreck. We can't look away.
For those who have their credit cards ready, live your truth. We're still cringing over here.
We really shouldn't be surprised at this collaboration because Vogue told us in July that Uggs and Crocs are "poised for a comeback." They warned us, we just didn't listen.
That said, would we rock these Crocs? Probably not. But we appreciate the enthusiasm Christopher Kane has for the foam footwear. At the very least, he gets points for trying.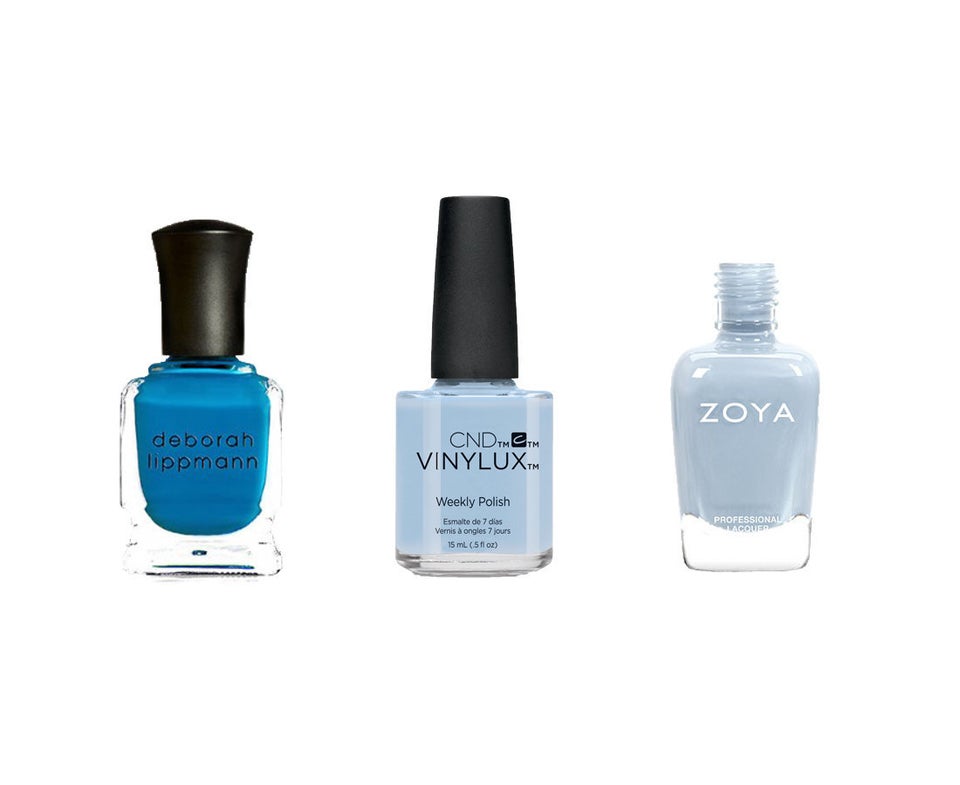 "Ugly" Nail Polish Colors That Deserve A Second Chance