We chatted with the Instagram star about fashion, and let's just say, we LOLed through the entire interview.
Tell us about your outfit?
I was going for extra slutty male Lena Dunham. That's the look that I'm trying to cultivate. We were going back and forth because I think [the event organizers] know that I like to wear wild outfits, so they wanted to pre-approve my outfit and they were like, well it's black tie. I wanted to wear just a bow tie and assless leather chaps -- black chaps -- and they were like, "Maybe not." I guess assless chaps are not considered black tie, even if they are black.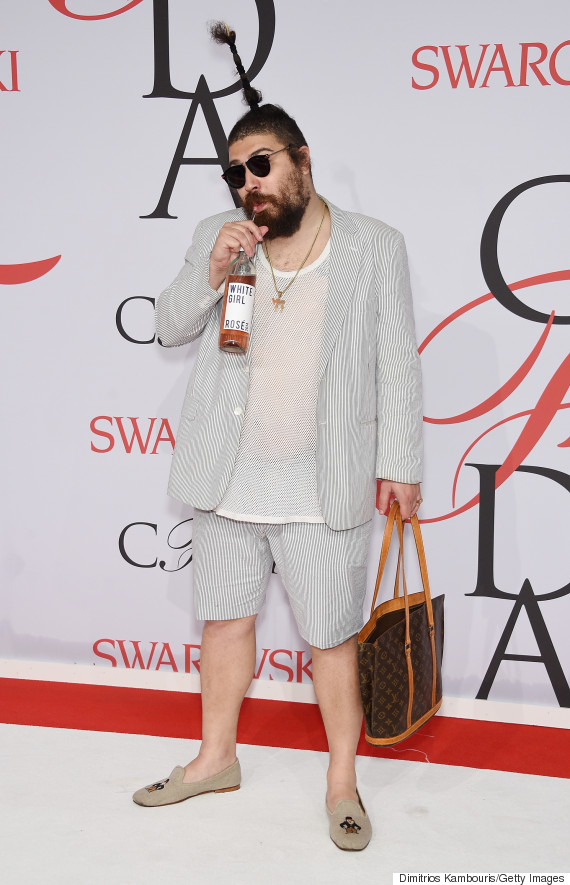 What is one piece of style advice you would like to disseminate to everyone at the CFDAs?
You have to give zero fucks. Honestly, looking not great is the new looking great. I guess my body is kind of Shrek-like -- you know how dad bod is hot right now and stuff like that? Like dick lines, like the deep lines, they're out. Like I want to have sex with someone who eats a lot of calzones very early in the day. People need to stop caring, like, chug a bottle of rosé and whatever. That being said, everyone here is better looking than me. I would literally have sex with every person here.
Who is your favorite fashion designer?
I obviously have a lot of love for '90s jean designer Karl Kani, although I think he is out of business, so I will go with the cutest, most delicate designer I can think of, who is Alexander Wang. Like, I want to wear him in a Baby Bjorn. I would bring him as my carry-on, on a plane -- I would put him in an overhead. All his stuff is beautiful and how cute is that dude? It's crazy. Cheekbones for miles.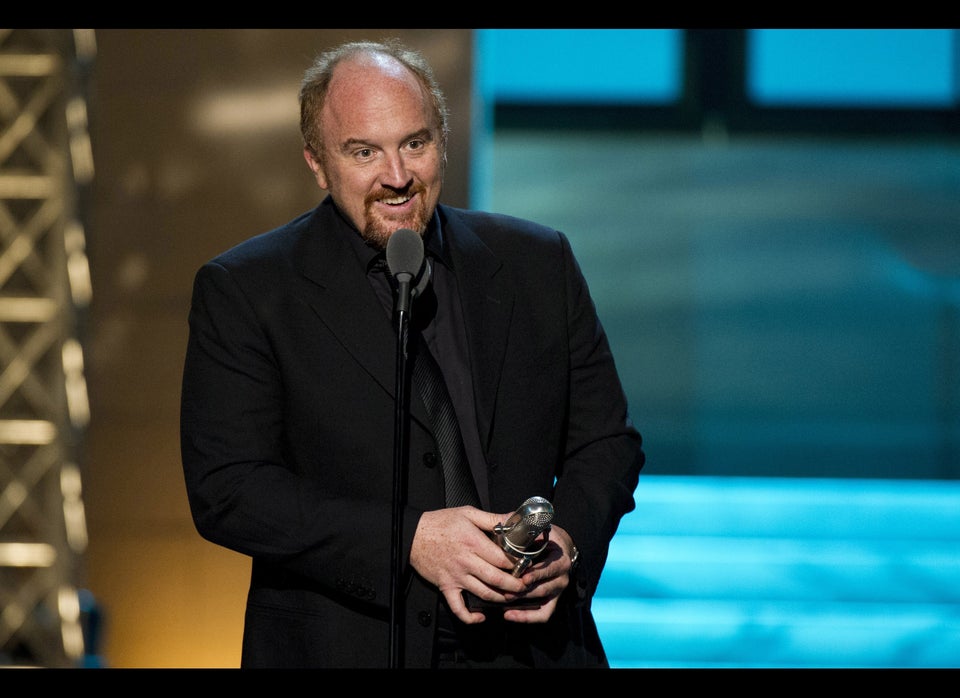 More Comedians You Should Know