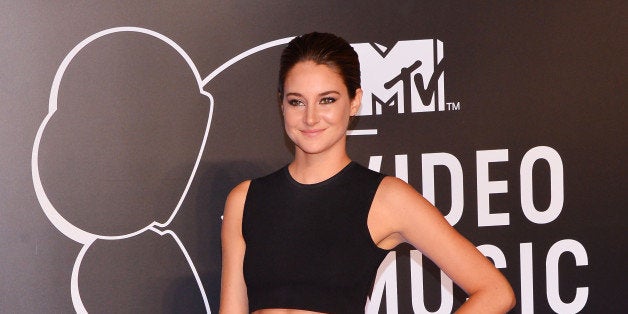 The film adaptation of "The Fault in Our Stars" finally has a release date. Twentieth Century Fox will open the adaptation of John Green's celebrated novel on June 6, 2014.
"The Fault in our Stars," which was published in 2012, follows the story of a young woman named Hazel who is dealing with cancer and falling in love. Shailene Woodley stars in the film, which reunites her with her "Spectacular Now" collaborators Scott Neustadter and Michael H. Weber (the pair, who wrote the script to "The Spectacular Now," adapted Green's novel for the big screen). Under the direction of Josh Boone ("Stuck in Love"), the movie will also star Ansel Elgort, Mike Birbiglia, Willem Dafoe, and Laura Dern.
Woodley spoke about her desire for the part, telling HuffPost Live in July, "Before I got 'Fault in Our Stars,' I wrote [Green] a pretty lengthy email just sort of saying, 'I'm obsessed with you and your book and I would do anything to be a part of it. Please let me audition for you.'"
The summer release date of "The Fault in Our Stars" pits the film against Tom Cruise's action film, "Edge of Tomorrow."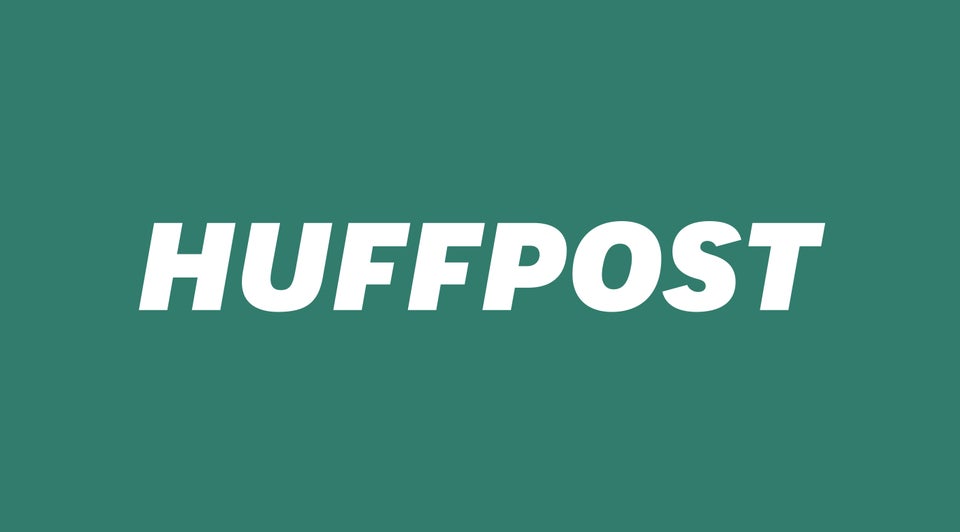 Fall Movie Preview 2013
Popular in the Community