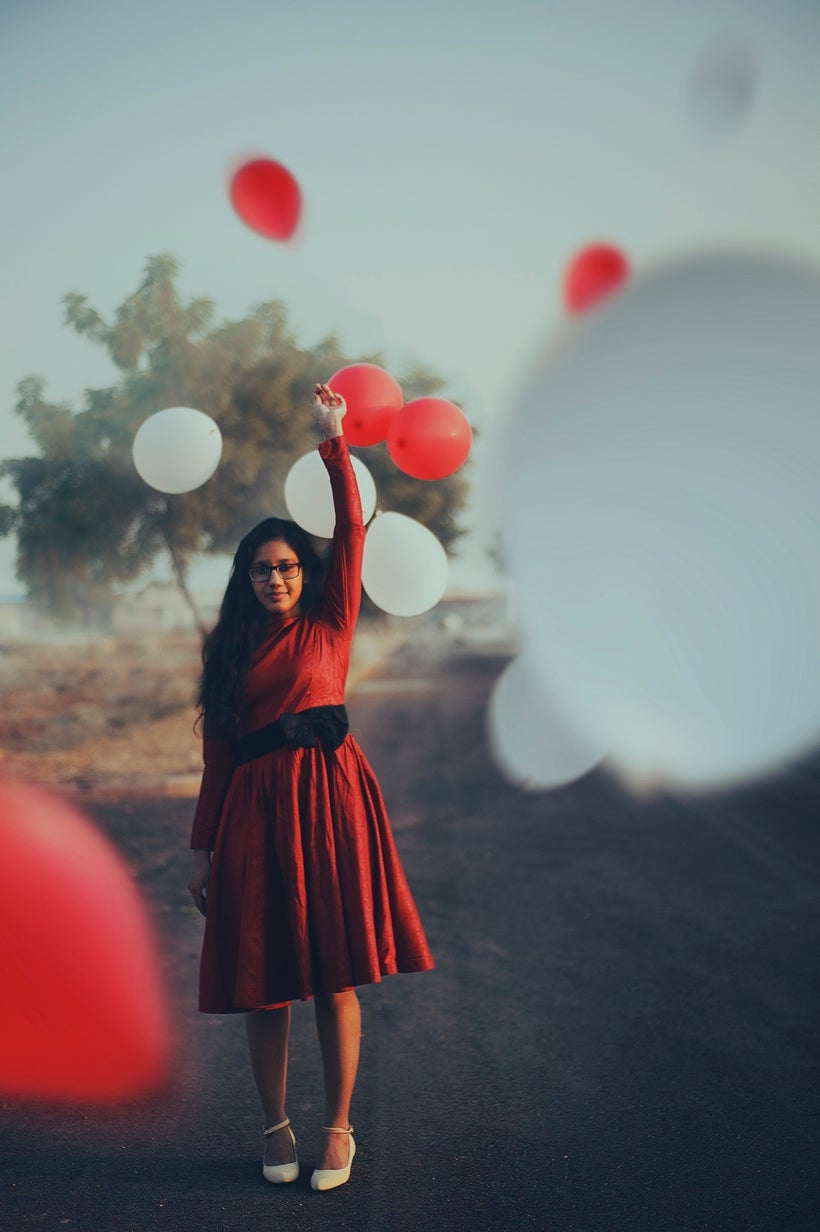 The anxiety practically radiated off her. I could sense it in the way she fidgeted with her hands and pranced around the table. She wanted to hit submit but didn't feel ready.
The fear of rejection was too much to bare and she retreated.
It happens often in my line of work. I see many inspirational humans more afraid of rejection than the reaction to their own story. We address her fear and made an action plan together. 
How can we move through road blocks without running over a rejection or two? 
I work with entrepreneurs to help them overcome sharing stories. We address the fear or starting, the fear of sharing and the fear of rejection. 
It's easy for me to say, "Rejection is a blessing." It's a mantra I adopted many moons ago thanks to my writing career.
I've been rejected nearly as many times as I've been published. I started writing for the masses in college. I was 19 when I took a job with the student news paper. After college, I took a job with a business-to-business publication. I left the magazine to pursue a career as a freelance writer. That's when I really learned how to pitch a story. And that's when I really learned how to accept and learn from rejection.
Rejection is part of business writers face daily. It helps us fine tune our work and create something better. We thank the editor and tweak what we can on the story. We find a new target market and we pitch again. 
Rejection can happen because what we create wasn't what an editor is currently looking for. It could just come down to bad timing. We all know timing is everything!
We can see rejection as a blessing. Or we can accept rejection as a curse. 
During my nearly 20-year career as a writer, I can honestly say I've seen rejection from both perspectives. The healthier version is definitely to see rejection as a blessing. 
My experience as a writer helped me face rejection as an entrepreneur. I've launched two businesses. One is a nonprofit. The other is a storytelling business where I teach entrepreneurs how to write soulful stories in online writing courses.
When a product launch doesn't go as planned, with either the nonprofit or my storytelling business, I adjust what I can and learn from it. 
Rejection is frustrating. It's not a dead end.
If you're too afraid to share your stories because you don't want to face rejection, follow these steps. 
1. Ask yourself what you're really afraid of and write down what comes to you. 
2. Tell a trusted coach in your life what you're worried about and ask that person to help you address your fear. 
3. Focus on your end result of what you really welcome in life. 
Those three steps should help you at least pitch your story and help get your energy moving in the right direction! 
Join me in The Soulful Storyteller Facebook Group for more tips! 
Calling all HuffPost superfans!
Sign up for membership to become a founding member and help shape HuffPost's next chapter
This post was published on the now-closed HuffPost Contributor platform. Contributors control their own work and posted freely to our site. If you need to flag this entry as abusive,
send us an email
.