Occasions like festivals, sporting events and parades turn cities and towns upside down. Sometimes for the better as everyone has an excuse to decorate, dress up and break out the cooler. Sometimes for the worst as suddenly the city is overloaded with crowds and construction work.
These events allow you to see your hometown in a new light. The streets are full of strangers, or at least neighbors you haven't met yet. And everyone's in a good mood because they're probably drunk, or at least not at work.
We here at Global Yodel asked our contributors to share with us photos and stories from festivals in their hometowns. We wanted to see cities come alive with visitors, lights and costumes.
We were not disappointed. Our Yodelers sent us photos of everything from a Kansas City St. Patrick's Day parade to the London Olympics.
Click through to see photos of a neighborhood festival in Tokyo and a football game in Michigan Stadium. There's a car parade and even a presidential inauguration.
Judging from these photos, everyone likes it when the circus comes to town.
Check out Global Yodel on Instagram & Facebook for daily travel inspiration. Guaranteed to awaken your travel bug.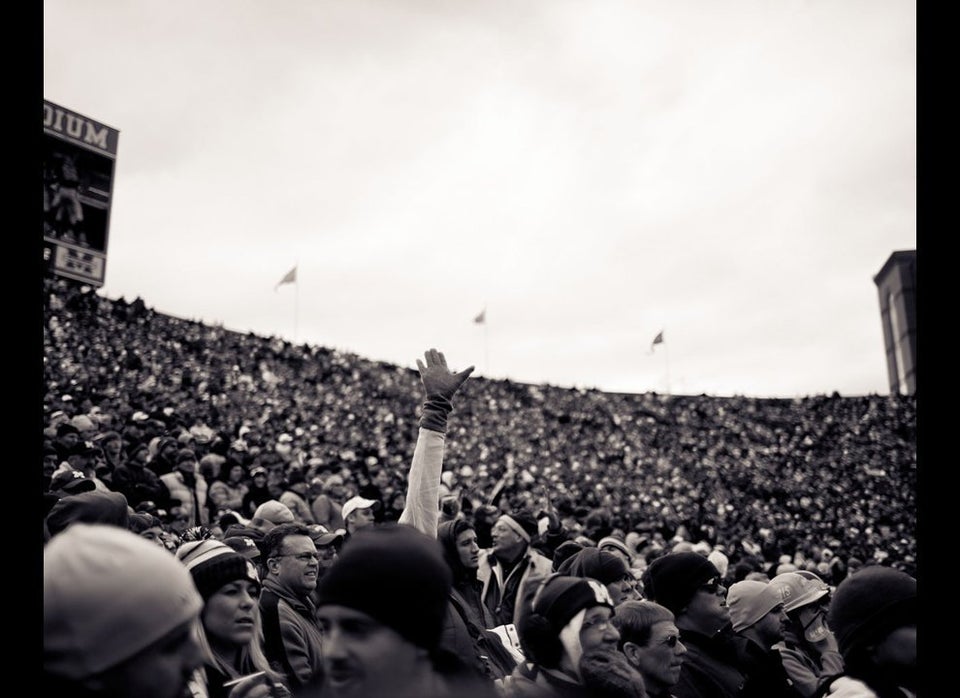 The Festival Next Door
Popular in the Community