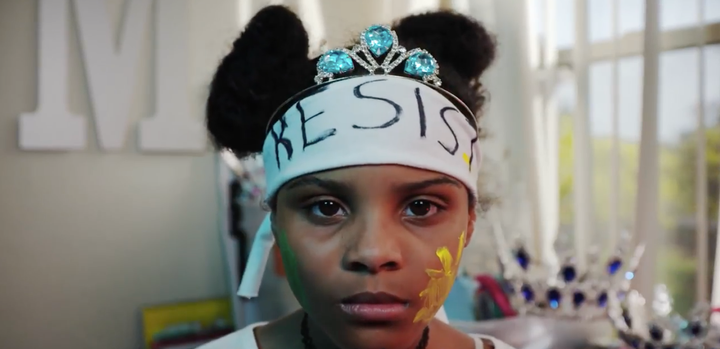 Amariyanna "Mari" Copeny stole our hearts after she wrote to President Barack Obama asking him to attend to the Flint water crisis in 2016. Now, she's back to remind you that there's a march you should be attending this weekend.
In a video released on Wednesday, Copeny, also known as Little Miss Flint becomes Little Miss Rambo (a popular fictional war veteran) as she paints her face and readies herself to fight music for the People's Climate March this Saturday in Washington, D.C.
Produced by media companies Purpose and Footage Films, the video uses the three-year long water crisis in Flint to symbolize why it's so important that people attend the march.
"I march for drinkable water," Copeny says in the video before taking a sip of bottled water. Water bottles have been the only safe way to hydrate since 2014 when lead was detected in the city's water supply. Flint's water continues to remain contaminated to date.
Purpose senior strategist and social media producer Renee Miller said the company recruited Copeny for the video and shot it in her home to emphasize the reality of environmental dangers.
"We thought it was important to film her in her home since we wanted to highlight how environmental racism affects actual lives," said Purpose senior strategist and social media producer Renee Miller. "Much like in Flint, black kids across the country are spending their days mitigating the effects of environmental racism and climate change."
You can watch Little Miss Flint's transition to Little Miss Rambo below:
CORRECTION: A previous version of this article misidentified Rambo as a fictional boxer. He was a fictional war veteran.
Before You Go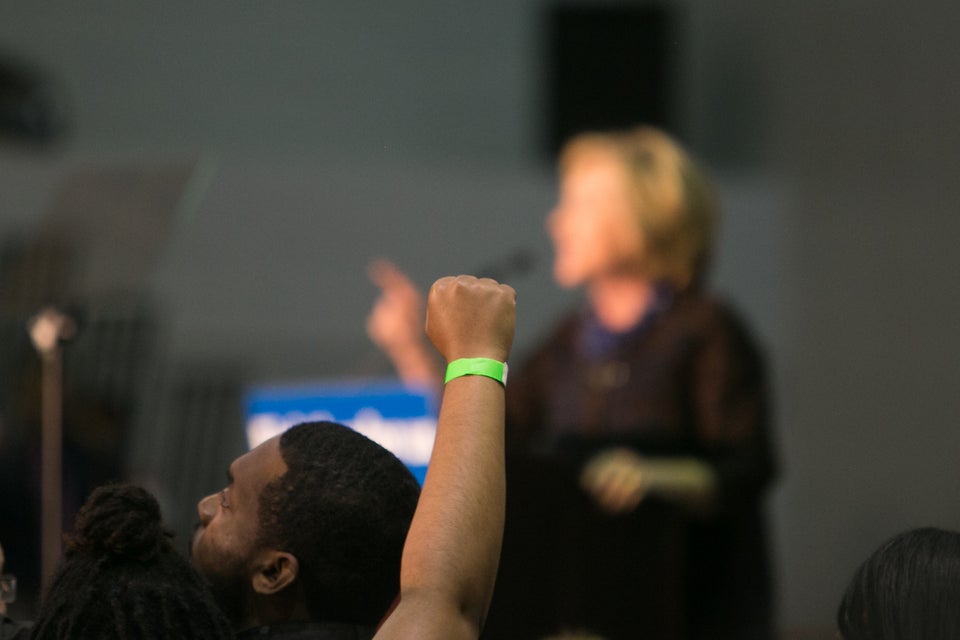 11 Things Black Activists Accomplished In 2015
Popular in the Community