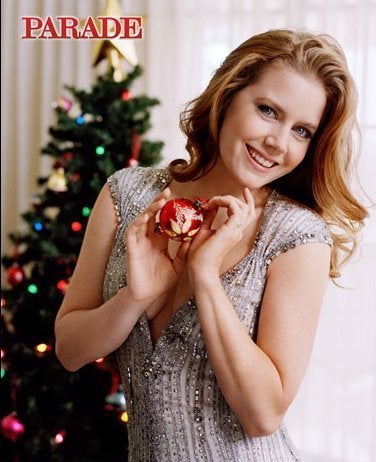 For her Golden Globe-nominated role in 'The Fighter,' it turns out Amy Adams wasn't supposed to be in fighting shape... and that was quite all right with her. The two time Oscar-nominated actress spoke with Parade Magazine on Sunday, and among other things, tackled questions about her body.
"Being pregnant finally helped me understand what my true relationship was with my body --meaning that it wasn't put on this earth to look good in a swimsuit," she told the magazine. Now, with the baby (seven month old Aviana) born, she's keeping the same attitude.
"I've been working out when I can, and I'm trying to eat in a healthful way, but losing weight is not my number-one priority," she said. "It's part of my job to return to some semblance of what I was before. But I don't feel I've ever made my career on my rockin' bod."
It all worked out perfectly for Adams, who portrays a tough girl from the streets of Lowell, Massachusetts in her new film. Turns out, sexy wasn't in the equation for the character.
When director David O. Russell told Adams she'd be donning short shorts and crop tops for a number of scenes, her first impulse was to hit the gym -- she wanted to make an impact on the eyes on screen. Turns out, Russell liked her just the way she was.
"He said, 'I want you to look like a girl who drinks beer,'" she relayed.
Adams talks about much more in the interview, including about motherhood and her next movie roles. She returns to a bit of a rough around the edges role in her next flick -- beginning a bit of a career transformation for the one time 'Enchanted' star -- the long-awaited film adaptation of 'On The Road,' in which she plays Jane Lee, a benzedrine junkie.
PHOTOS: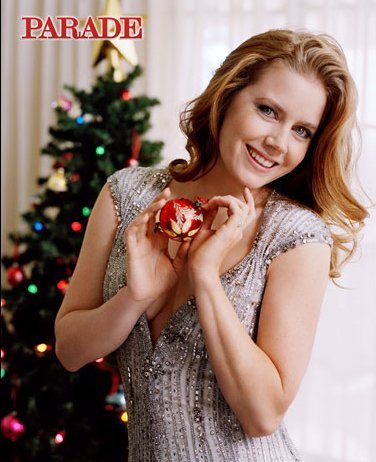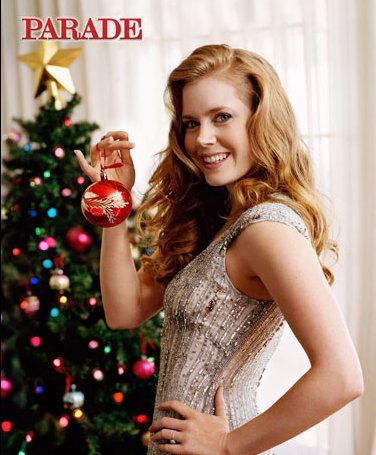 Support HuffPost
The Stakes Have Never Been Higher
Popular in the Community