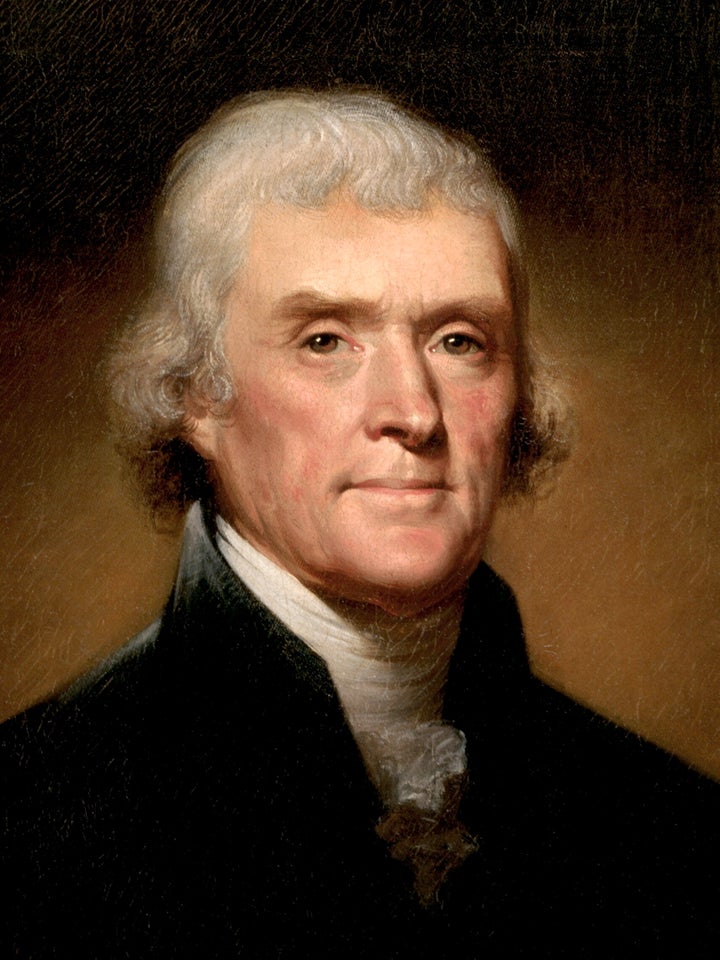 I sit here in Princeton, New Jersey -- my hometown -- a small city, rich in history dating back to the Revolution, history especially relevant to this holiday weekend. Perhaps that's what's prompted me to sit down and write this post.
The Fourth of July is a "feel good" holiday. Most of us are going to find ourselves beach-bound or at picnics with friends and loved ones, eating and drinking to pleasant excess, enjoying fireworks, while trying to avoid bug bites and sunburn. It's a holiday which few people can take issue with. On a deeper level, to me it carries powerful meaning because of the freedoms that were delivered through our liberation from a tyrannical England, some 236 years ago. A few of the freedoms that still remain somewhat intact allow inspired people with creative ideas to pursue them for the betterment of those who they serve, while also creating a more abundant life for themselves, and those immediately around them. This is something I absolutely cherish. It's truly American.
While I suspect that our Founding Fathers are rolling over in their graves seeing what we have done with these very liberties and principles in the years that have followed, I will reluctantly hold back from making this into a political commentary. There's something far more interesting to follow, so bear with me, please.
Thomas Jefferson and John Adams became fast friends during the First Continental Congress but the political elections, which made them both presidents, illuminated their very different political views, creating a rift that would last most of their lives. A mutual friend engineered a reconciliation between the two, culminating in a rich and heartwarming relationship, documented in 12 years of letters between them, which historians say must be read to be fully appreciated. As two of the few surviving signers of the Declaration of Independence, they were finally able to see that they had far more in common than any differences they had once perceived.
Amazingly, on July 4th, 1826 -- the 50th anniversary of the Declaration of Independence -- these two luminaries died... within hours of each other.
This alone leaves me spinning.
What's more, Adams' last words, as he drifted in and out of consciousness on his final day, were, "Jefferson...survives."
Jefferson had passed away hours earlier.
In his last moments, Jefferson awakes to ask his aides in his final utterance, "Is it the Fourth?"
Indeed it is, Mr. Jefferson. Today is the Fourth of July. We owe you and Mr. Adams tremendous thanks.
Calling all HuffPost superfans!
Sign up for membership to become a founding member and help shape HuffPost's next chapter