The first official trailer for Ridley Scott's "Alien: Covenant" that dropped late Saturday night is a real festive treat for sci-fi fans.
"Covenant" is the sixth film in the movie franchise and takes place after 2012's "Prometheus," but before the events of the 1979 original film. It follows the crew of a colony ship, "bound for a remote planet on the far side of the galaxy, discovers what they think is an uncharted paradise, but is actually a dark, dangerous world."
The film stars Michael Fassbender, who is reprising his role as David the android, Katherine Waterston, Danny McBride, James Franco, Jussie Smollett, and Billy Crudup.
"Alien: Covenant" hits theaters May 19, 2017.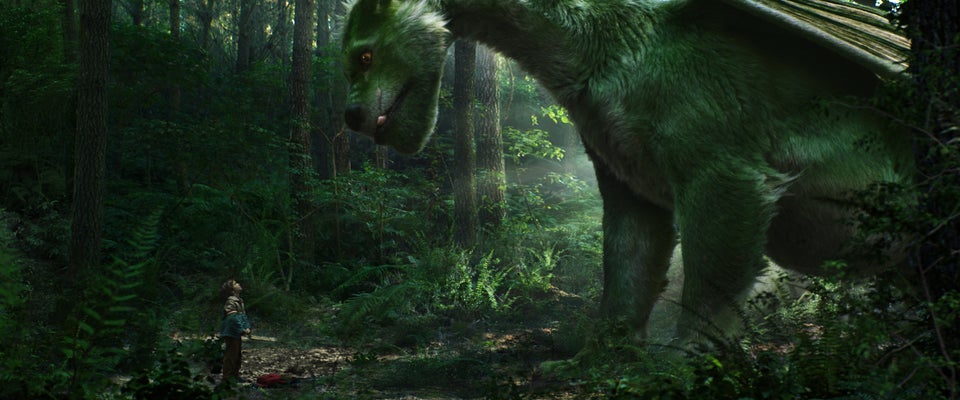 The 21 Best Movies Of 2016