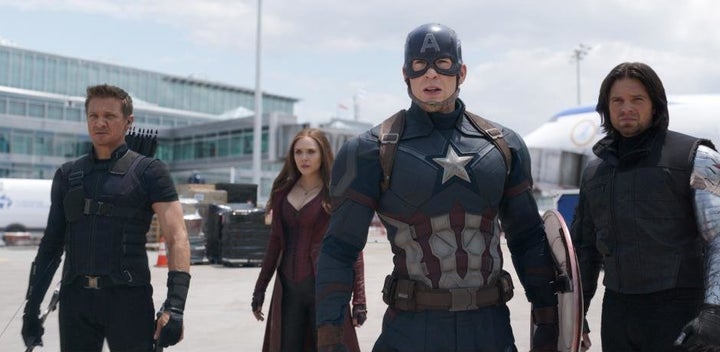 Well, now critics have seen the first screenings of "Civil War," and word of mouth is spreading. However, unlike "Batman v Superman," these words aren't kryptonite. Critics are loving it.
Even though this movie has been talked about for months, the reactions actually taught us a lot:
"Civil War" is a "complex mystery."
And it makes airports not seem so bad.
It might even break a few home run records.
And it's going to make all the money.
Black Panther is pretty dope.
It makes getting bit by radioactive spiders cool again.
Plus, Spidey's in it more than you think.
Also, there may be a big twist. And it's time to be worried about one character in particular:
Yep. Odds are that it's not looking good for Han.
"Captain America: Civil War" hits theaters May 6.
Before You Go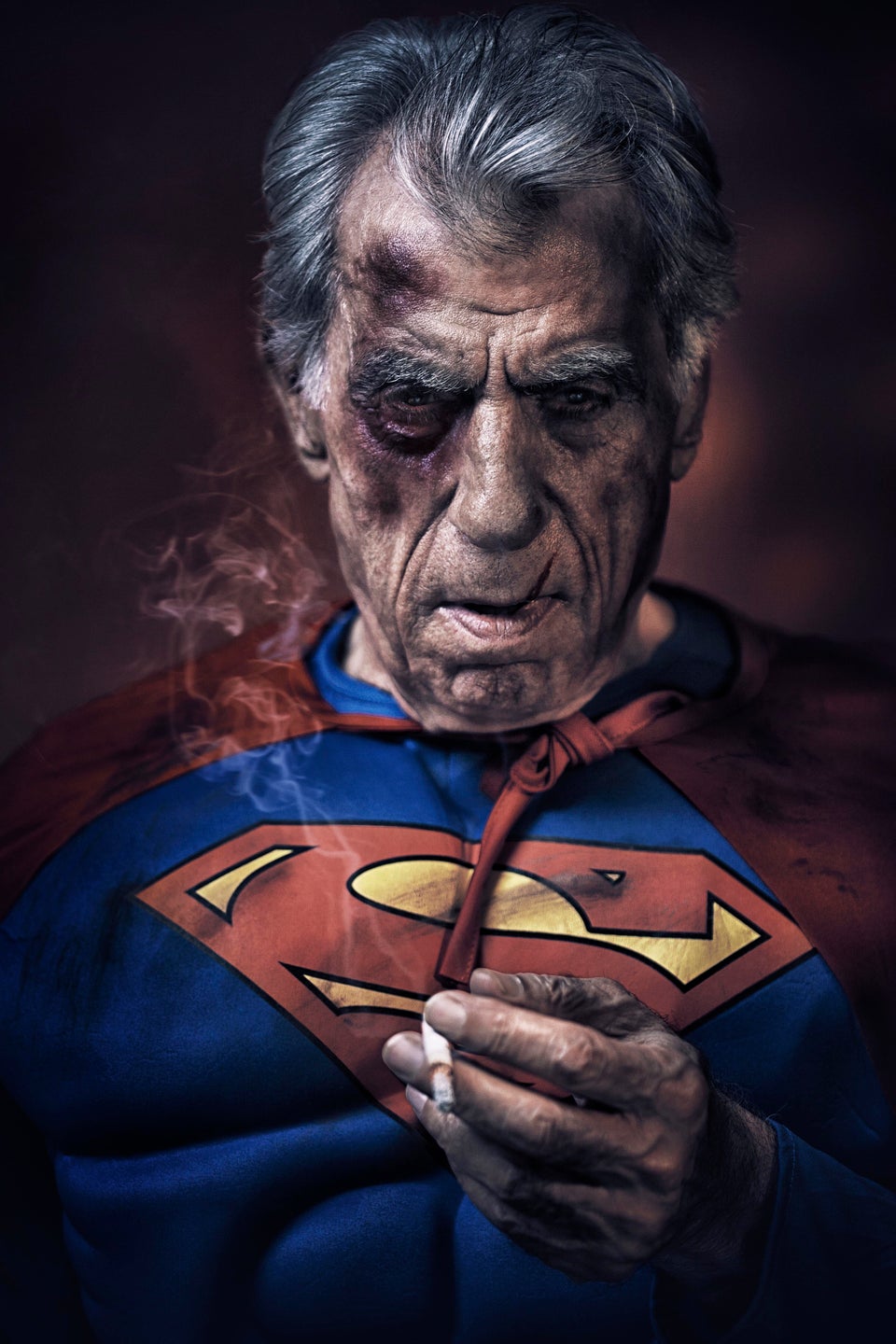 Photographer Imagines What Superheroes Would Look Like Retired
Popular in the Community