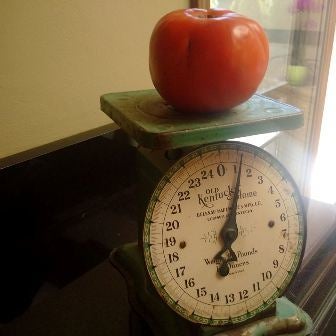 The first Saturday in May is not just about Derby horses or the best day to plant tomatoes; it's more about getting the best summer reads for those short get-a-ways, vacations and long four-day weekends. There are nine extraordinary reads in this summer's prize crop.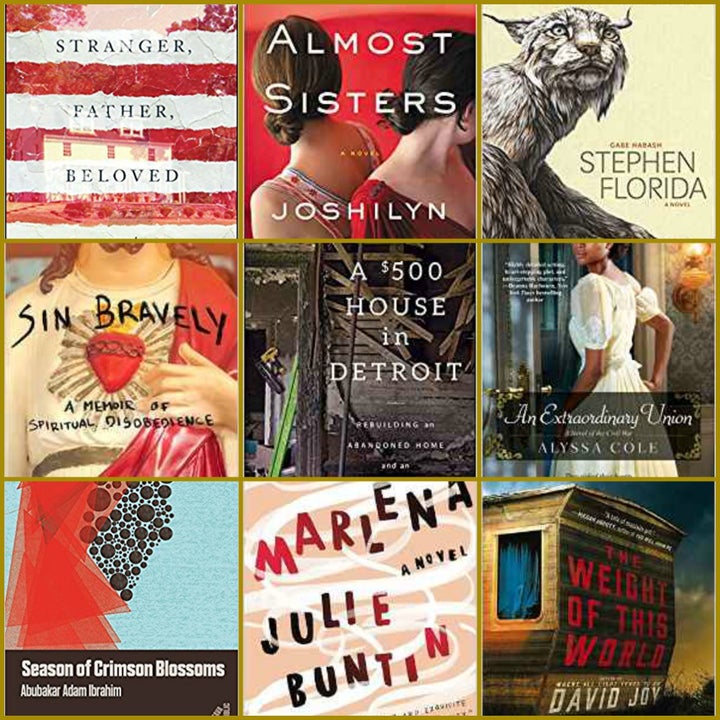 A $500 House in Detroit: Rebuilding an Abandoned Home and an American City, Drew Philp
An important and powerful memoir that looks at one man's struggles and the great efforts being spent on breathing life into a decayed city. A $500 House in Detroit delves into the complicated and diverse people trying to carve out better futures in a shattered world they are left with.
Extraordinary Union, Alyssa Cole
A compelling and engrossing historical civil war romance between two spies, a free black woman and a Scottish immigrant that leaves you spellbound.
A haunting debut that journeys back to a time of a tumultuous friendship between two teenage girls, Cat and Marlena, in the 90s. But only one will carry through to adulthood. This one is packed with authentic emotional reckonings, a fierceness delivered in unforgettable prose about friendship and the fragile bonds that bind us.
Sin Bravely: A Memoir of Spiritual Disobedience, Maggie Rowe
A highly intriguing, personal and bravely written memoir about the author confronting her childhood terrors of eternal damnation and faith .
Season of Crimson Blossoms, Abubakar Adam Ibrahim
A heart-rendering tale about an illicit affair between a twenty-five-year-old street gang leader, a devout fifty-five-year-old widow and grandmother set in the Muslin community of Nigeria.
Stephen Florida, Gabe Habash— Coffee House Press (June 6, 2017)
Habash writes a powerful debut about a wrestler in his last year at college, though you don't have to understand the sport to enjoy this dark suspenseful tale of athletic ambition, human struggle, loneliness and sanity. Stephen Florida is a novel other literary achievements will wrestle for the title Best Book of 2017.
Stranger, Father, Beloved, Taylor Larsen
Taylor Larsen creates a powerful and moving story about the fracturing of a family and its descent into chaos. A brilliant debut of self-delusion, and a perfectly flawed male character spiraling downward.
The Almost Sisters, Joshilyn Jackson— William Morrow (July 11, 2017)
With empathy, grace, humor, and piercing insight, the author of gods in Alabama pens a powerful, emotionally resonant novel of the South that confronts the truth about privilege, family, and the distinctions between perception and reality—the stories we tell ourselves about our origins and who we really are.
The Weight of This World, David Joy
An authentic raw novel rendered with Joy's always-stunning poetic prose about desperate lives in rural North Carolina. The Weight of This World unfolds along a dangerous and dark road of poverty, PTSD, addiction, sex, and violence.
REAL LIFE. REAL NEWS. REAL VOICES.
Help us tell more of the stories that matter from voices that too often remain unheard.