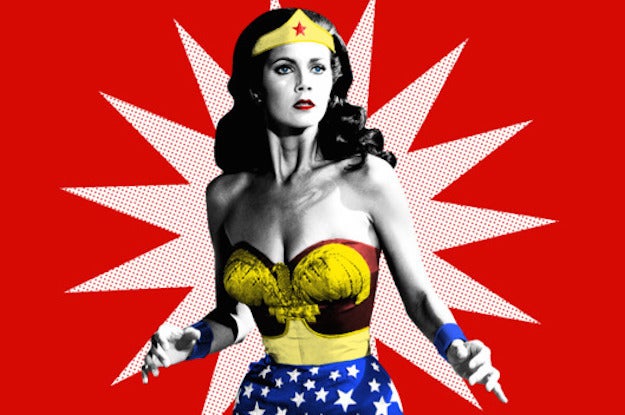 Again take inconsideration I began working a very young age because I had to be the head of the household to survive.
1. Little Caesars Pizza: I wasn't old enough to work, they paid me under the table and sometimes I'd get paid in Pizza.
2. Sears, as ISM: I'd wake up a crack of dawn to put up signage for sales. I wasn't given the raise because yet again I was discriminated because I wasn't old nor did I have children *
3. Real Estate Office Assistant: I was excited I got this official office job that helped me yet again provide for my family and get them a house. I worked 80+ hours to provide Rent and pay bills
4. Victoria Secret: I was so happy I got this job and my mom got some stability so I wouldn't have to work so much. This was an easy job, all I had to ask people if they had the right size of bras, and if they wanted to apply for credit cards. Nothing at all hard. It was pretty easy and I got bored fast.
5. Telemarketer for Country Wide Insurance: That was easy; I had a sexy voice and all I needed to get some info- however I was stuck in a desk all day!
6. Dillards: Retail store, which was funny because I didn't think it was a commission job and if you didn't sustain it at that level, they lowered your pay. It was a very complicated system.
7. Insurance Front Desk: It was just a desk job and it was full time. It paid the bills and got shit done. My boss was a psycho, he needed to know everything that I did! EVERYTHING from walking to the break room to the bathroom. When he was not there I had to write everything single detail about my whereabouts. I felt locked into a prison. Made me think of IBM- where all eyes on me, kinda creepy!!!
I woke up in the middle of night thinking about that word "foundation," meaning base. Meaning a base to grow on to.
What Donald Trump did, he was given a loan of one million dollars, if I was given one million dollars I wouldn't have to work retail and when he was given that one million dollars, it was during the time when CEOs were making the same as the working class and college was affordable, anyone could have gone to college.
Foundation also made me think about the working class being the modern slaves. This society and economy was created on the backs of slaves, modern slaves, which means the working class.
*I was (or still am) discriminated because I don't fit the normal mold of a typical Latina, with kids, baby daddies, and large catholic families.
I have no children and baby daddies nor am I Catholic.
Foundation= on the backs and expensive of others.
WTH Donald Trump, give me a 1 million dollar donation!
REAL LIFE. REAL NEWS. REAL VOICES.
Help us tell more of the stories that matter from voices that too often remain unheard.