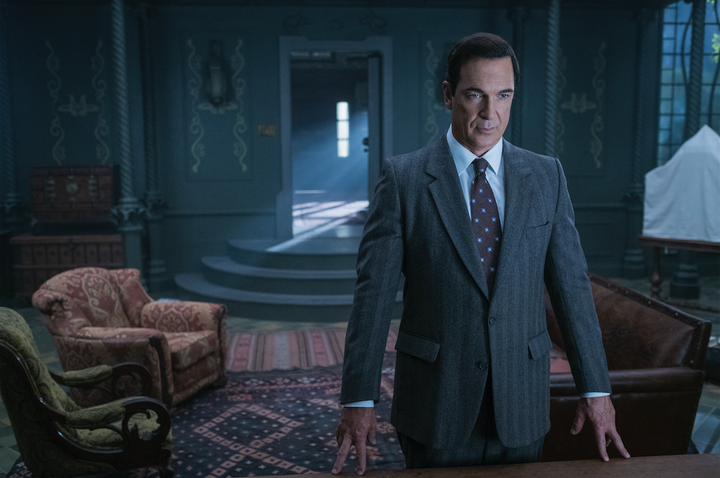 The beginning of each installment of A Series of Unfortunate Events opened with an ominous warning from author Lemony Snicket, and so goes the first teaser for Netflix's adaptation of the children's book series.
The streaming service released the first look at the new series starring Neil Patrick Harris as the oft-in-disguise Count Olaf on Tuesday with an introduction worthy of the cruel whimsy and whimsical cruelty to come.
In the short teaser, Snicket (Patrick Warburton) walks through a deserted set complete with old-fashioned cars and very flammable dandelions.
"The story of the Baudelaire orphans is so upsetting and so utterly unnerving," Snicket says, "the entire crew is suffering from low morale — a phrase which here means 'currently under observation for melancholia, ennui, and acute wistfulness.'"
But before the lights go out for good, Harris' Olaf bellows, "Joy, joy, happiness! My fortune's about to change!" off-camera, giving us a first taste of the eccentric criminal mastermind.
"So please, don't make the same mistake Netflix has," Snicket continues, "and look away before this dire tale is even filmed."
"Lemony Snicket's A Series of Unfortunate Events" will be available for streaming on Jan. 13, 2017.
Before You Go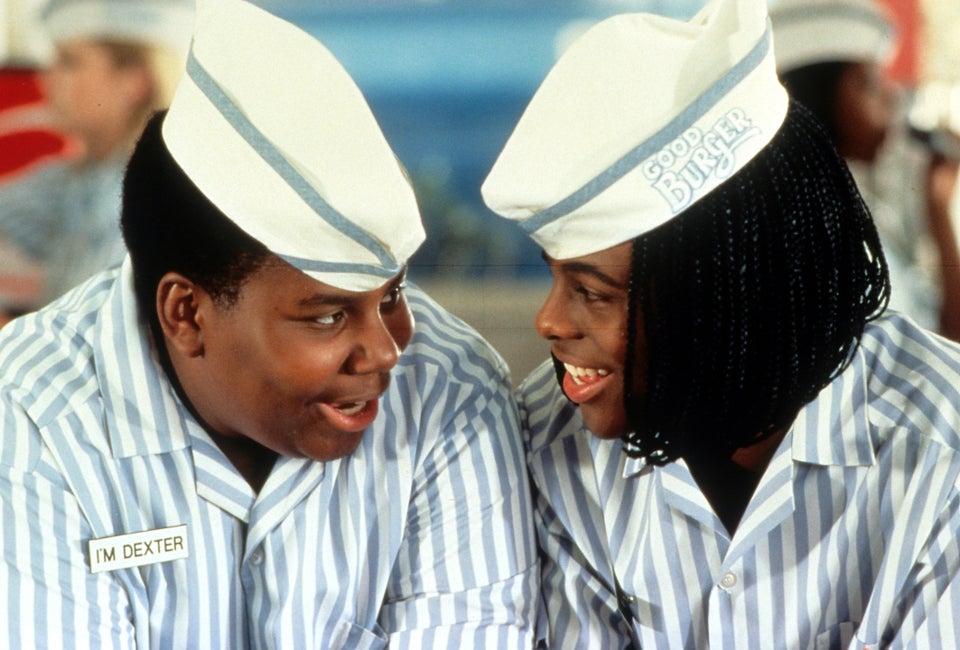 14 TV Shows Netflix Should Remake
Popular in the Community