A divorce financial planner takes care of critical financial tasks that are beyond the scope of the divorce attorney's expertise, and those tasks can range from preparing financial affidavits to projecting the financial and tax implications of each divorce settlement option.
It's often a complex, meticulous process, and I work together with my clients, paying careful attention to every detail -"down to the last penny."
However, all too often, I have seen clients throw this hard-earned financial acumen out the window once they have a signed divorce settlement in hand. For some reason, they seem to forget that a signed divorce agreement marks only the beginning of a new chapter, one that will require both a secure financial footing in the short-term and a disciplined approach to the long-term future.
If you're in the throes of divorce, do yourself a favor and remember to Think Financially, Not Emotionally®. Stay tuned into your financial needs even after the divorce is finalized, and then, you'll be able to avoid these common financial mistakes women make once they're single, again: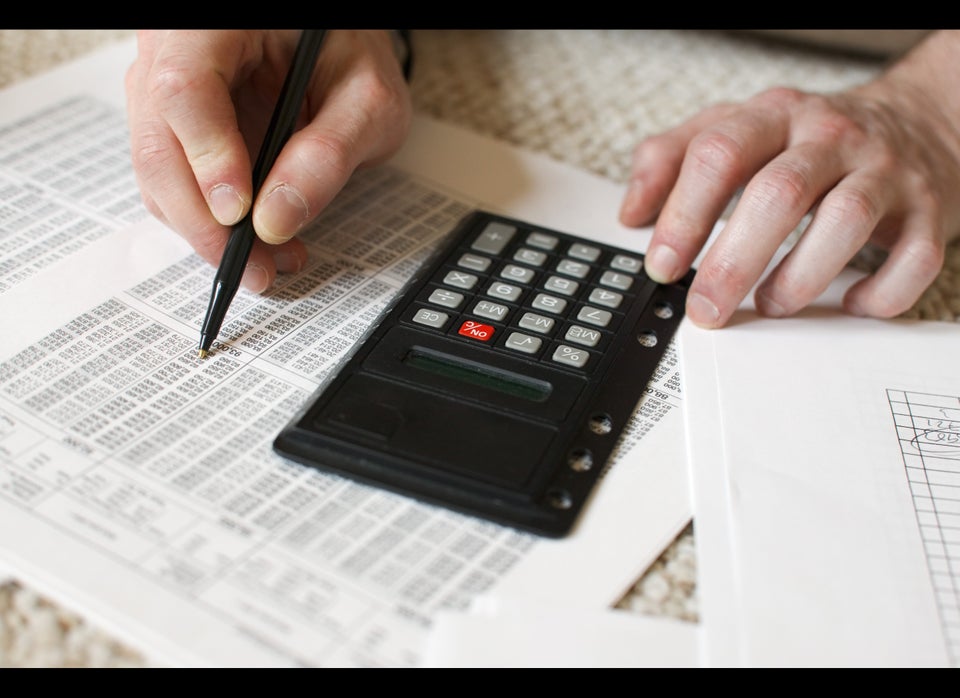 Divorce isn't easy. But, once the process is finalized, you can turn the page to start a new future. Keep that future bright by protecting your assets and implementing a sound long-term financial plan. Your primary post-divorce objective should be to make your divorce settlement last as long as possible while achieving your various goals and desires. Many divorce financial planners, including us, help their clients post-divorce with budgeting, retirement planning, college savings, asset protection, insurance, estate planning and all other investments needs.
--------------------------------------------------------------------------------
Jeffrey A. Landers, CDFA™ is a Divorce Financial Strategist™ and the founder of Bedrock Divorce Advisors, LLC (http://www.BedrockDivorce.com), a divorce financial strategy firm that exclusively works with women, who are going through, or might be going through, a financially complicated divorce. He also advises women business owners on what steps they can take now to "divorce-proof" their business in the event of a future divorce. He can be reached at Landers@BedrockDivorce.com.
All articles/blog posts are for informational purposes only, and do not constitute legal advice. If you require legal advice, retain a lawyer licensed in your jurisdiction. The opinions expressed are solely those of the author, who is not an attorney.
Related