In Jason Segel and Emily Blunt's new film, "The Five-Year Engagement," engaged couple Tom and Violet start the wedding-planning process, only to meet dozens of obstacles along the way.
The thing we love most about "The Five-Year Engagement" is its trueness to life. Tom and Violet don't face over-the-top, only-in-the-movies obstacles. They get bogged down with stuff regular people face every day -- an academic opportunity takes them to a new city, and struggling to settle into a new life replaces planning a wedding.
To celebrate the premiere of "The Five-Year Engagement," which hits theaters Friday, and to remind the world that's there's nothing wrong with a long road to the altar -- it might be the best proof that you're in it for the long haul, after all -- HuffPost Weddings spoke to three couples whose real-life engagements have gone on for five years or more. Click through the slideshow below to read their stories, and share yours in the comments.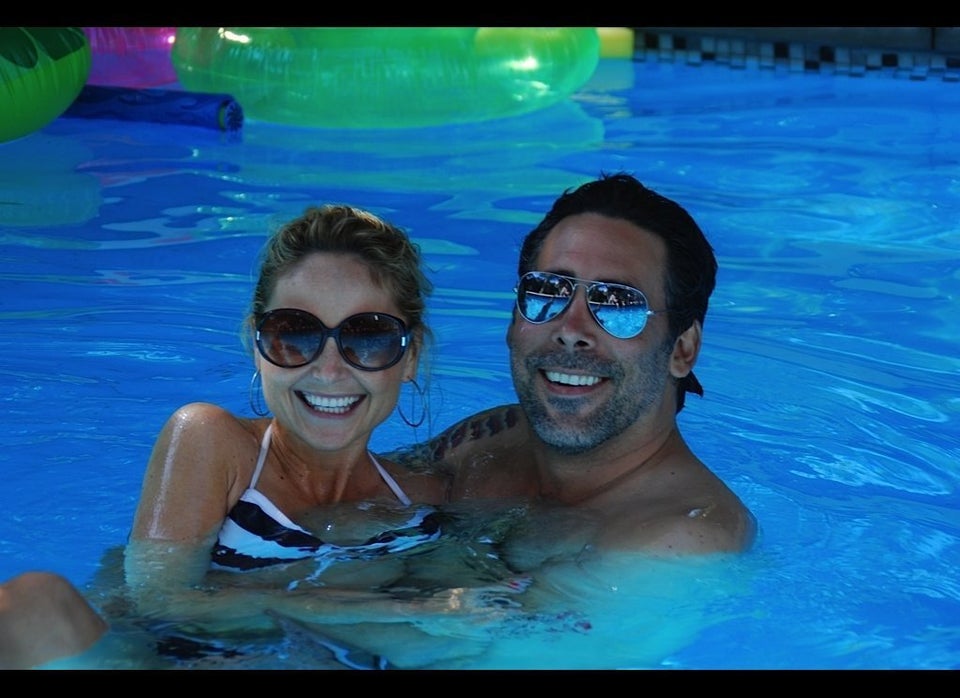 Long Engagement Stories
Related