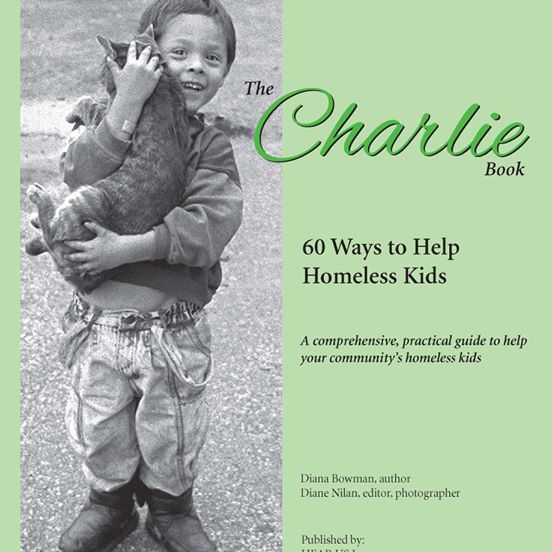 In New York City to distribute free copies of Diane Nilan's recent book about how to help homeless kids, she and I headed up to Broadway and 67th to check out a rare hollywood creation: a tragic film without hope or happy ending.
I'm always fascinated by the trailers that accompany a film. You can tell what type of audience cinematographic marketing wizards think will be attending a feature by the previews they select to run at the beginning. After teasing the audience with one chick flick, the rest of the trailers were for psychological thrillers. Fair enough - homelessness is America's' horror show. Movie makers clearly believe that if folks liked The Florida Project, they're bound to love the frightening tale of a forlorn widower hunted by the mob.
I hate it when people give a movie away on me: suffice to say that the ending was exquisite. Pay close attention to it, you won't want to miss the point it makes with excruciating clarity.
As for the rest of the film. Diane was pretty distressed after watching it. Even though the movie's peppered with examples of minor characters exhibiting good parenting in a really tough situation, the leading lady mom is less than sympathetic. Moonee, the feral child of a woman who gave birth as a young teen, is a frightening reminder of how fast and far a young kid can get out of control. And sadly, even in the day when a famous film maker can be disgraced for demanding sex in exchange for a decent part in a show, we're all repulsed when turning a trick is the only way a woman can get by.
And of course, in the end, we just blame the woman.
I tried to console Diane. I tried to remind her that people with a predisposition against the poor weren't going to shell out eight or ten or more bucks to watch a film about homeless kids. And the folks who are going to shell that out - well they might be a little more willing to see the lives of the folks experiencing homelessness for what they are - a horror show without a happy ending.
If you walk by Trump Tower this morning, be sure and stop to pick up a free book. It's got 60 ways to help a homeless kid - and The Florida Project shows how desperately they need you to do all of them. But start with one. Willem Defoe's character in this film illustrates artfully the daunting task that lies ahead of anyone who gives a damn.
Related
Popular in the Community