HuffPost TV has the exclusive first look at Fox's newest promo for midseason drama "The Following" (premieres Mon., Jan. 21, 9 p.m. ET), above, starring Kevin Bacon as a former FBI agent brought back to work to track down a serial killer he once caught (James Purefoy), who has now escaped. But there's a big twist: This serial killer has amassed quite the fanbase since he was last captured, and now there are countless others doing his dirty work as well.
The show is shocking, scary, intense and edge-of-your-seat amazing. Watch the new preview above to get a taste.
"On any given day, there are around 300 active serial killers in the US," Bacon's Ryan Hardy says as he walks toward Purefoy's bloody-shoed Joe Carroll -- and then his many followers. "Most of them work alone. But there's one who's different. Charismatic, cunning. He's been busy collecting followers to carry out his deadly plans. I've seen what he's capable of, and my choice is simple: I'll do whatever it takes to stop him and everyone who follows in his footsteps."
Tell us: Are you excited for "The Following"?
"The Following" premieres Mon., Jan. 21 at 9 p.m. ET on Fox.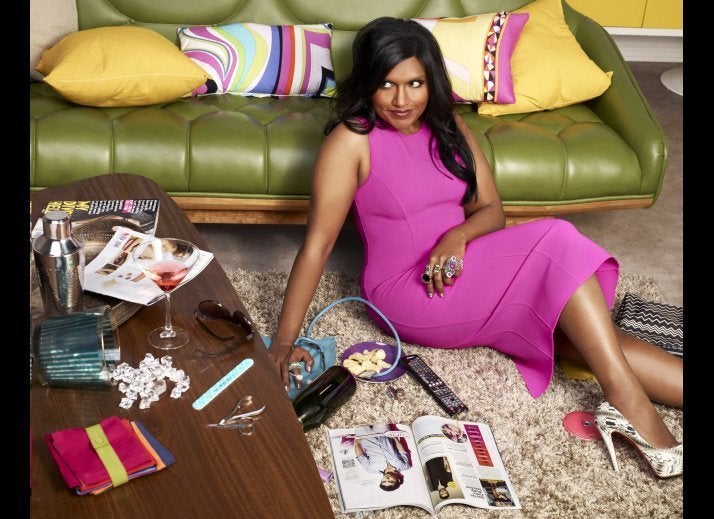 New Fox Primetime Series
Related
Popular in the Community