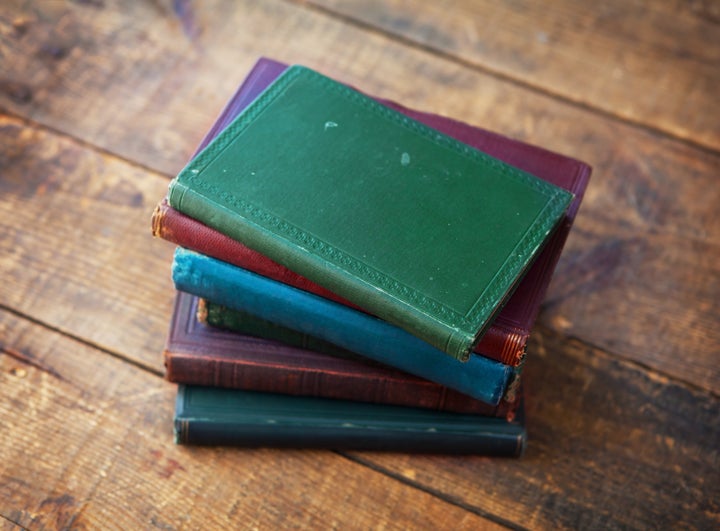 David Baldacci seems to write one book after another but unlike other authors who are this prolific, Baldacci creates stories that are fresh and well planned out. You never get the impression a Baldacci book was created by committee. His latest novel The Forgotten is a prime example of Baldacci at his action adventure best.
The Forgotten brings back John Puller, a character we met in Baldacci's novel Zero Day. Puller is a Chief Warrant Officer for the Army Criminal Investigative Division (CID). His father is a retired general who is suffering from Alzheimer's disease symptoms and is in a hospital. His brother is serving a life sentence in prison.
One day John is summoned to his father's bedside. The "old man" has received a letter from his sister, John's Aunt Betsy. She mentions some mysterious happenings in the town of Paradise, Florida where she lives. John tells his father he will visit Aunt Betsy and try to alleviate her concerns, but when he reaches the town he finds she has died.
John is not sure his aunt died of natural causes and begins to investigate. This leads to a tale of vice and corruption that involves a slave trade business. John soon finds himself head over heels in the mire of evil that surrounds this town. He needs some outside help and his friend, General Julie Carson, agrees to come down and assist in the investigation.
Baldacci has the skill to keep the plot interesting from page one to the end of the story. There is no lag time, no extraneous characters, and no unnecessary side stories. Everything is there for a purpose and the purpose is to engage and entertain the reader.
When Baldacci uses a character from a previous story he does it knowing a little bit of background is necessary. He gives just enough detail to familiarize the reader with the character but doesn't rehash the plot from the past book. This keeps everything fresh and that is what the reader wants.
Baldacci writes a lot of books but when an author is this skillful it is nice to have a multitude of reading treasures each year. Each book is complete, each book is fresh, each book is interesting. So in the case of David Baldacci you hope he will keep them coming!
The Forgotten is published by Grand Central Publishing. It contains 424 pages and sells for $27.99.
Calling all HuffPost superfans!
Sign up for membership to become a founding member and help shape HuffPost's next chapter