What says "forever" more than diamonds?
Bacon? Well, that might not have been your first choice, but really, bacon fat can sit in your arteries nearly forever...
In this parody from Oscar Meyer poking fun at De Beers' romanticization of diamonds, we are taken for a ridiculous ride in which bacon has its own 4 C's, and soon-to-be-engaged couples go speechless looking at strips of bacon displayed in black velvet jewelry cases.
And what's so hilarious about this spoof is that it satirizes the completely inane idea that a diamond can represent love and that a sparkling white rock can be forever. We only believe these claims as self-evident because we've been duped by the diamond industry to believe it's practically illegal to propose without a diamond engagement ring. It's as if men must buy diamonds, and women must love the diamonds they receive.
So while the taste of perfected bacon may be seriously succulent, it surely can't be forever any more than a white rock can be the only symbol of love and engagement. And it's good for the diamond industry to remember that every now and then.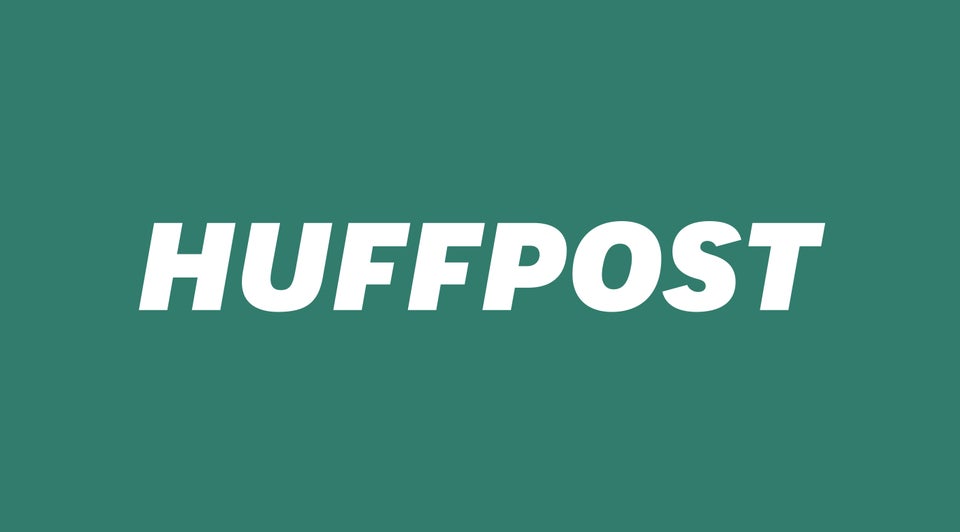 Diamond Advertising Spoofs
Related