On Thursday, Jason Mangone, director of the Franklin Project, Tara Maller, associate director for strategic communications for the Franklin Project, and Yasmeen Shaheen-McConnell, program manager of the Franklin Project, spoke on HuffPost Live about the need for more civilian service opportunities. They argued that American youths, contrary to popular belief, are dedicated to public service but often have too few opportunities to volunteer.
Maller discussed the need to broaden the definition of service, acknowledging that although there are many other ways to serve aside from the military, civilian volunteers are not always recognized for their work -- nor are they given enough opportunities.
Citing high rates of volunteering among millennials, Mangone reiterated the lack of opportunity. The Franklin Project, he told HuffPost Live, seizes on "what millennials want to do with their life ... giving them, therefore, an avenue through which they can actually express their enthusiasm for a meaningful life."
The Aspen Institute's Franklin Project is an initiative aimed at motivating citizens to act on American ideals of public service. The program pledges on its website to offer 1 million civilian service opportunities for millennials each year, addressing its core belief that there needs to be more opportunities.
In its mission statement, the Franklin Project emphasizes the idea of voluntary service among Americans, particularly those millennials that are driven towards public service, but lack the means to act.
You can find the full HuffPost Live segment here.
Related
Before You Go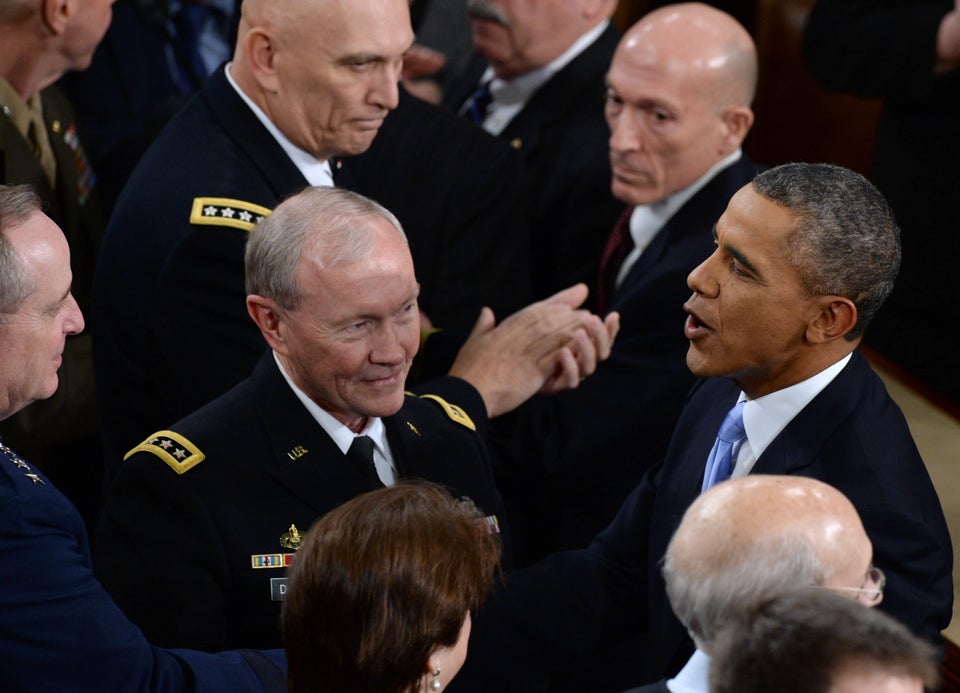 State of the Union 2014