We didn't either, until we discovered this eye-opening tip from celebrity aesthetician Renée Rouleau. She says it's imperative to cut down on the time you take between winter skin-care steps.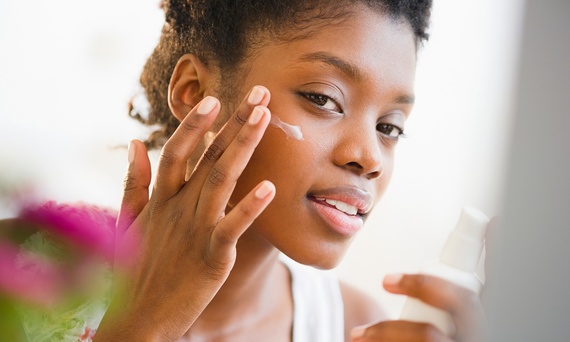 What you do: Immediately after cleansing--while the skin is still damp and the pores are still open--you should quickly apply your toner, serum, moisturizer, eye creams, everything. Hurry, hurry.
Why you're doing this: Rouleau says that by speeding up your routine, you're ensuring that your skin stays hydrated throughout the entire process. Hydrated skin is better able to absorb products--especially important during dry cold-weather months.
What you do next: In the morning, let the total products seep in and follow with your makeup. And at night, you can hop into bed and catch up on "Serial" even sooner.