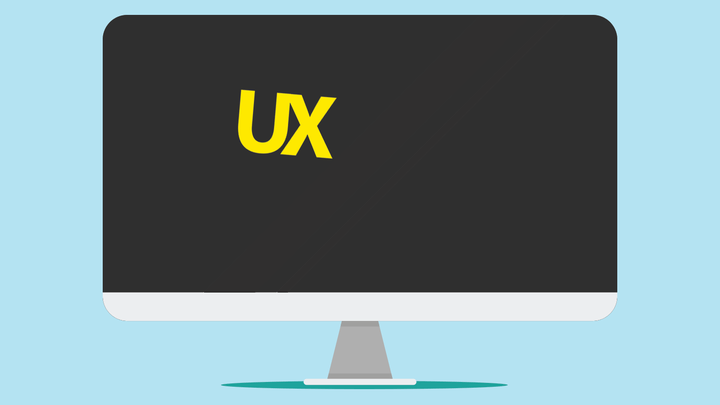 As user experience design (UX) has become a skill of mastery, it has simultaneously evolved into an art form. Less rote rules, more road rules. Today's web experiences, online and mobile, have become increasingly reliant on design. 2017 is a significant stage for UX. The field is undergoing an era focused on engaging, exciting and stimulating the end user. With complex innovations in the space and a growing focus on discoverability, the definition of good UX design in 2017 is a lot more open-ended than it was two years ago.
Director of The Design Lab at the University of California, Don Norman believes that good design ensures that products fulfill human needs while being understandable. And, in the best of cases, the product should also be enjoyable.
Good UX is now more than just function, it's about a brand or product establishing trust with the user. Front to back, journeys need to be secure, authentic and anxiety reducing. One way to accomplish this is to allow users true agency in their exploration, rather than forcing them along a linear path to the clients desired metric. This year we are already seeing improvements in what is referred to as interstitial anxiety. This term refers to the state of attention the user experiences between action and response. Designs must be versatile and light in order to reduce latency and load times.
One of the most interesting current trends is a throwback to a basic design principle. Good design is not about designing for how we think people should be, but designing for how they actually are, which includes fallibility. Norman says you must design machines on the assumption that people will make errors. Take journey maps for example; commonly used and great for building the basic framework of a design. But there's one problem, they're laid out with the ideal user in mind. Instead we should be mapping out an experience that will be understood by all and one that anticipates human error.
This realization has brought more attention to failure-mapping. This process allows UX designers to better understand, anticipate, and model non-ideal scenarios, allowing them to better handle incorrect usage of products and services.
Beyond failure-mapping, perhaps the most interesting of all the revelations this year is the focus on bringing pleasure to every user by providing digital delight. But the question remains: how much will designers sacrifice methodology for user happiness?
A good example of this is what has become known as a "Tamagotchi Gesture." An element that is not necessary for function, but gives the user some pleasure in the way that it works. "It's all about learning to embrace the parts of your design that may not be the most efficient or practical, but in turn gives a certain charm that users come to identify as an integral part of the overall experience," says Samantha Silver of Key Lime™ Interactive. Amazon and Reddit for example, have embraced retro functionality and basic wireframes to give the users an authentic and familiar content experience.
Now and into the future, UX designers we'll be thinking about voice search and artificial intelligence as the next frontier. After all, 50% of all searches will be voice searches by 2020 according to comScore. So how do we best facilitate user intentions on Amazon Echo and Google Home? How do we manage voice fallibility and search anxiety, and still continue to delight everyday users? These are the questions that will lead us into next year. For the latest takes on UX design, contact the digital gurus at Rebuild Group.
Related
Popular in the Community