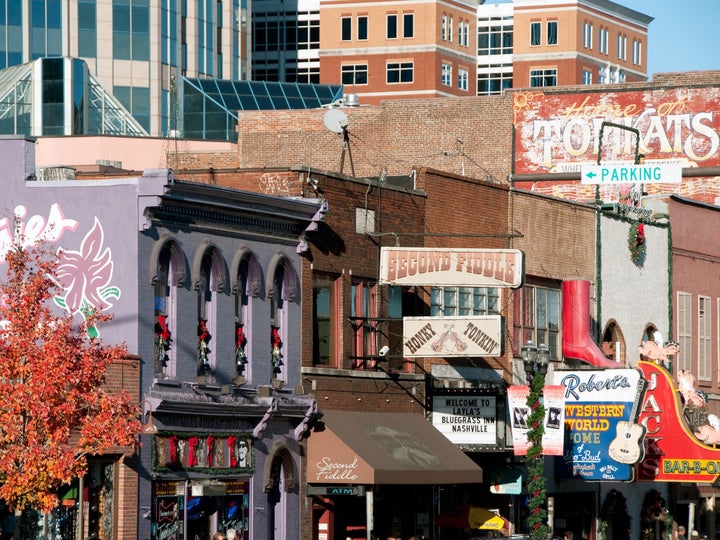 Over the last four years, we've asked our readers to rate a city's "friendliness" in the Readers' Choice Awards survey, especially with respect to where you felt welcome. Did an outgoing local show you the way? Was the city easy to navigate? Some 128,000 people took the survey in 2015—and for the first time ever, we're seeing how U.S. cities compare to the rest of the world. There's something to be said for Southern hospitality. Counting down, here are the friendliest cities in the world...
10. Nashville, Tennessee, U.S.
Nashville's atmosphere is hard to match: Music City, with its ever-present guitar strum, "has so much character, is the perfect size, has great live music, delicious restaurants, friendly people, affordable accommodations... the list goes on." "It's a city of characters and the vibe of downtown is hard to beat." "We came on vacation and never left."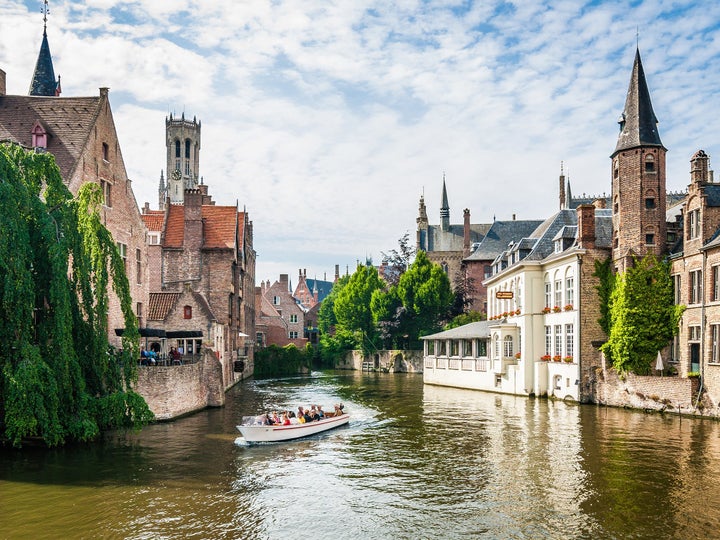 9. Bruges, Belgium
"Being in Bruges is like being in a fairy tale," exclaimed a reader last year, and the reviews this year reiterate the city's charms: "boat rides on the canal," the "women making lace," "a friendly carriage master telling stories of the history and locals." "Friendly shopkeepers" and no dearth of "cafés serving warm waffles with chocolate sauce" equalled "exactly what we imagined an old European city should be like."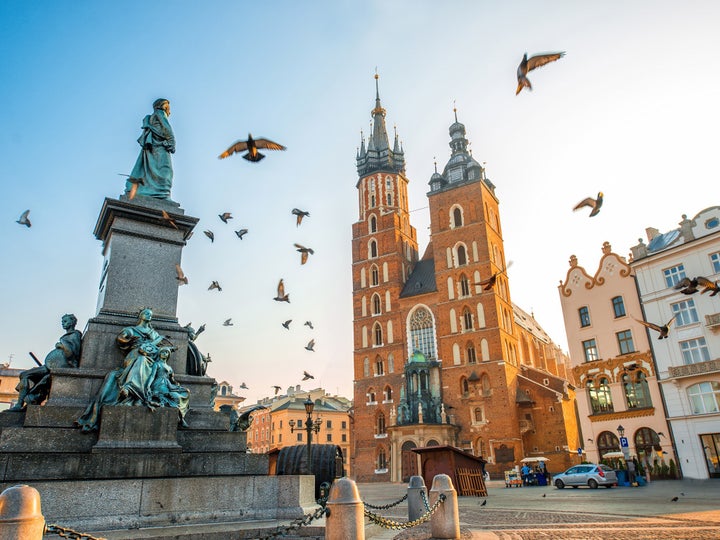 8. Kraków, Poland
"I've lost count as to how many times I've been to Krakow to visit my family, and perhaps I'm biased, but I always get excited about visiting," says one reader. "It's teeming with art and culture, historic buildings, and beautiful walkways along the Wisla River." Yes, "one should know its very difficult history," with many travelers paying their respects at Auschwitz an hour west, but the city keeps its spirits up: "Everyone is friendly and helpful. It's a great little city for walking and exploring," retaining the "old European charm."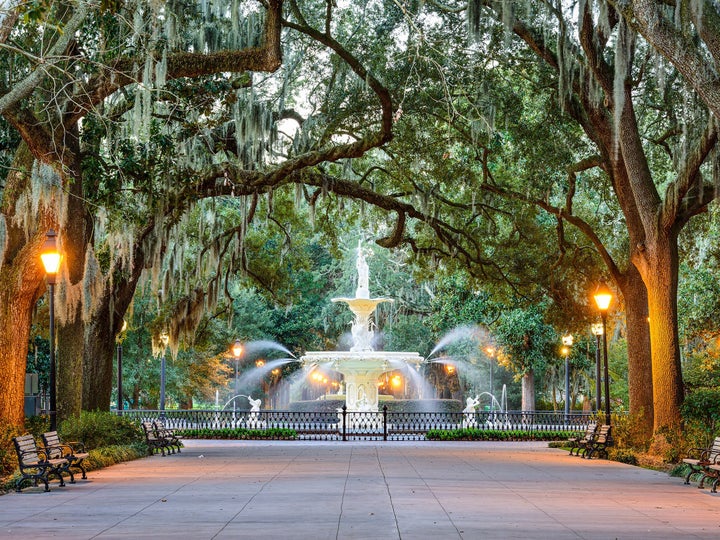 7. Savannah, Georgia
"Bubbling with Southern charm," the locals of Savannah are so "fun and talkative" you'd think it was an act. (It's not.) The city feels eminently walkable and safe, but it's not all azaleas and smiles: "Rating a city's friendliness is always dicey," says an honest reader. One reader noted that the "cultural divide between races is subtle but present," while another said the "general laid-back atmosphere" and squares fringed with moss made for a "peaceful" setting.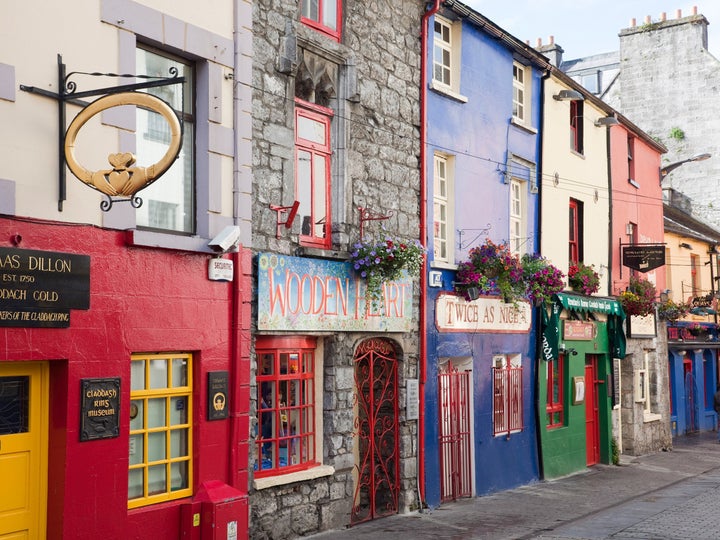 6. Galway, Ireland
Just look at this city—it's hard not to be charmed. On Ireland's west coast, Galway enchanted our readers with the "live music in the pubs and in the street, the food," and, of course, the vibe. One reader, in all caps, said (or maybe shouted?), "THESE ARE THE FRIENDLIEST PEOPLE I HAVE EVER MET."
More from Condé Nast Traveler:

Popular in the Community