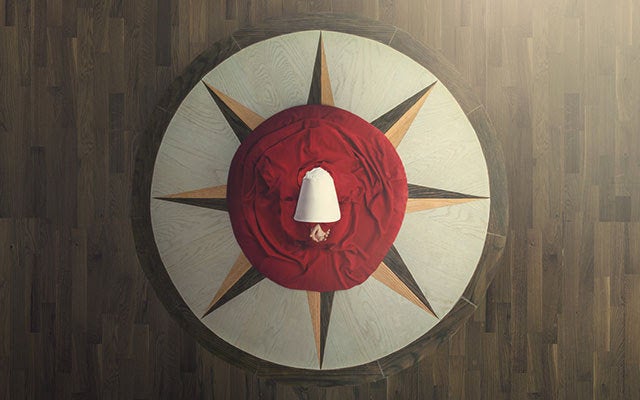 "I was asleep before. That's how we let it happen," Elisabeth Moss (as Offred) says in the official trailer for Hulu's "The Handmaid's Tale," an update to Margaret Atwood's dystopian classic, out next month.
"When they blamed terrorists and suspended the constitution, we didn't wake up [...]," her voiceover continues. The trailer shows a montage of familiar images: protestors crowding streets, religious fundamentalists bluntly saying their piece.
Margaret Atwood, the author of the 1985 book that the show is based on, has already drawn comparisons between the beginning of her story and current affairs in America. In a letter distributed by PEN America in January, she cautioned against "dictators of any kind"; this month on Twitter she agreed with a fan who wrote that The Handmaid's Tale novel doesn't seem "unrealistic."
Then, the story takes a turn. Abruptly, women are dismissed from their jobs and members of targeted groups try to flee the country on foot. Those women who don't make it out are assigned as surrogates to couples who aren't able to conceive, made to wear uniforms, and forced to have sex with certain men.
Whether the show sets out to directly compare its dystopian themes with today's political climate, for some readers ― and for the story's author ― the similarities are ripe for picking.
Catch the trailer above. "The Handmaid's Tale" debuts April 26 on Hulu.
Before You Go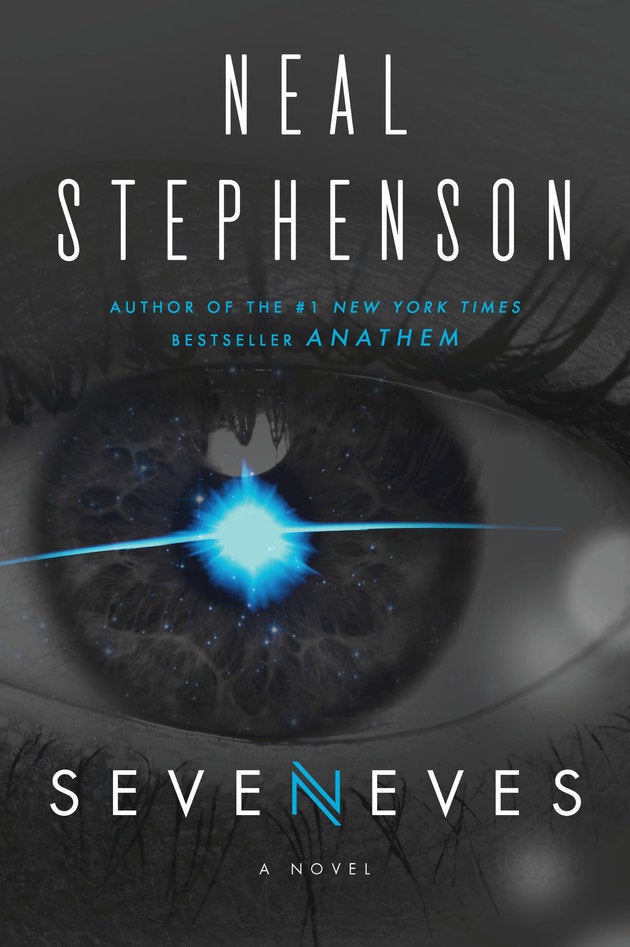 10 Sci-Fi And Fantasy Books To Explore
Popular in the Community