Would you believe that after his very positive, love-filled campaign, Donald Trump is reportedly having trouble finding people to perform at his inauguration?
But, finally, we have the list of acts, including the top from "Inception," a very loud washing machine, and a pile of wet money! Looks like Kid Rock and Ted Nugent may not be the best acts there after all!
Check out the full lineup below!
Before You Go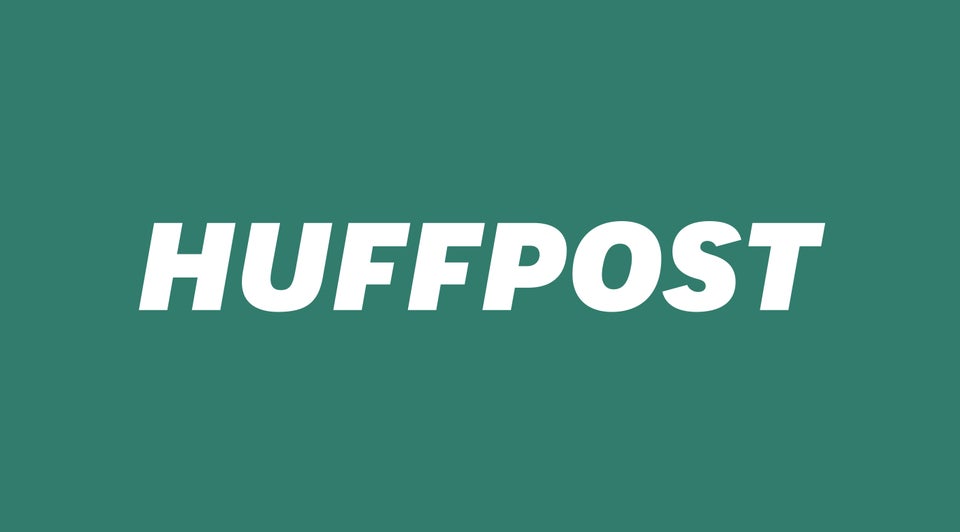 #TrumpNarratesPlanetEarth Goes Pretty Much Exactly The Way You'd Expect
Popular in the Community